When I was creating Cubemash, I had one thing in mind; to create something that would deeply engage the players mind and compel them to think quickly and efficiently to score points. In the process, I iterated over several designs, tested them comprehensively to get the feel of the gameplay, and finally settled for the challenging gameplay in Cubemash that you see today.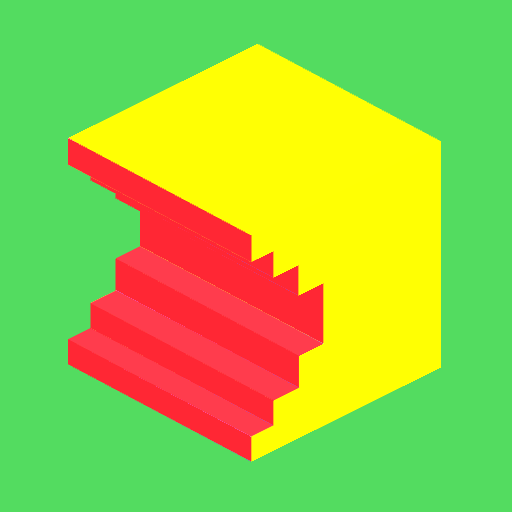 The game is designed around the concept of spatial awareness, memory, accurate eye-thumb coordination, and rapid thinking to move the cube in the most efficient and fastest way to capture maximum cubes in the shortest possible time. The more cubes / objects you capture in 3 or 6 seconds, the more your chances of scoring a 3x combo or a 6x combo, which not only gives you extra points, but gives you coin rewards as well.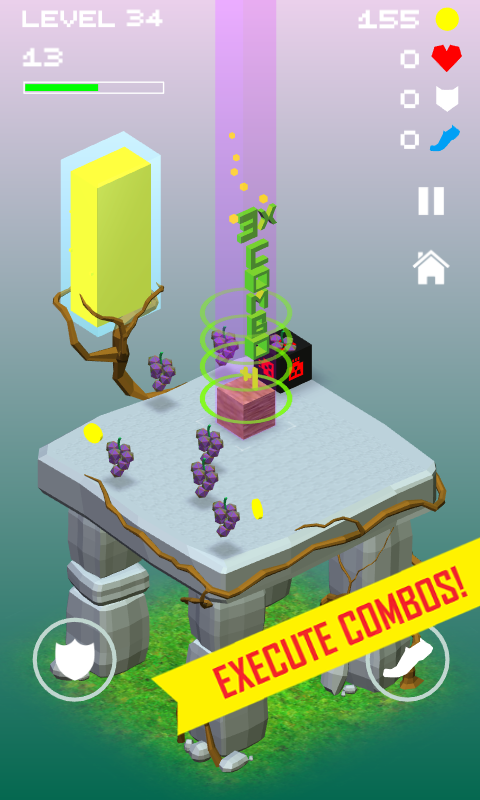 The challenges the player will face are being able to maintain a safe distance from exploding objects, avoiding and dodging the Darkcube that will follow you around after it appears in the middle of each level, and keeping the yellow tank filled to the brim by capturing cubes. That's HARD! But having studied the game over several months, continuous playing will make the game intuitive for the player after a while, and the player will automatically know without thinking how and where to roll the cube to capture maximum objects.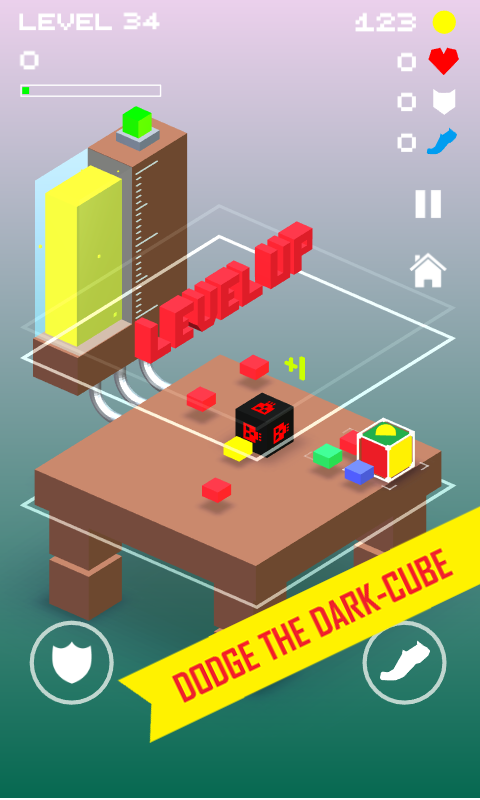 I believe I have created a game that will revolutionize the mobile game concept by introducing a new type of casual arcade rapid puzzler (that's quite a mouthful!) that builds upon years of gaming experience and puzzle knowledge to create something so simple looking but so detailed and engaging in implementation.
Tell your friends about it! Tell your grandmother about it! It's the next big thing on mobile... and there's so much more to come.
Yours,
Farhan @ Grapevine Games