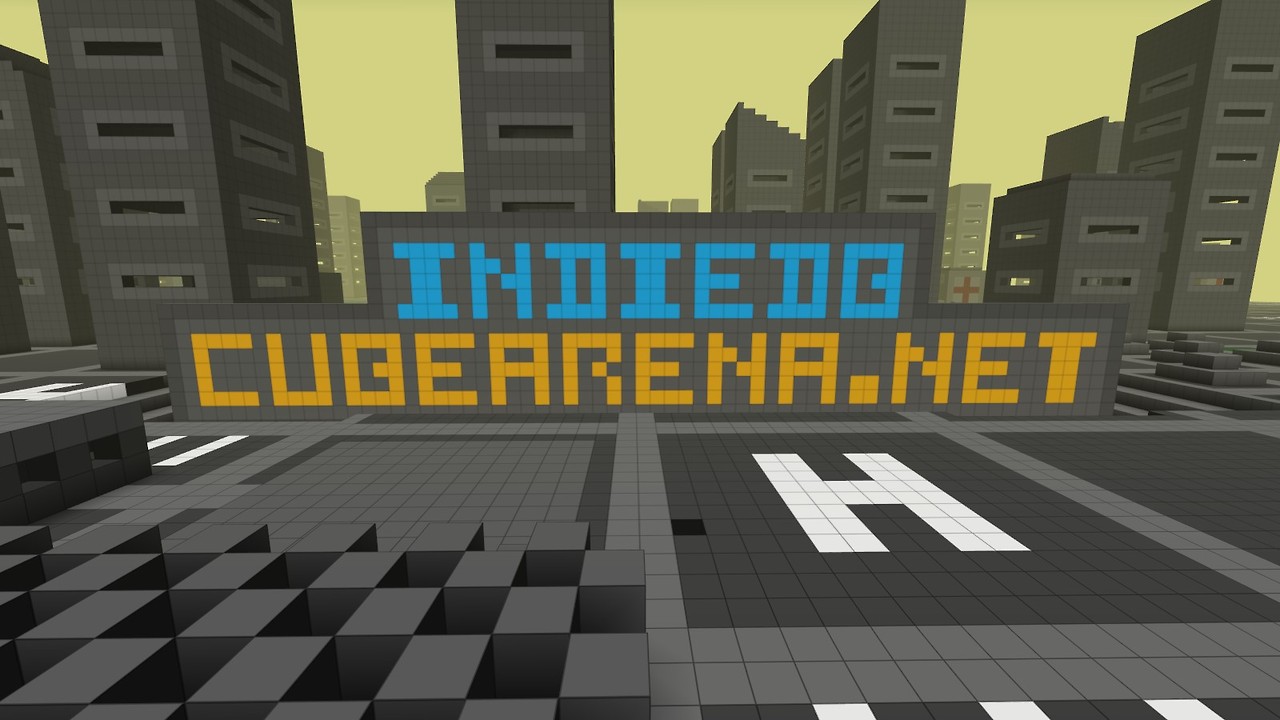 Cube Arena Demo 1.19 is available for free download ! This update include a multiplayer loading/saving system, infinite world generation, and a multiplayer planet system.
NEW FEATURES:
Multiplayer loading/saving system
Multiplayer infinite world generation
Multiplayer planet system
Multiplayer construction 2 times faster
BUGFIXES:
Fixed different random world generation
Fixed display your own avatar when server lags
NOTES:
You can now create a giant server and construct with your friends in the entire universe.
The loading/saving system allows you to keep all your constructions, even if you quit the game, even if you shutdown and restart the server.
It also means that everyone who connect into your server will see the exact same universe you see. So everyone could see your creations and constructions.
DOWNLOAD LINK: Click here
Enjoy :)