For a long time a key focus of ours has been the creation of a digital distribution system which is developer and publisher friendly. As the creators of games and mods you wield a lot of power and are the ones who put in the immense amount of effort required to create fun. We feel that by giving you control and a direct link to your customers and fans everyone wins. You don't have to wait for us to keep up with you, and your fans benefit from you engaging them and helping them get all they can out of your game.
It is this focus of ours that has lead to the two year development cycle of Desura, as we are determined to create a powerful interface which enables you to control every element of your games release. Whilst we are not quite there yet, the backend has taken massive steps forward in the past month and we are nearly ready to start inviting more beta testers and developers / publishers onto the platform for the next stage in our growth. Here are some of the features we have added:
Referrer bonus
Say you have released game X on Desura and are promoting it bigtime via your homepage, blog, twitter, facebook etc. You can add all of these URLs to our interface and everytime a user buys via one of these urls you receive a referrer bonus. No ugly "refer code" or anything required, works instantly.
Analytics
The best way to serve your customers is to know what they like and want more of. Via our powerful live reporting system, you can see what content is popular with plenty of graphs and information available.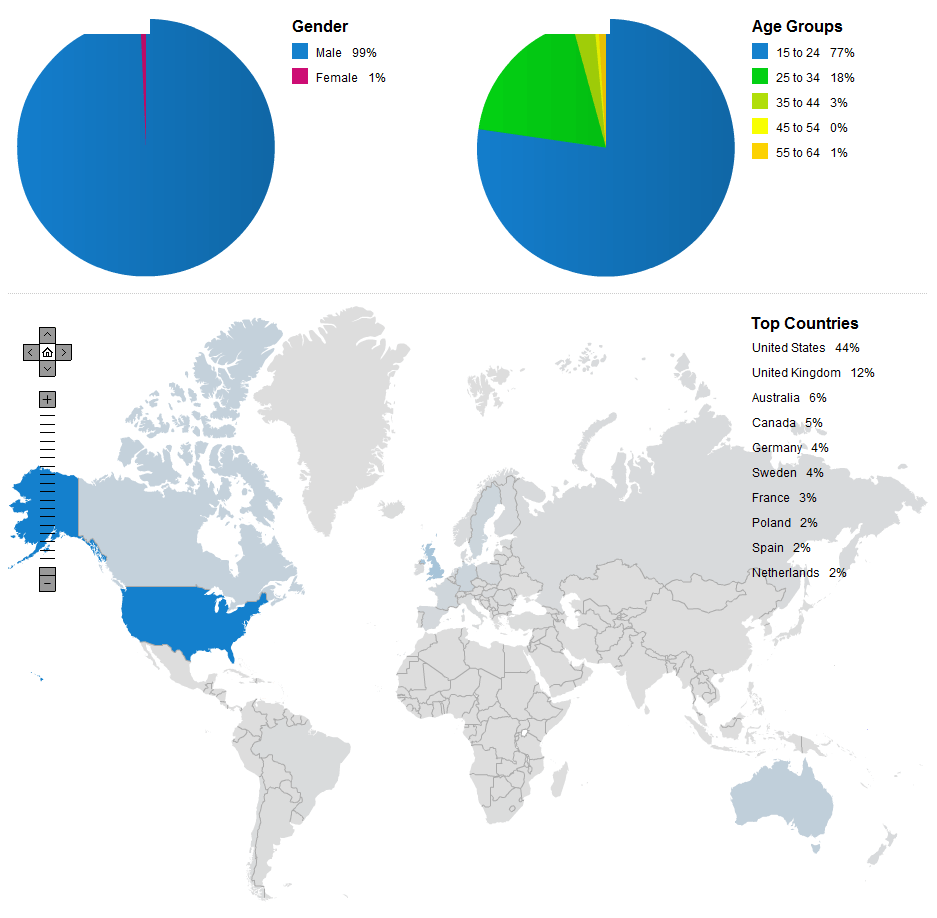 Financials
Financials also fall under the "analytics" umbrella above with graphs and other information available. In addition to this you can view your live balance, payment history and download CSVs with data should you wish to do your own reporting.
Legal stuff...
Not fun but important. We have worked with our lawyers and finalized the agreement you will need to accept to release on Desura. This is all done online and our aim is to meet your needs and requirements 100%.
Gamers, I know this stuff isn't super exciting for you - just sit tight because we have some big updates to tell you about in the next post. Besides we know you will love our super easy click-to-install mods and games system, so you've already won. So if you are a gamer and want to take part in the next step of the beta, email us for an invite (approx 6 weeks wait). And if you are a developer or publisher and have a game or mod you'd like to discuss releasing on the platform, email us for details.
Finally, for those waiting for access to the beta we are sorry to keep you waiting... not much longer now!