Hi Apex Legends Fans,
We're expanding! We made some very exciting announcements at EA Play Live today. If you missed it or just want a recap, we'll cover them all here. Drop into the Lost Treasures Collection Event on June 23 and get ready for some of the most requested additions to the game to arrive soon. Apex Legends will arrive on Steam and Switch in the fall. And no matter what platform your friends use, you'll be able to drop in together -- cross-play will be arriving soon too!
Join the hunt in the Lost Treassures Collection Event
New LTM, new town takeover, Mirage gets an heirloom and more! Check out all the details on the Lost Treasures Event here.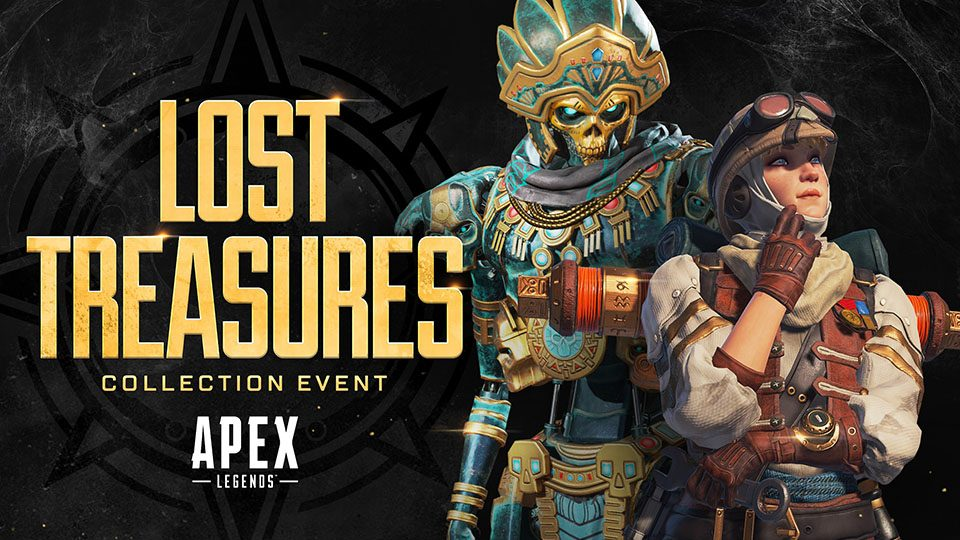 We're bringing Apex Legends to Steam and Switch
EA is doing a massive push to bring their games to make it easier for players to play with their friends, regardless of which platform they own. We're very excited that players will be able to drop into the Arena on Steam this fall. And it gets even better. We're huge Nintendo fans at Respawn, so we're thrilled to announce that Apex Legends will be launching this autumn on Switch as well! Follow and add Apex Legends to your Steam Wishlist today.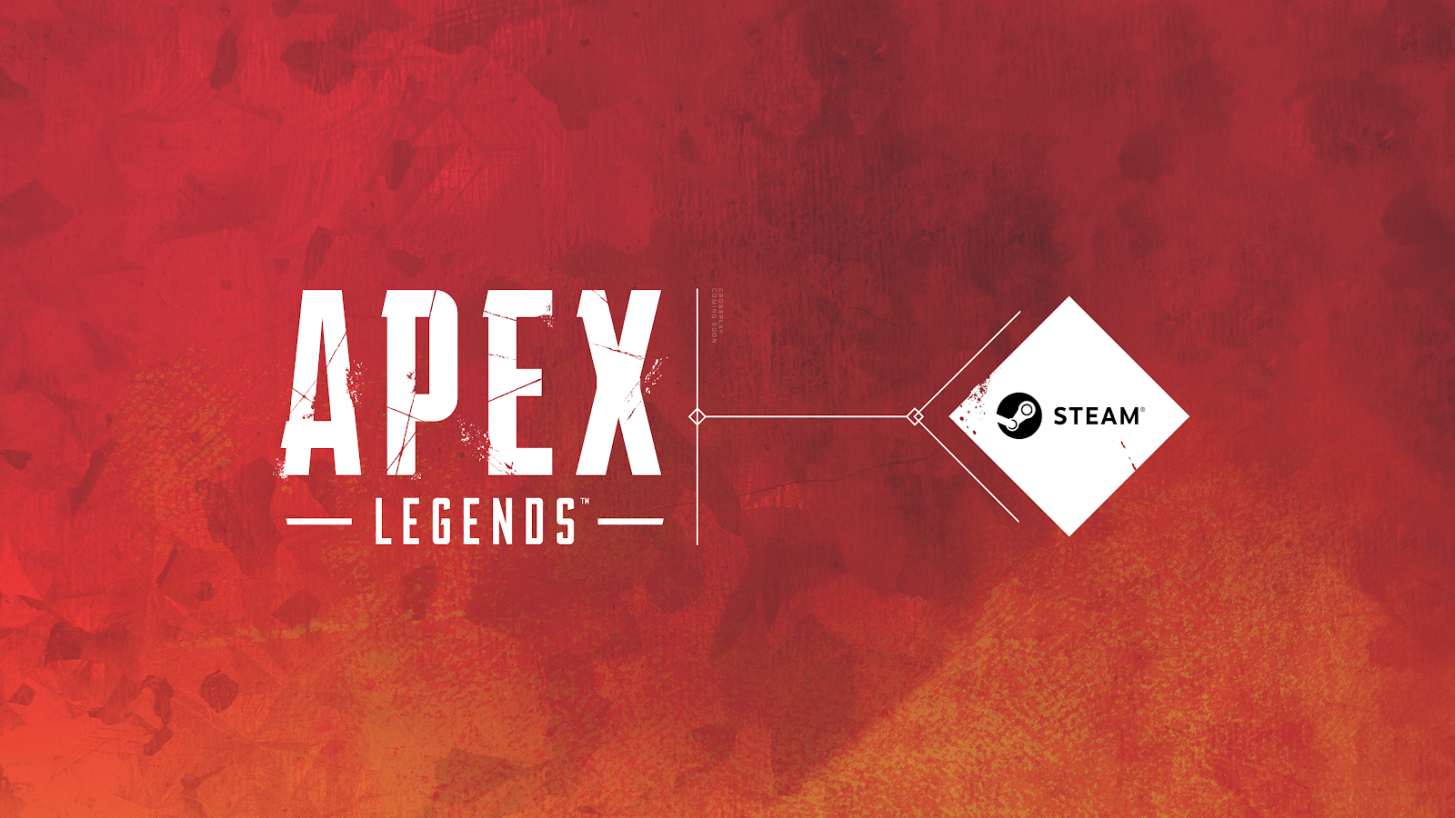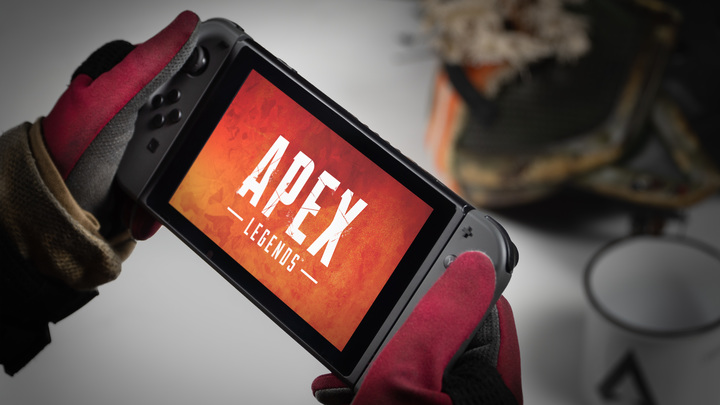 Cross-play is coming to Apex Legends
Ready to take on the world? Hopefully your friends on other platforms are really as good as they claim to be. This fall you'll be able to squad up no matter what platform your friends prefer - Xbox One, PlayStation 4, Switch, or on PC via Origin and Steam.
We can't wait to take these next big steps with you. Don't forget to drop in and join the search in the Lost Treasures Event on June 23. Thanks for continuing to make Apex Legends such a passionate community and we'll see you in the Arena!