Welcome traveler!
---
First of all I want to say Thank you!
Thank you for all the people who made this Mod possible.
In general: Ensemble Studios and the whole AOM Community.
You know that there are things included in this mod pack that are at least not 100% my work
and that I used them as a basis of creating what is Age of Mythology - Epic Mod II today.
Therefore special thanks to all people who worked on what helped me out:
// Epic Textures Mod
Mythos_Ruler
Batman
Leto II
EmjeR
RF_GANDALF
// norse texture mod V2
ind10s
// Ability to rotate buildings
nottud
// Greek mod
TARION_31
EMJER
// presentation image
REDHOLLOW
// New X Editor
Cheezy Monkey
Reyk
// BAR Loading Mod
Ykkrosh
// The Terracotta Wall v1.0
pharoh_elite
// Io Guardian Texture
nick3069
// Mad Supremacy
sss94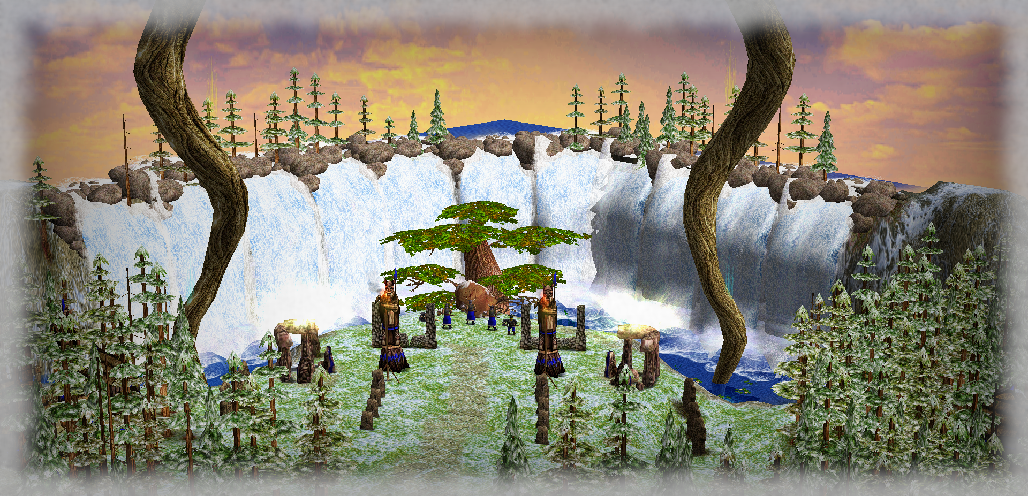 ---
What if your Mod crashes for me?
If your game *crashes within the loading process* after the installation of Epic Mod II, go to Microsoft.com and try to run the DirectX End-User Runtime Web Installer.
---
Is this the final version now?
No, I really hope not. There is much to do left!
So what's next?
My focus in the near future will mainly shift over to my Age of Mythology YouTube channel where I will produce some interesting videos for you about the EE and it's latest patches. Maybe you will hop by sometime.
Nevertheless:
Of course I will continue this project since my goal is to make AoM:TT the best experience possible!
Any suggestions are welcome...
(The wish of making this mod accessible for the EE anyways has already been expressed btw.
If this is also in your interest, I would be particularly happy to receive a comment.)
---
Until then: Stay healthy and I hope you Enjoy!!! ~ 24.03.2020
JeHathor
- Creator of Epic Mod II
Current Download Links: Moddb.com (ENG) Moddb.com (GER) Moddb.com (SPA)
Consider to support me: Buymeacoffee.com