Yo, what is up everybody! Gunrun here, and I'm proud to say that I'm one of the lucky 100 C&C community members to be sent by EA to attend CommandCom in Cologne, Germany.
This is going to be a really exiting event for me. During this entire trip I will be posting on twitter, broadcasting on CNC-Live, and experiencing C&C4 first hand.
If you would like to follow me during this epic journey follow me on twitter on these sites:
Twitter.com
Ea.com
Cnc-live.com
Every night at 4pm PST 7pm EST I will be live blogging via CNC-Live.com
Be sure to be there and I'll try to answer as many questions as I can on the chat!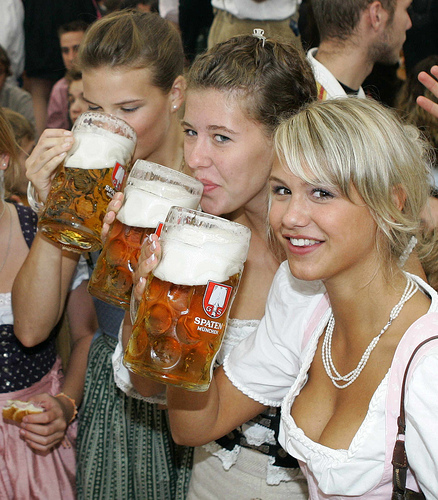 Oh boy, this is going to be awesome :D