Greetings Gamers! This week that team will be showing aspects of Ash Ballet that are more from the art department, and really important for the game.
Starting off, the team has been working on the creation of the menus, having the main layouts picked and ready to be added extras in the future.
The Main Menu, display the basics: new game, options, credits, and exit game. And later on, will have the adittion of a Collectibles section, where by collecting and finishing the level of Ash Ballet, the player will be able to read Francesca's backstory, and know more about this universe.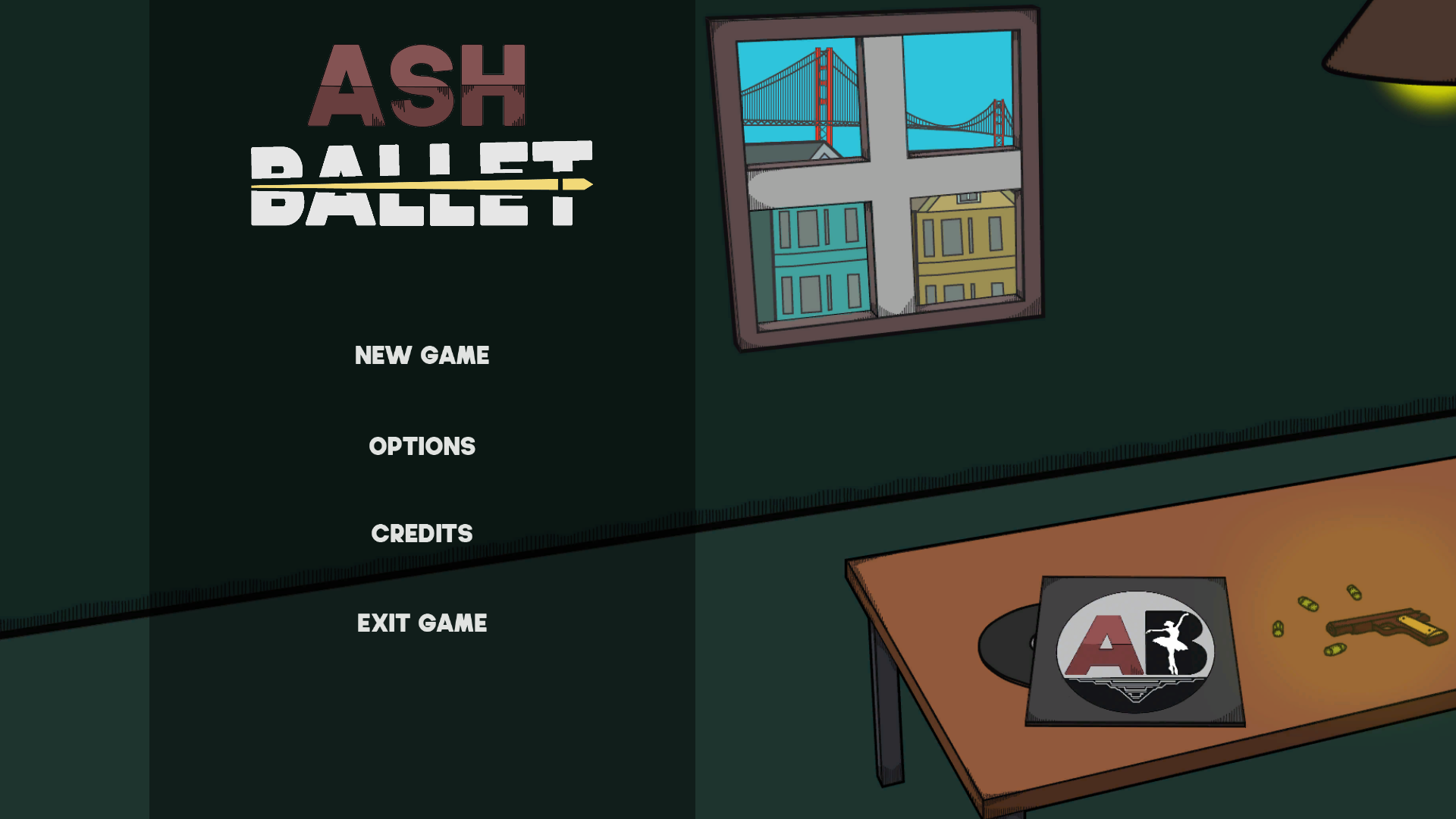 Continuing the menu, we reach the options menu, that for now displays the level of music volume and sound effects volume. Having a later adittion of the "normal" main options, like for example the display options.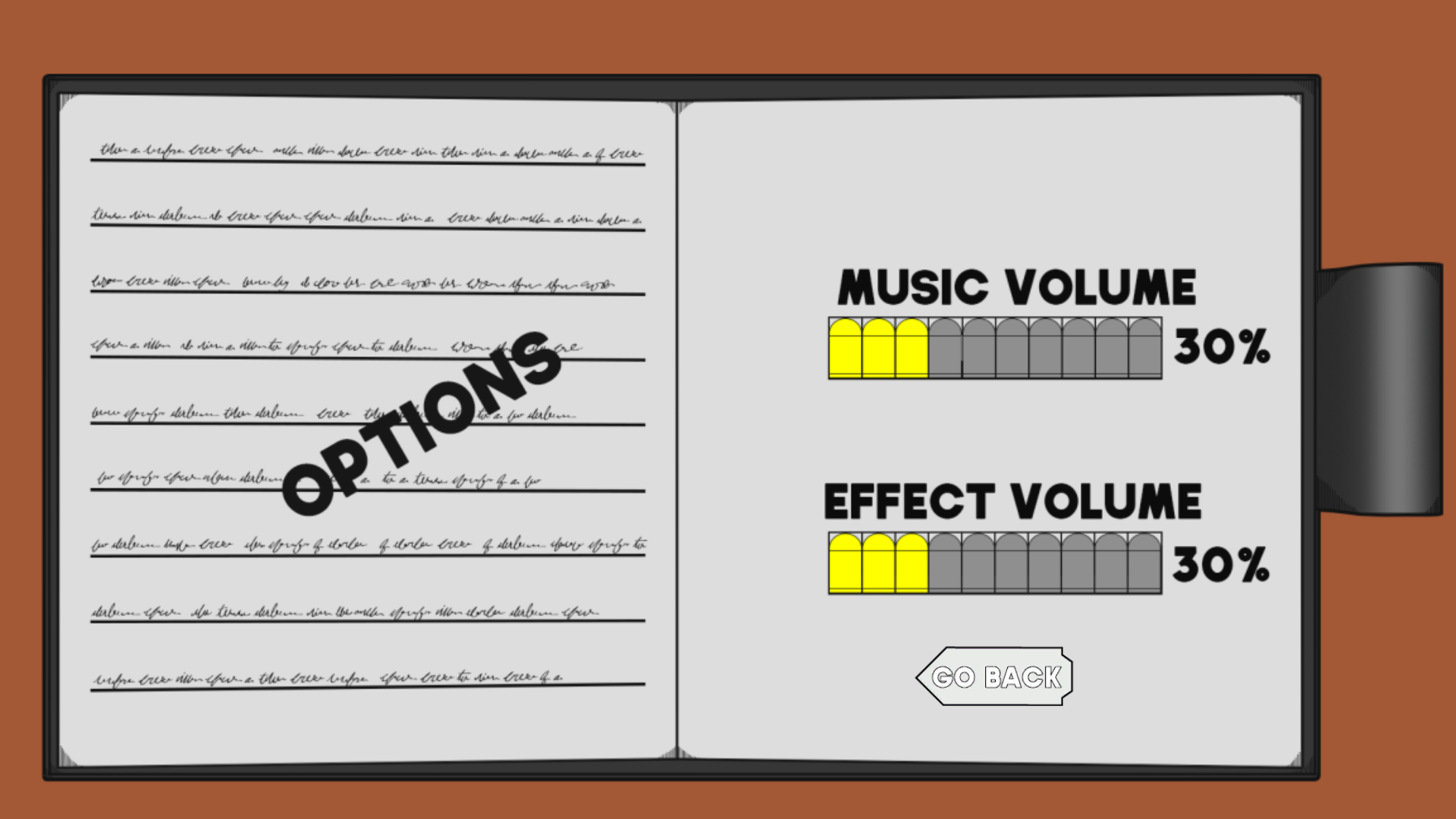 The credits section, the family as it is being known, it's the team, the people that have been working on this project, so you all know who worked in which department.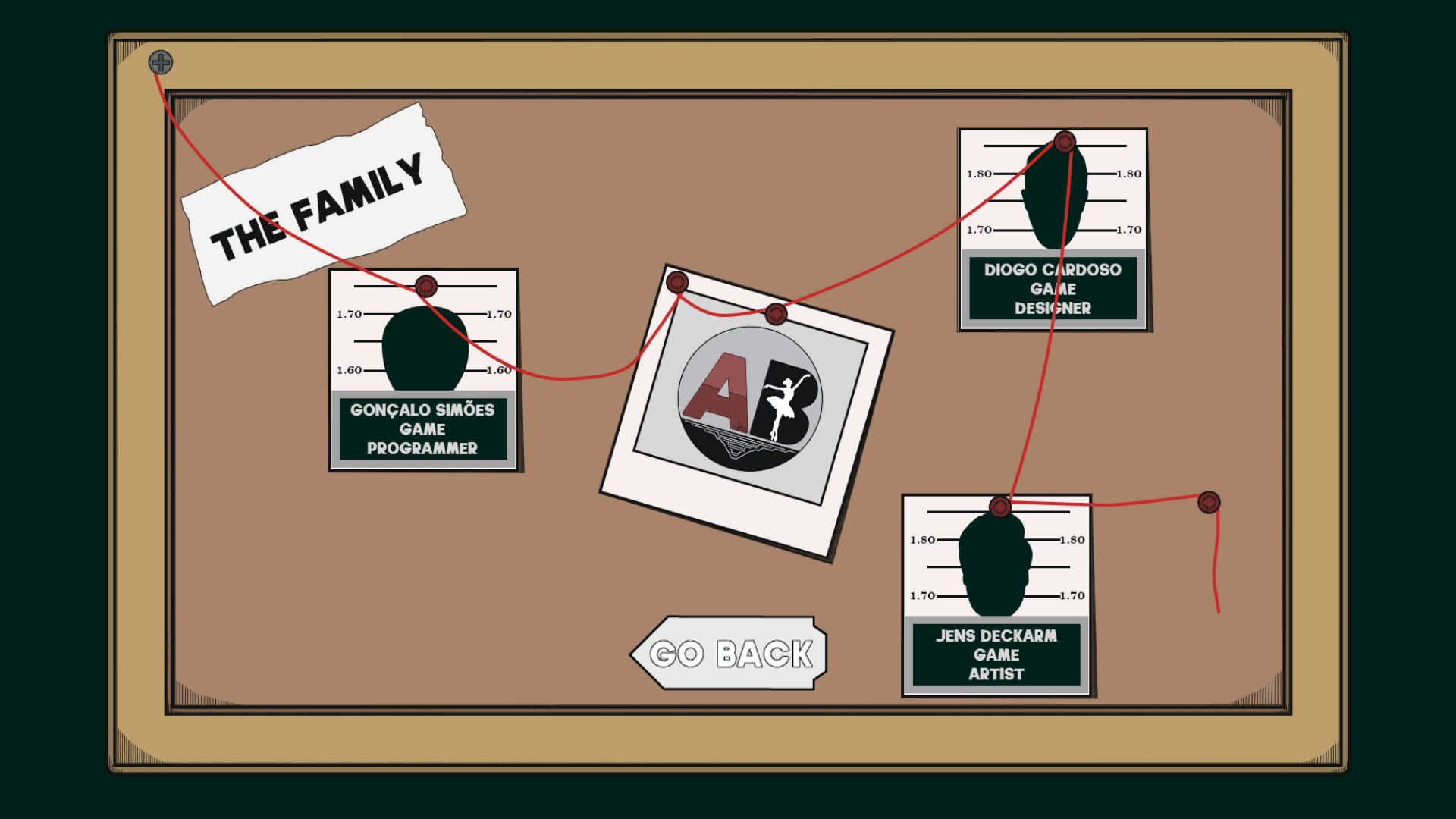 Something that the team noticed that was missing, was feedback for the players to know what is happening in game. With that in mind, the new HUD will present animations for the character, depending on what is happening. Who doesn't remember the old school shooters HUDs, like the ones in the first Doom games?

So now, Ash Ballet will present animations for the following events: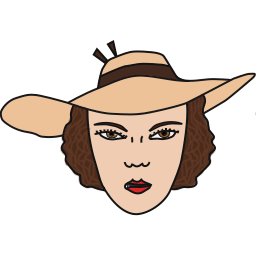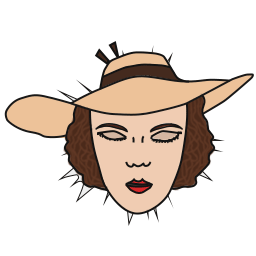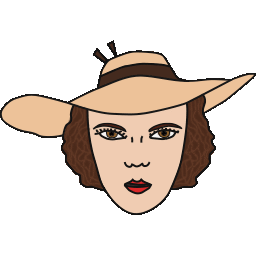 Attack Being Hit Idle
So remember, you should always be on alert, because you never know what is behind a closed door.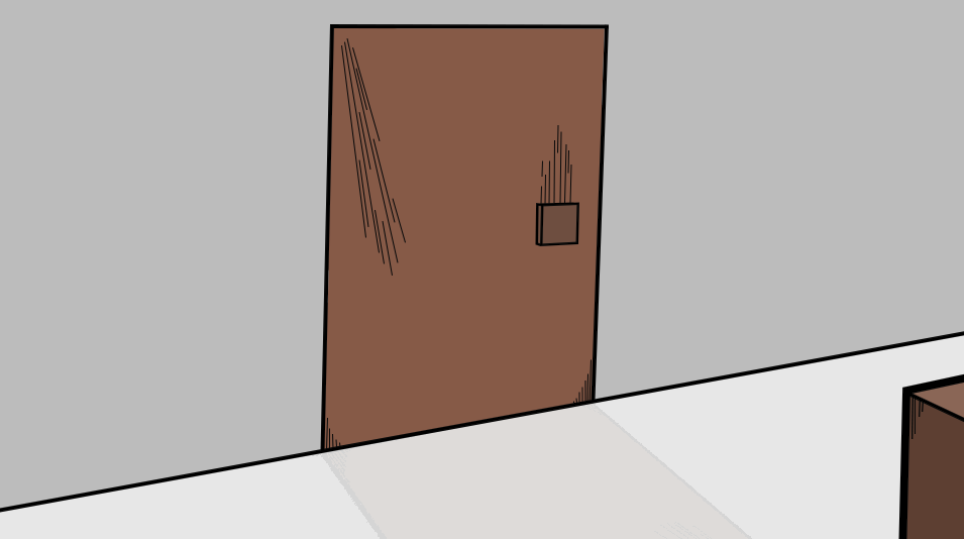 Follow our Social Medias, to never miss a future post.