Roastery Games is developing the game Smartphone Tycoon and we want to share interesting information, as well as to hear your feedback and wishes.
The game Smartphone Tycoon is a business-simulator in which you can create any smartphone that you just want.
You can specify the size, color, screen, camera, camera location, thickness operating system, processor, memory capacity and so many other features.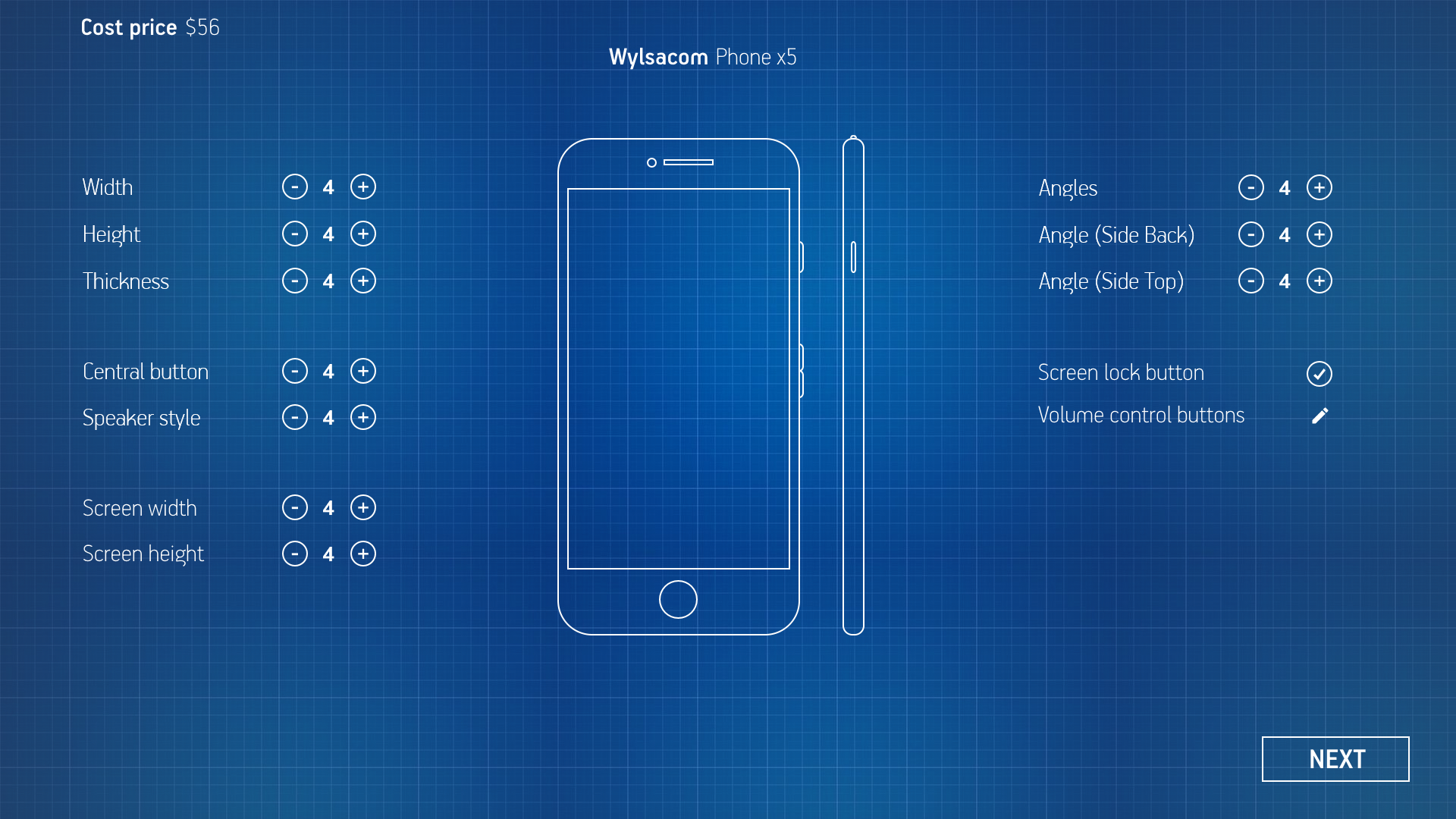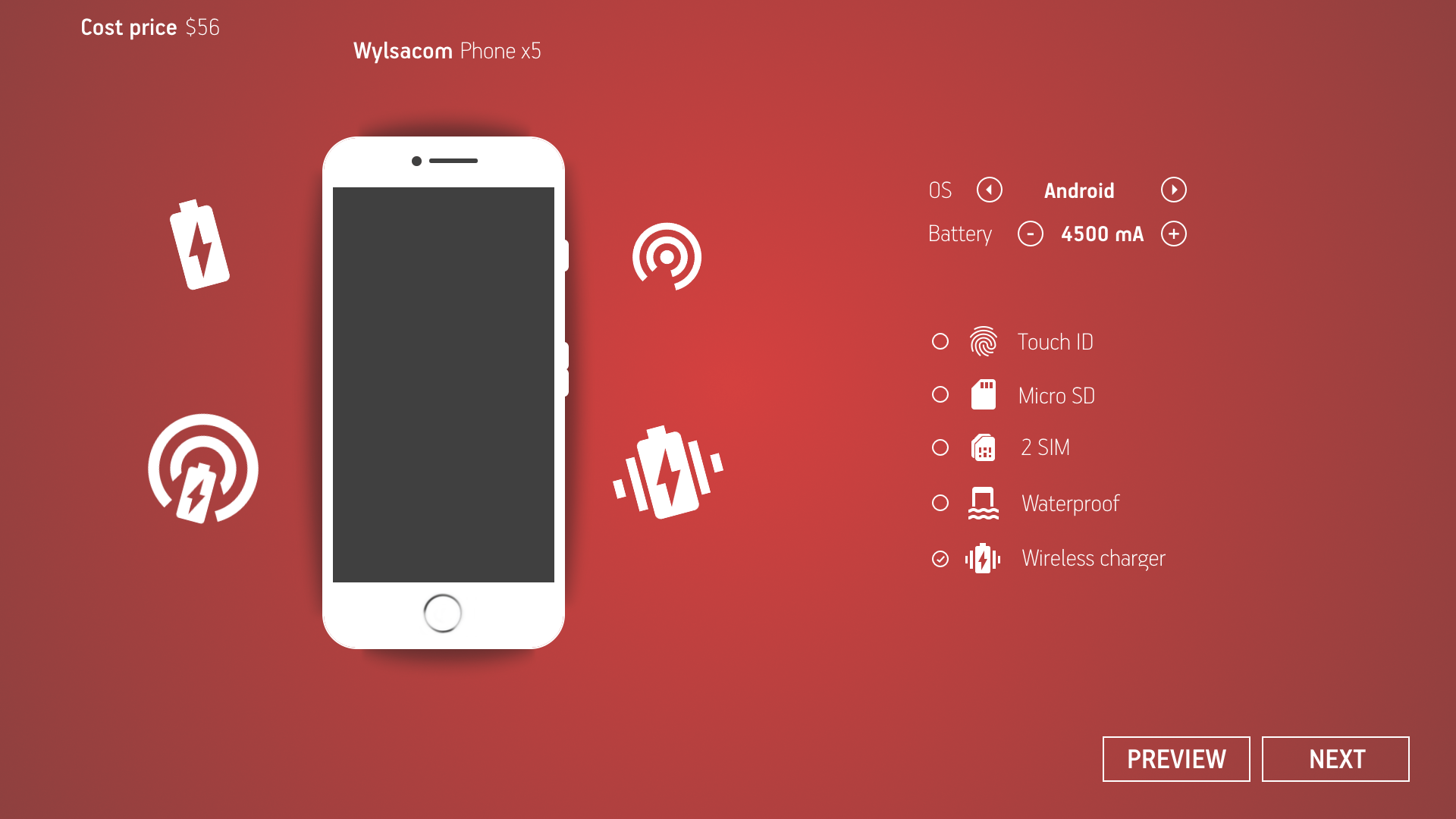 You will also have the opportunity to buy your office (you can buy several), hire employees, increase or lower your salary and much more.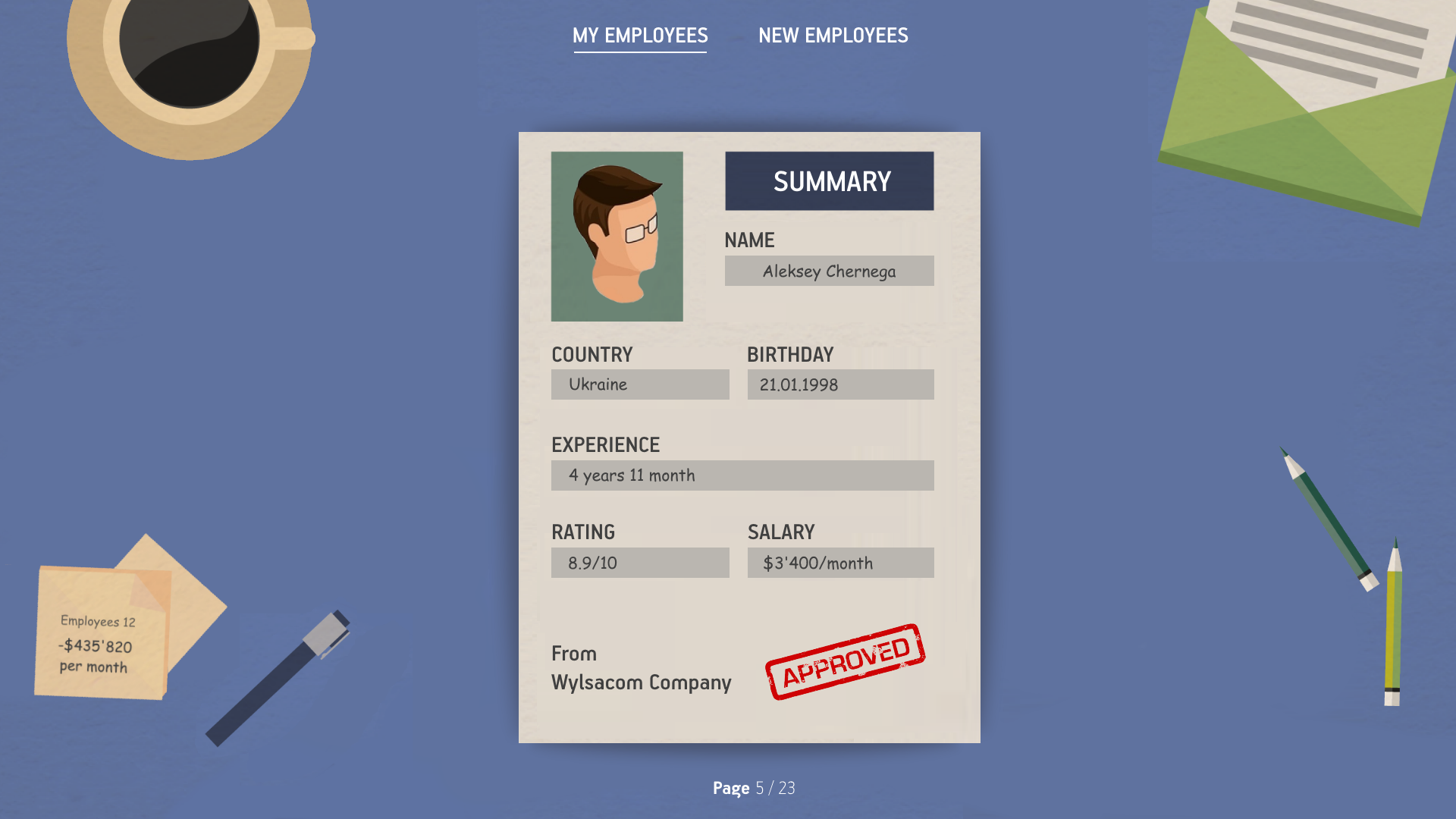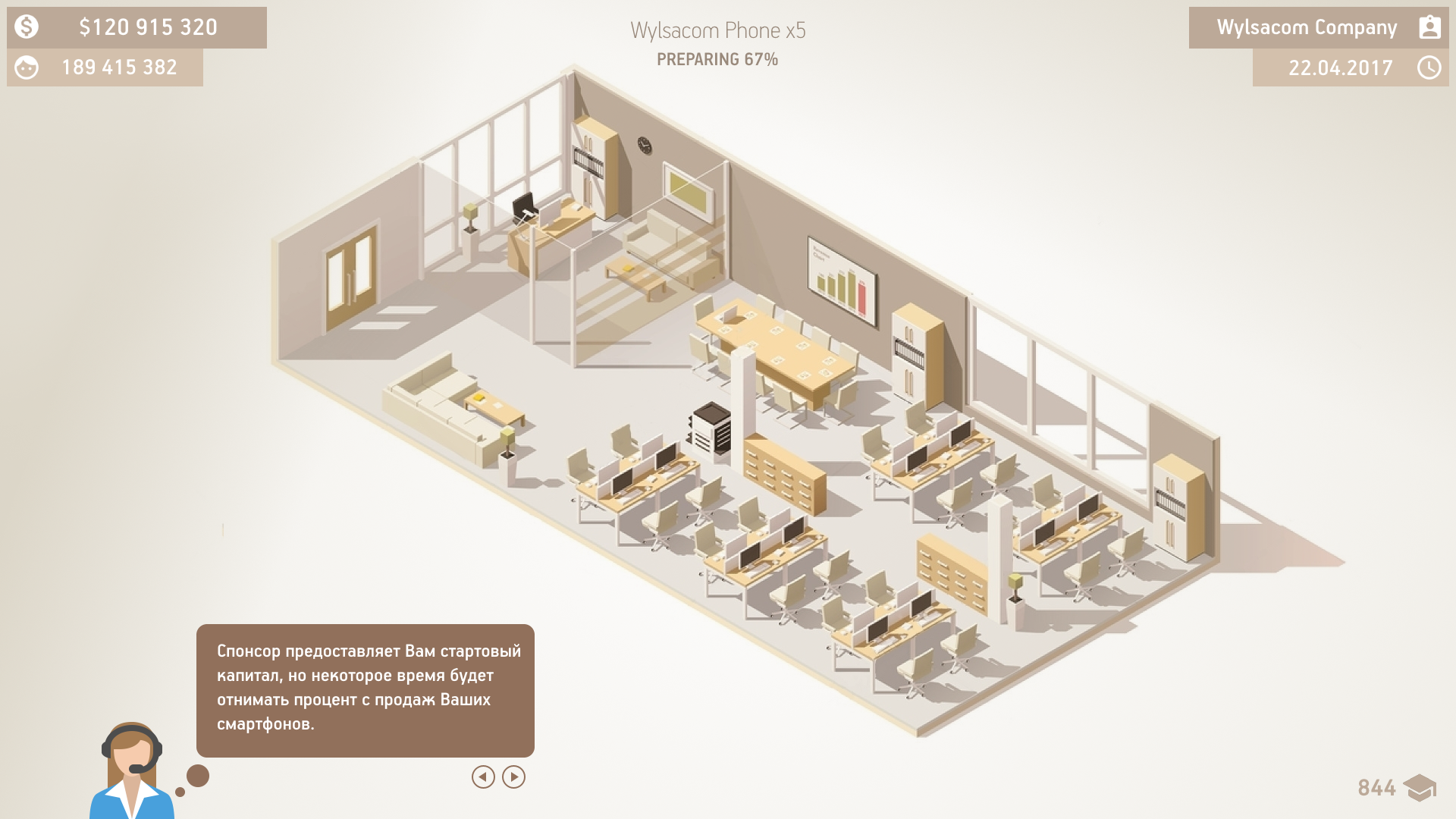 The game will be available rating to the world-renowned companies. Such as Apple, Google, Asus, Samsung and others. Try to overtake them and create your iPhone X!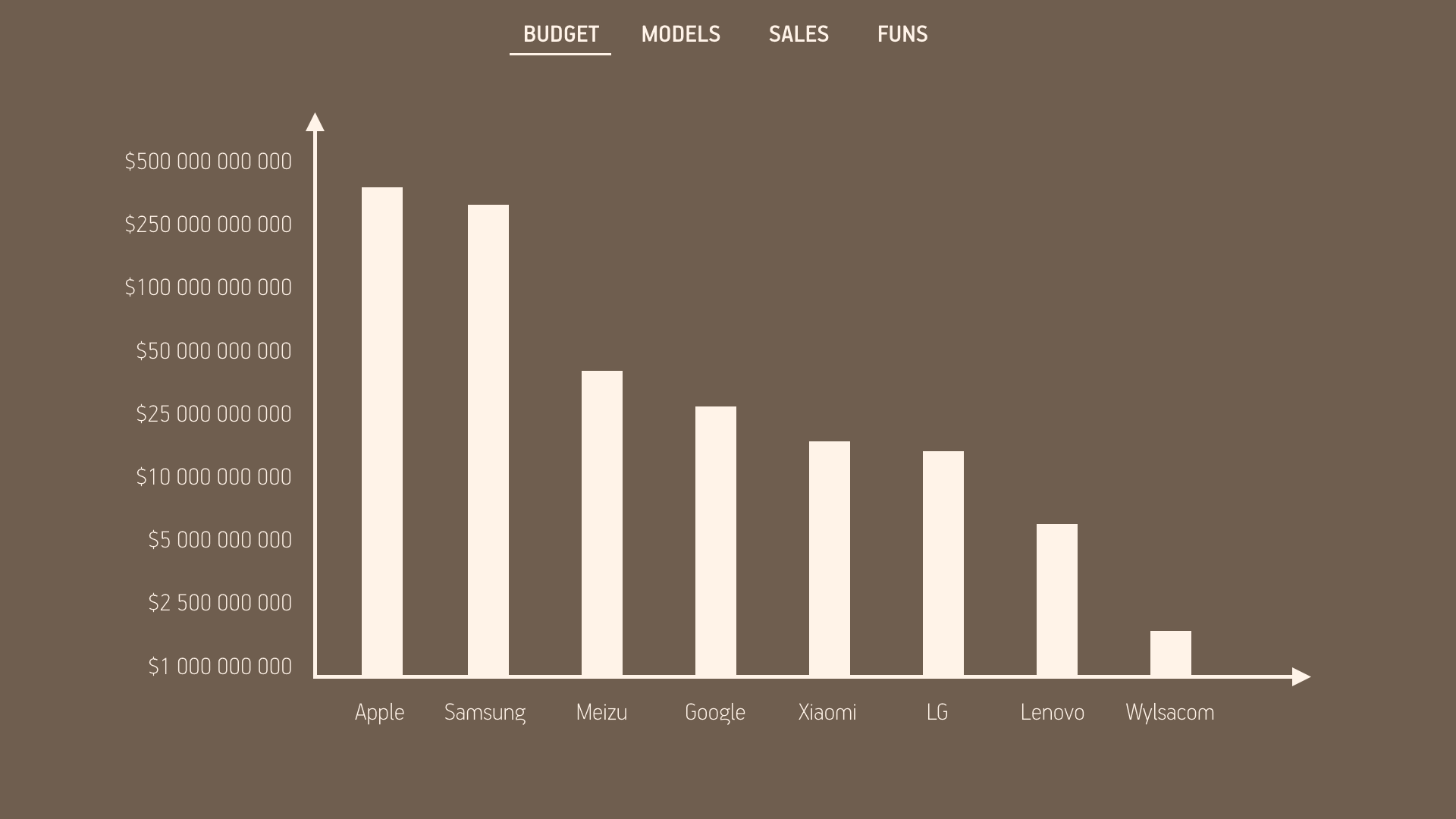 If you are interested, then write to us on the mail: roasterygames@gmail.com
Subscribe to our twitter, we publish every day screenshots about our game.
Thank you for attention!