The big release patch is finally done. The most significant changes in this patch is the new seasons system, the ability to finally craft the Rusted Armour and all of the massive bug fixes for multiplayer (which finally allow you to do combat with animals).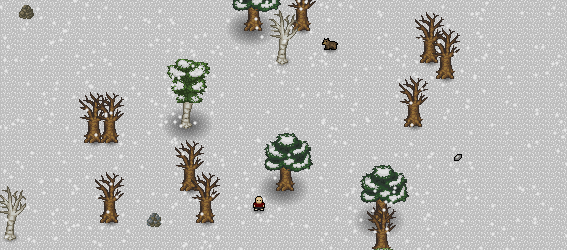 Changelog
The full changelog for this release is available here. It's a bit too long to post here unfortunately but the major highlights are below.
Major highlights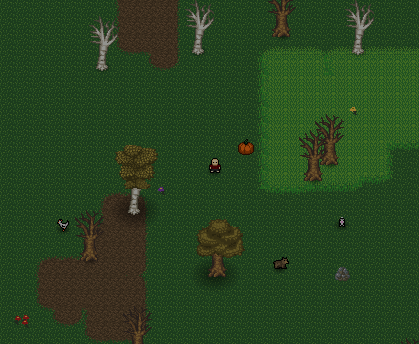 A new seasons system has been added. This system will include all four seasons and will have season-specific effects on both your world and your character. In winter, the days are shorter, trees die faster and your temperature goes down a lot faster. During spring time there's an increased chance of rain meaning faster crop growth among other things. Throughout summer you'll experience longer days and your temperature will go up a lot faster. Finally during autumn trees will begin to die and pumpkins will begin to grow.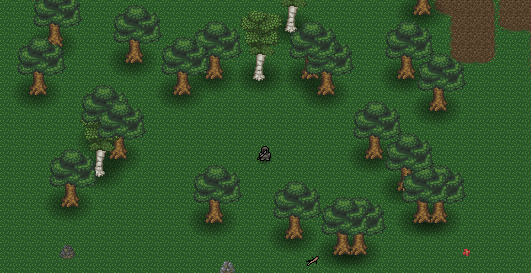 Another massive addition is the ability to finally put together the Rusted Armour and Rusted Blade. These were added in both 0.6.0 as rare chest drops. Now, you can craft them by dragging one of the required pieces onto an anvil. If you have the other pieces (the other two in the case of the blade and the other three in the case of the armour) then the item will be crafted.
But that's not all! There's loads of major bug fixes for multiplayer and singleplayer too (with a focus on multiplayer though). The result of these fixes are a much better multiplayer experience as well as the ability to finally do combat with animals and other NPCs.
Thanks for all the support throughout the development process. Crawle was our first commercial project and we feel like we've learned a lot about pretty much everything over the two years we've been working on it. We hope you all enjoy this release!