After a grueling couple months of work, we're excited to finally deliver to you folks another Trench Foot experience. Let's leave our grimy hole for a bit and journey to the CountryCide! The horrors await you.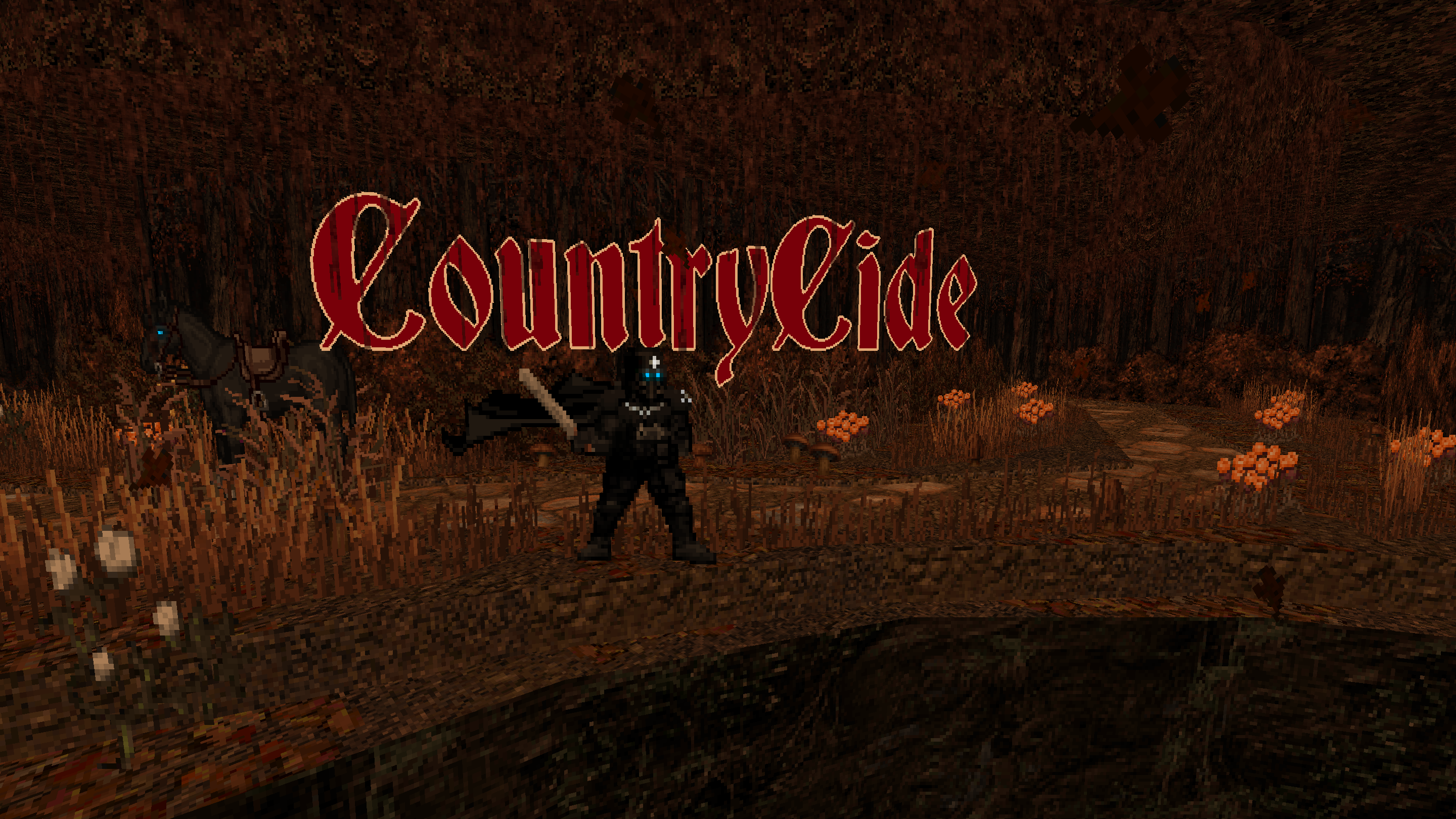 As always, thank you all for the continued support. Let us know what you think!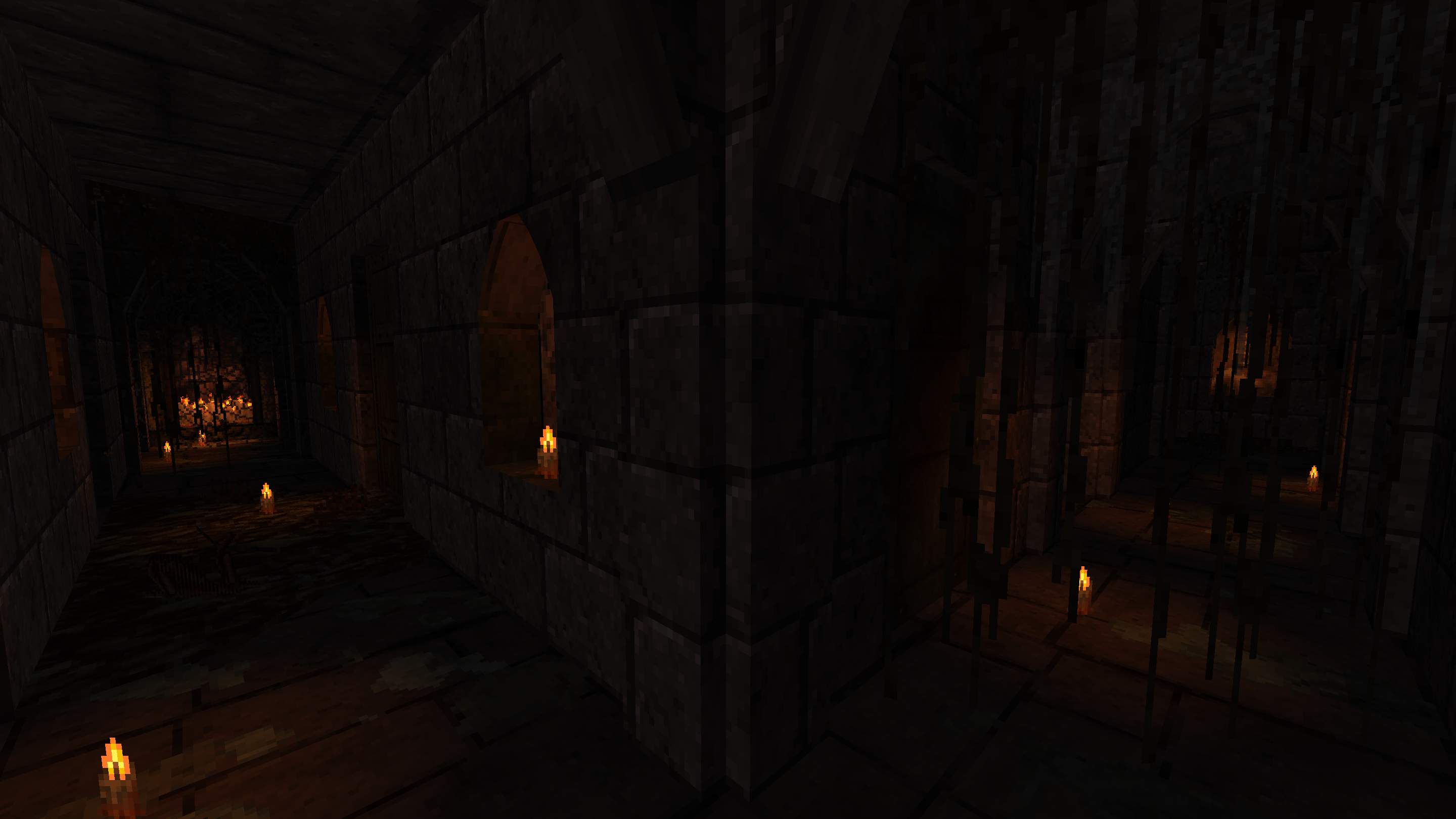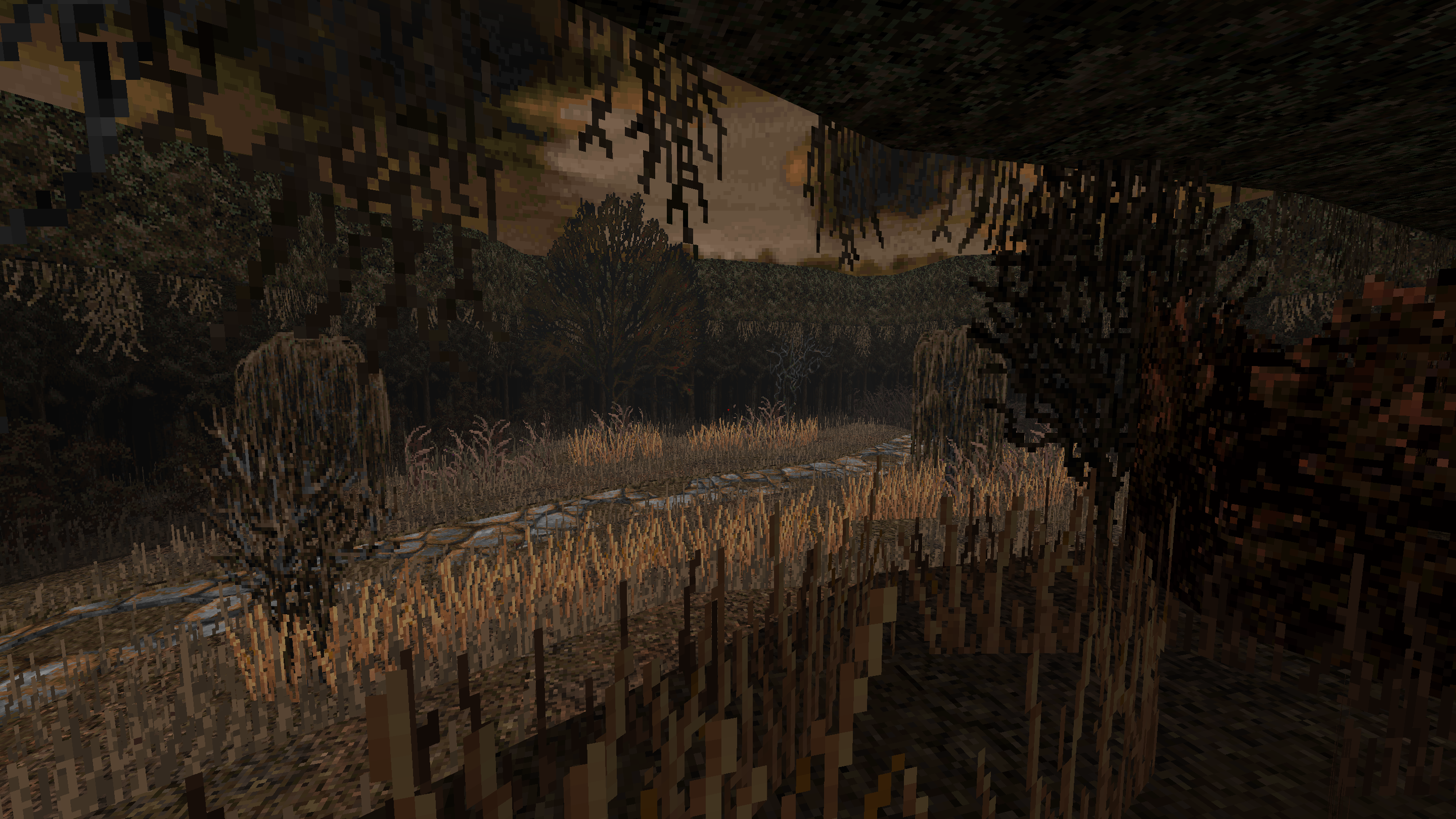 Follow TrenchWork on Twitter.
Join the Discord.
Official Trench Foot Youtube channel.
Lokken's Youtube channel