Greetings everyone. After a long development cycle, we have decided to release Counter Warfare's first technical test build.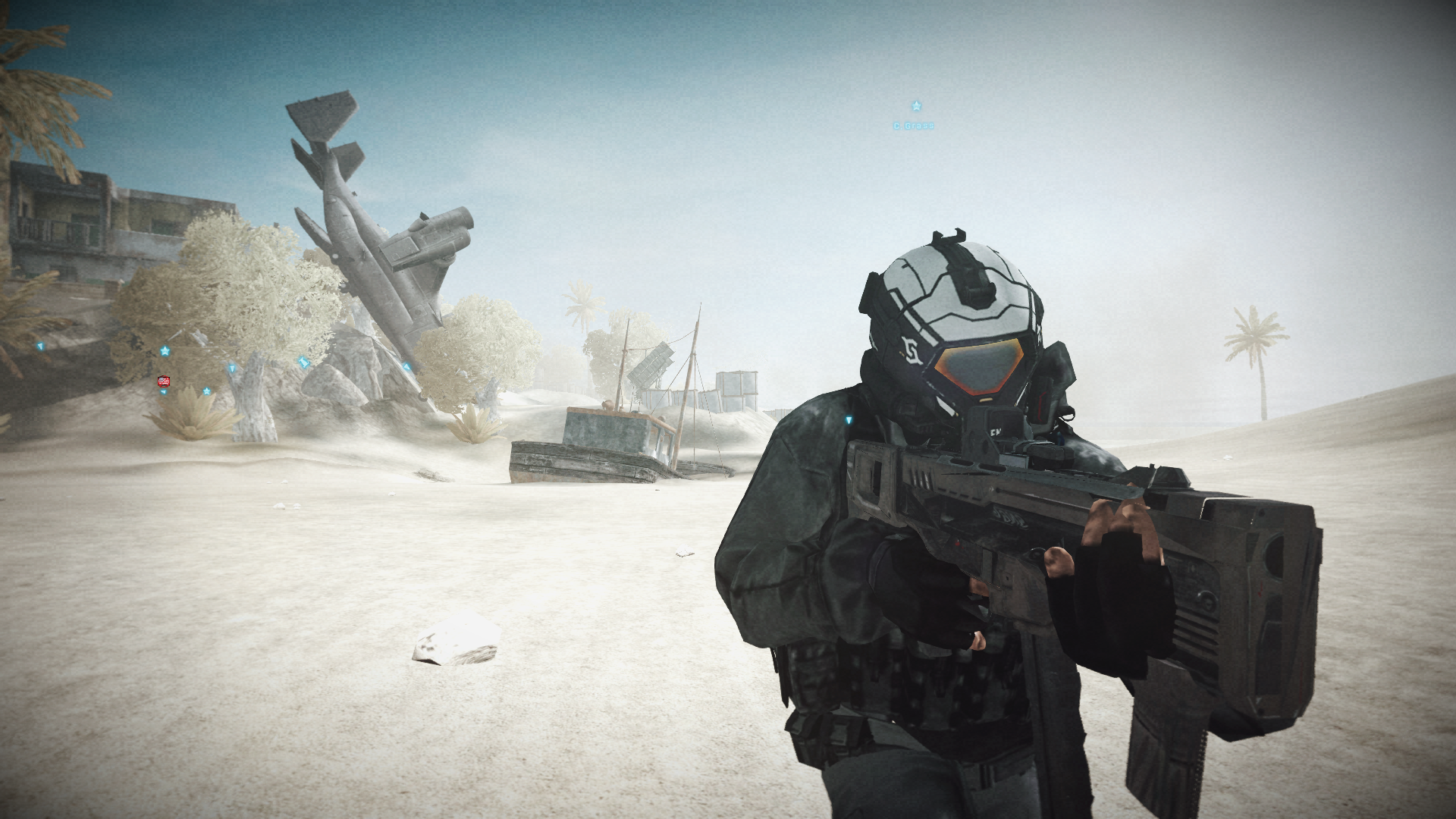 This build is by no means a final and complete build, as more weapons, gadgets, player models and vehicles will be added soon.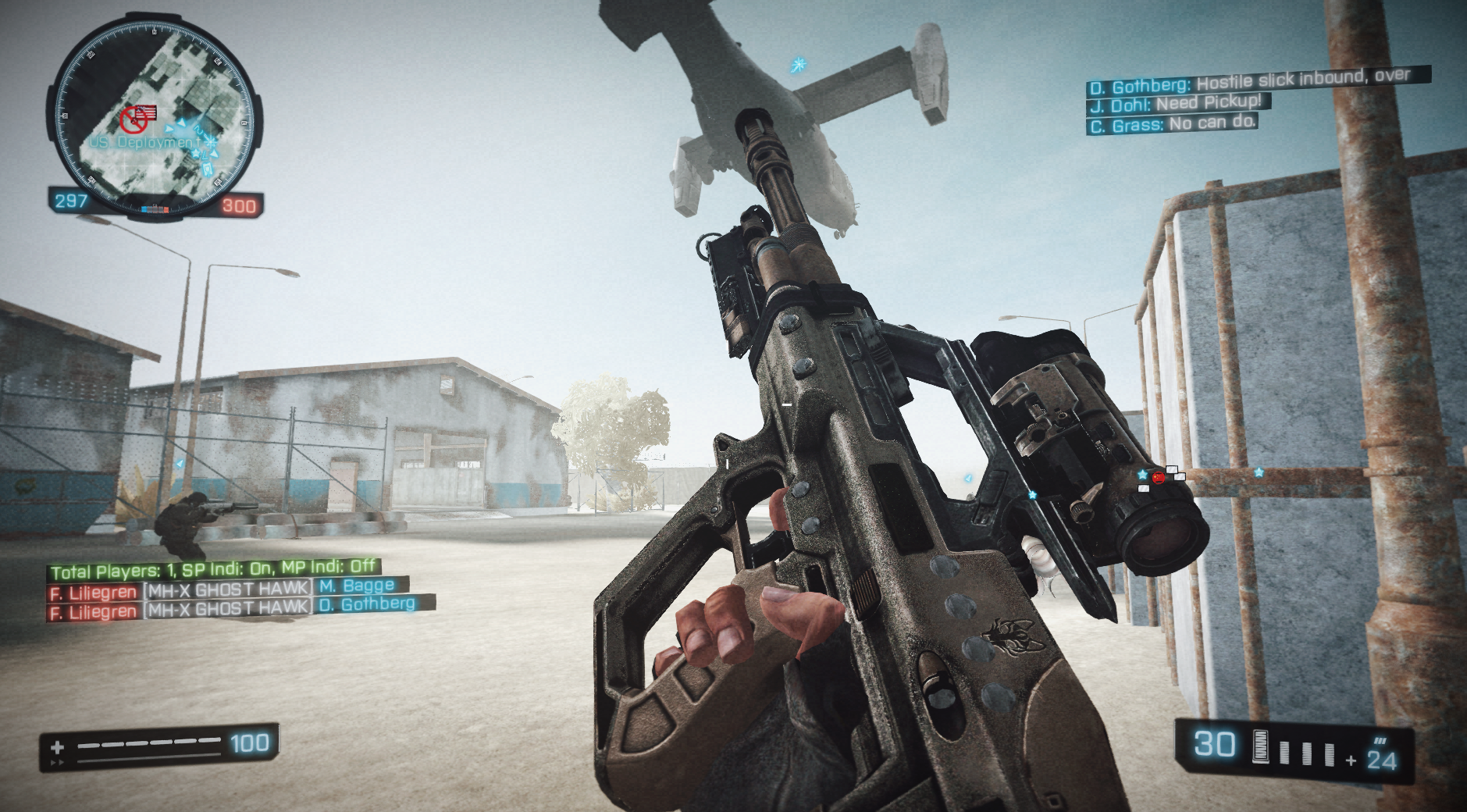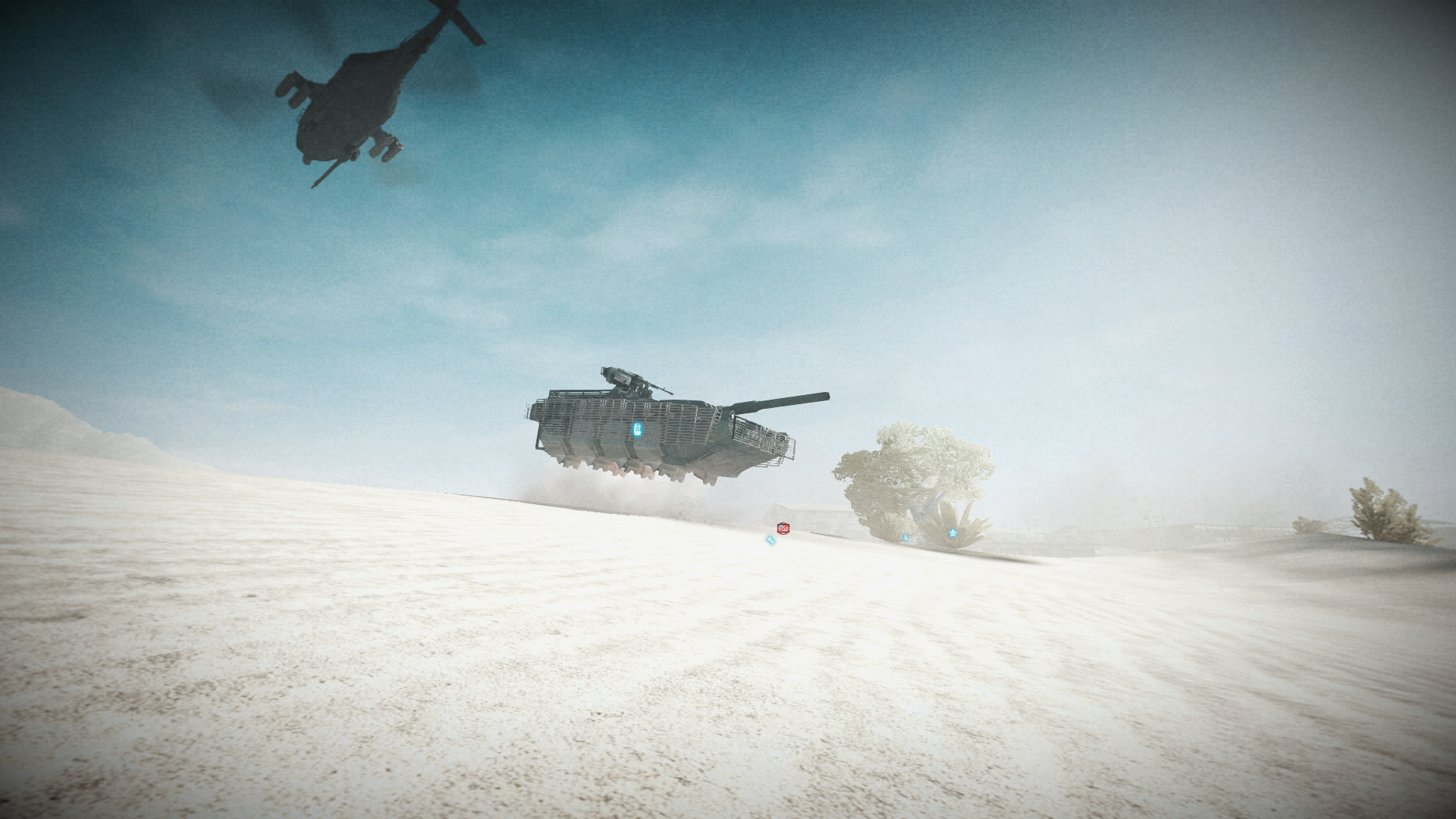 Hovertank and Battlefield 2042-style Jet Engine VTOL In Action
Testers could currently enjoy a variety of futuristic vehicles such as hovertanks and drones. 30 guns and gadgets were also featured in this build. However, balancing these weapons requires precious feedbacks from testers and we hope that we could achieve this by the release of this technical test build.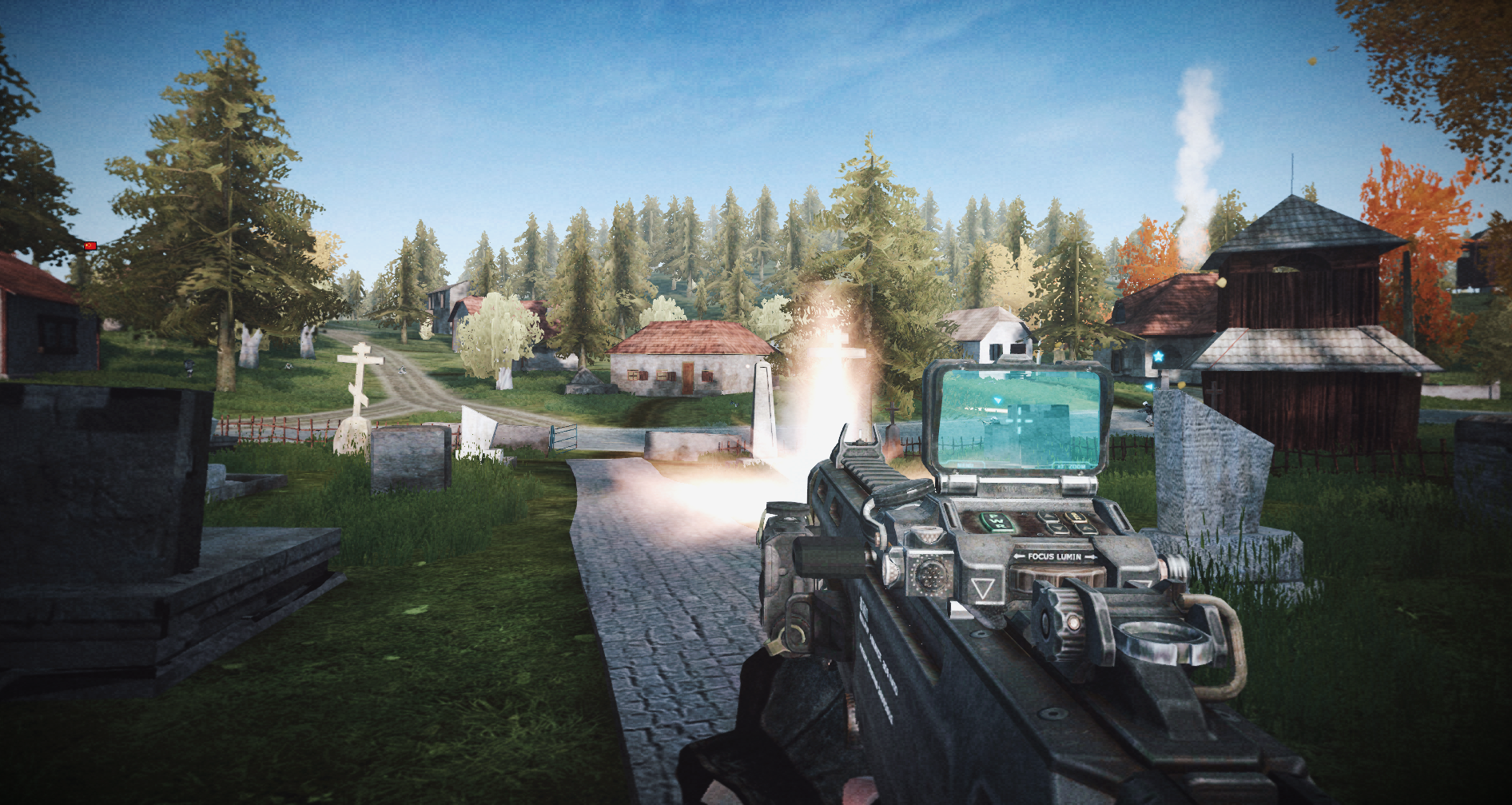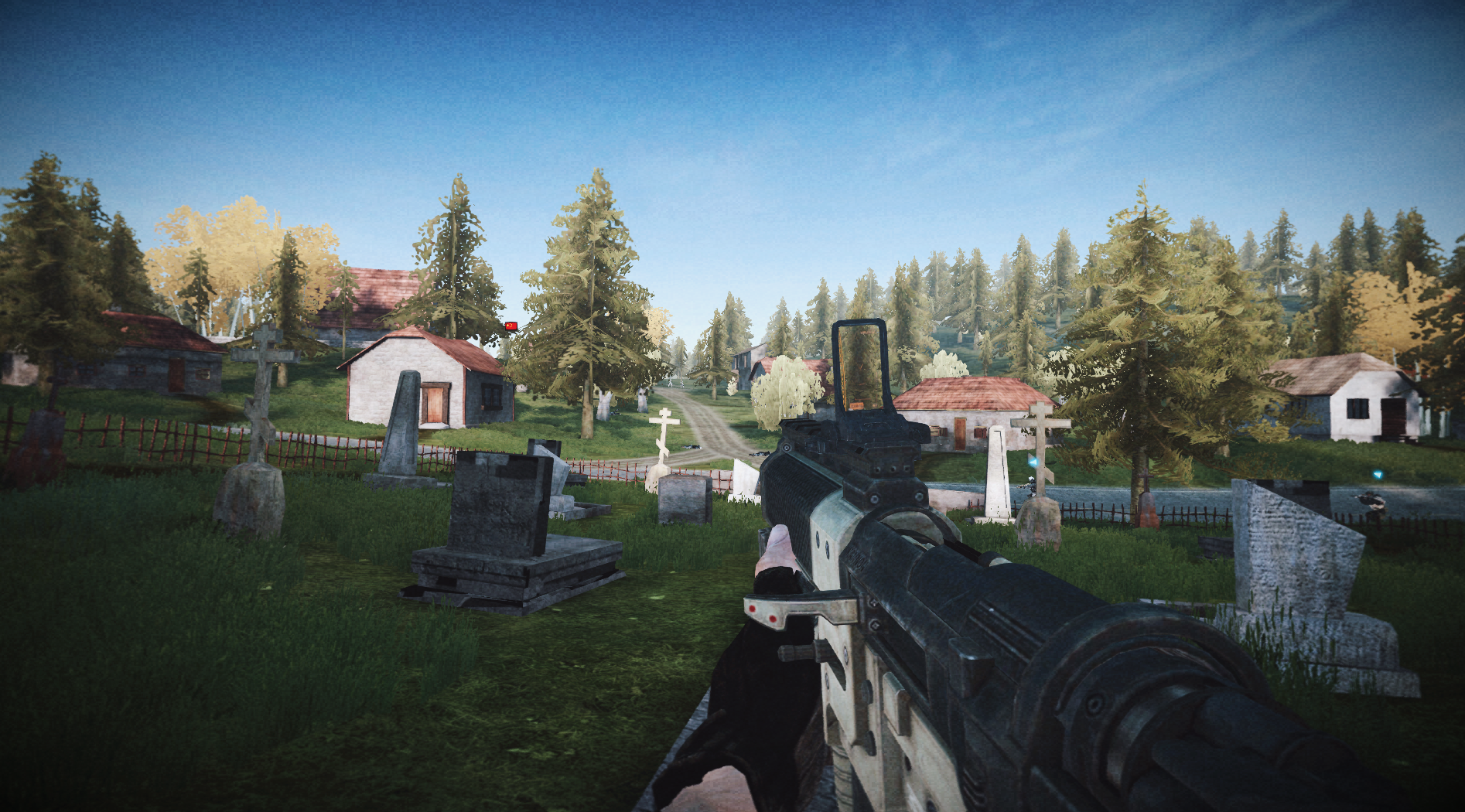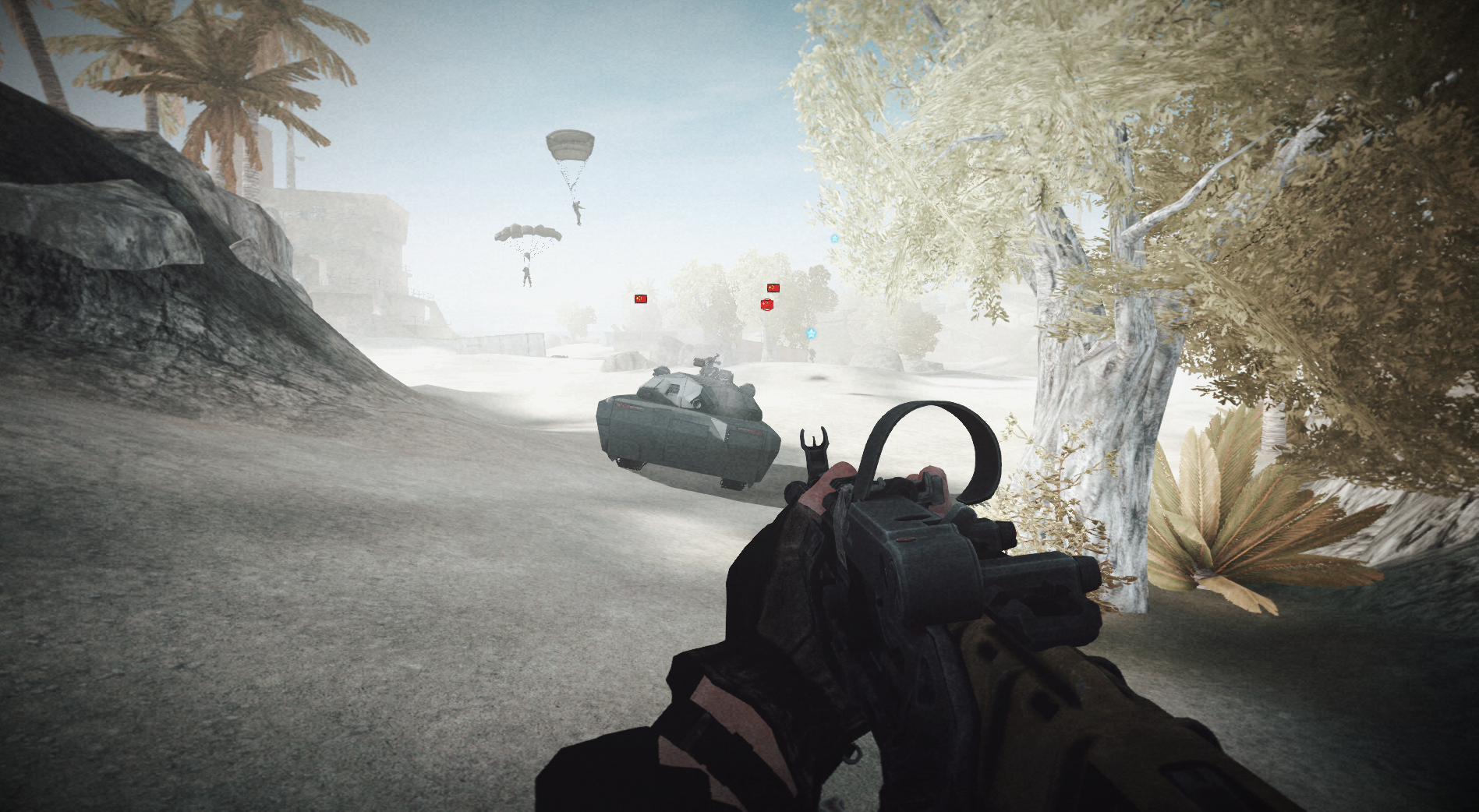 New Maps and Stealth Tank first look
3 Maps are included: Atacama Desert Conquest by Muhammad Furqon, Oasis CP by TheDark888 and Orel from POE2. However, we planned to launch with 16 Maps by the time of the official release.
The download for the mod will be available once MODDB admins approve the upload. See you on the battlefield!
For any suggestions, bugs reporting and feedback feel free to leave a comment or join our Discord server below: