Hey folks! After the Counter Warfare: Reloaded has been shut down due to some unforeseen circumstances, some of the developers finally decided to make another Counter Warfare mod by combining all the resources from previous unsuccessful/unreleased mods.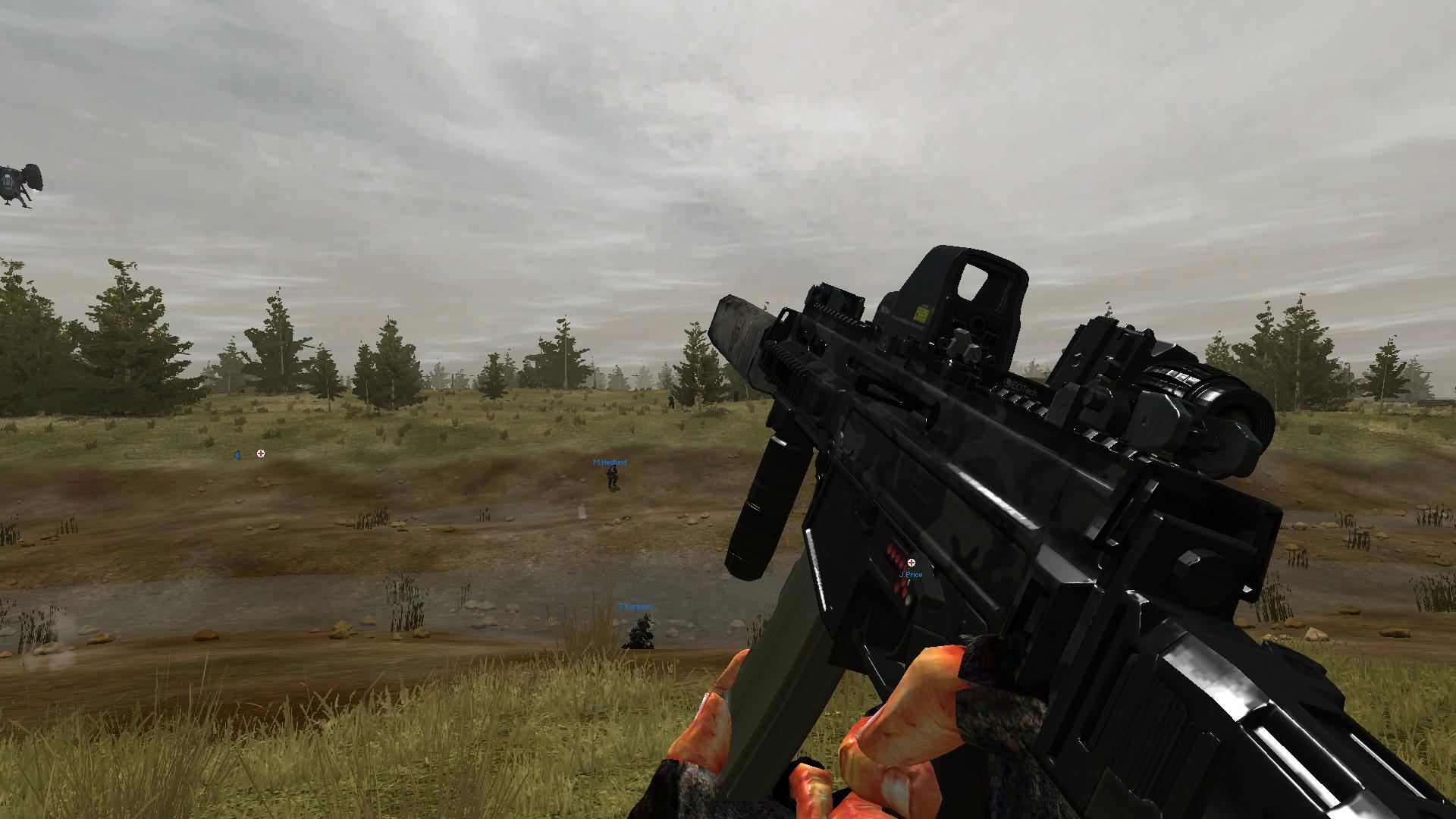 This mod focuses on the tactical aspect and will feature mostly infantry combat (vehicles like tanks may be considered in future updates). It involves 2 factions: The CIA SAD and the Rogues (CIA who decided to join the "Heaven's Knights" terrorist organisation).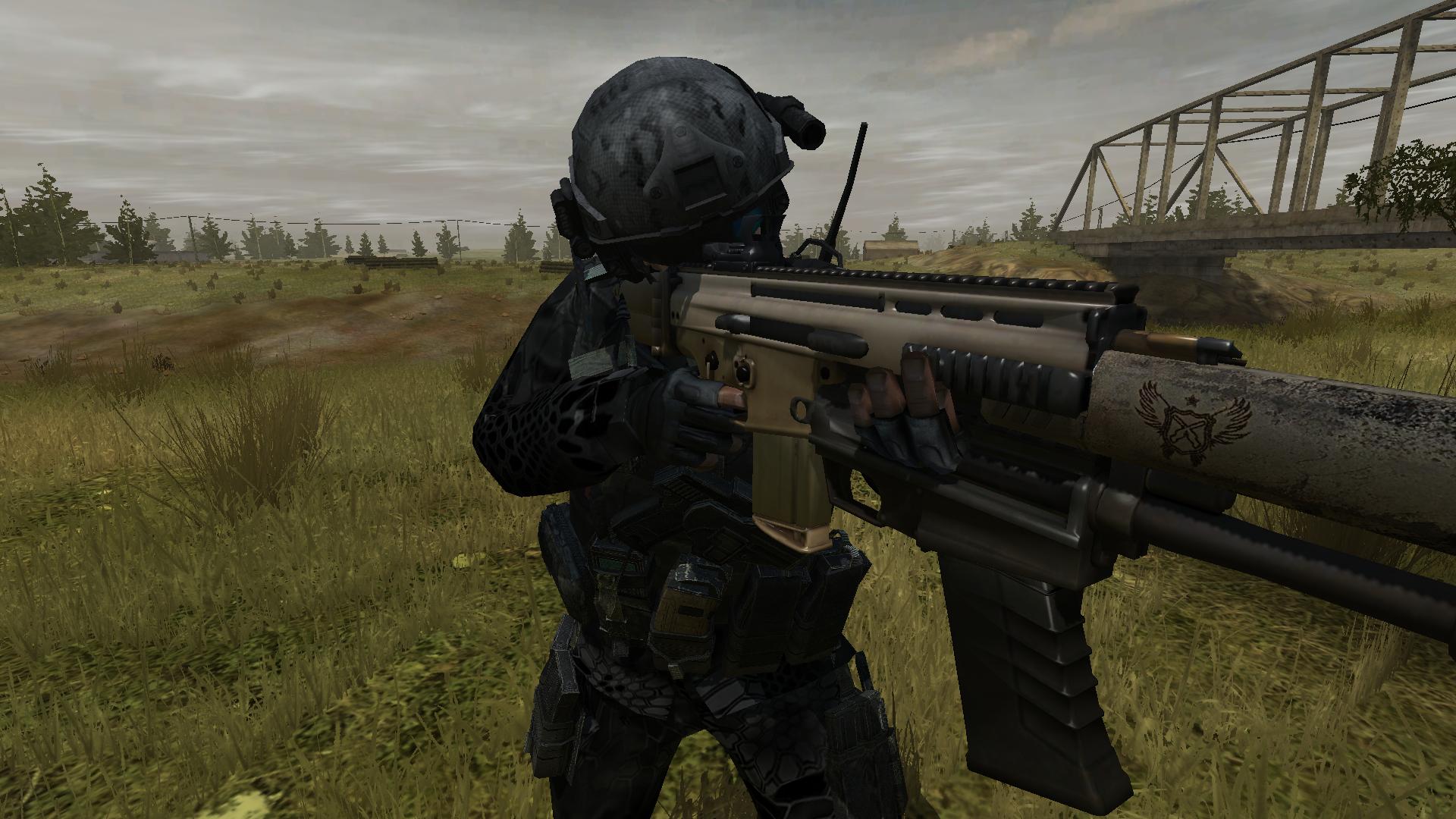 The previous mods like Medal of Freedom and Counter Warfare: Ghost Protocol is highly criticised for having heavily ported content and bugs. The team took this into account and make sure to have as many original content as possible. The kits and models were heavily skinned (so it looks nothing like ported releases) and we planned to implement more original stuff (such as flying drones!) in the future when we get more help.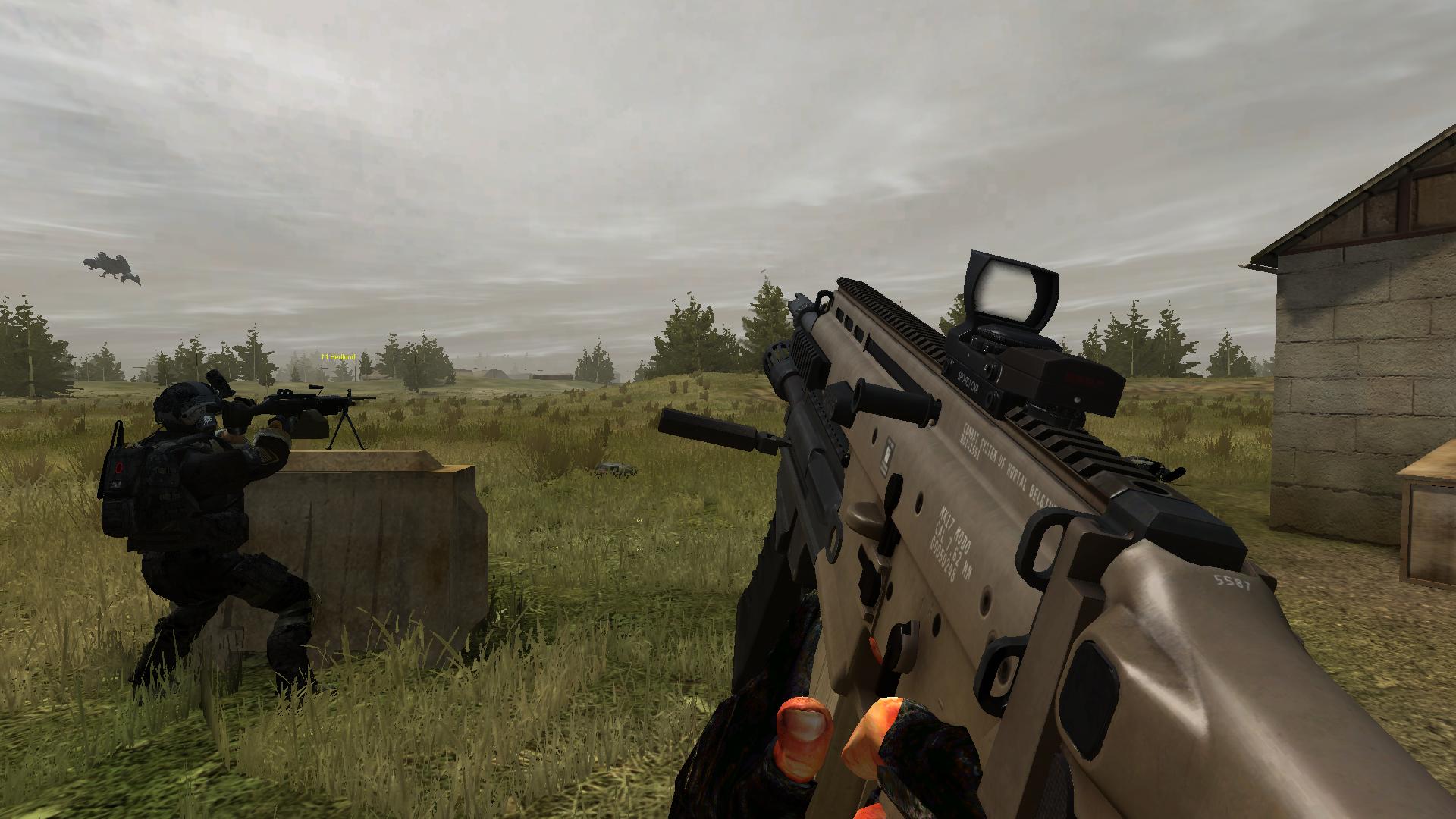 The first map which will be featured in this mod is Harvest by Truespirit. It has a wide combat area and provides a good feel of the original Ghost Recon games.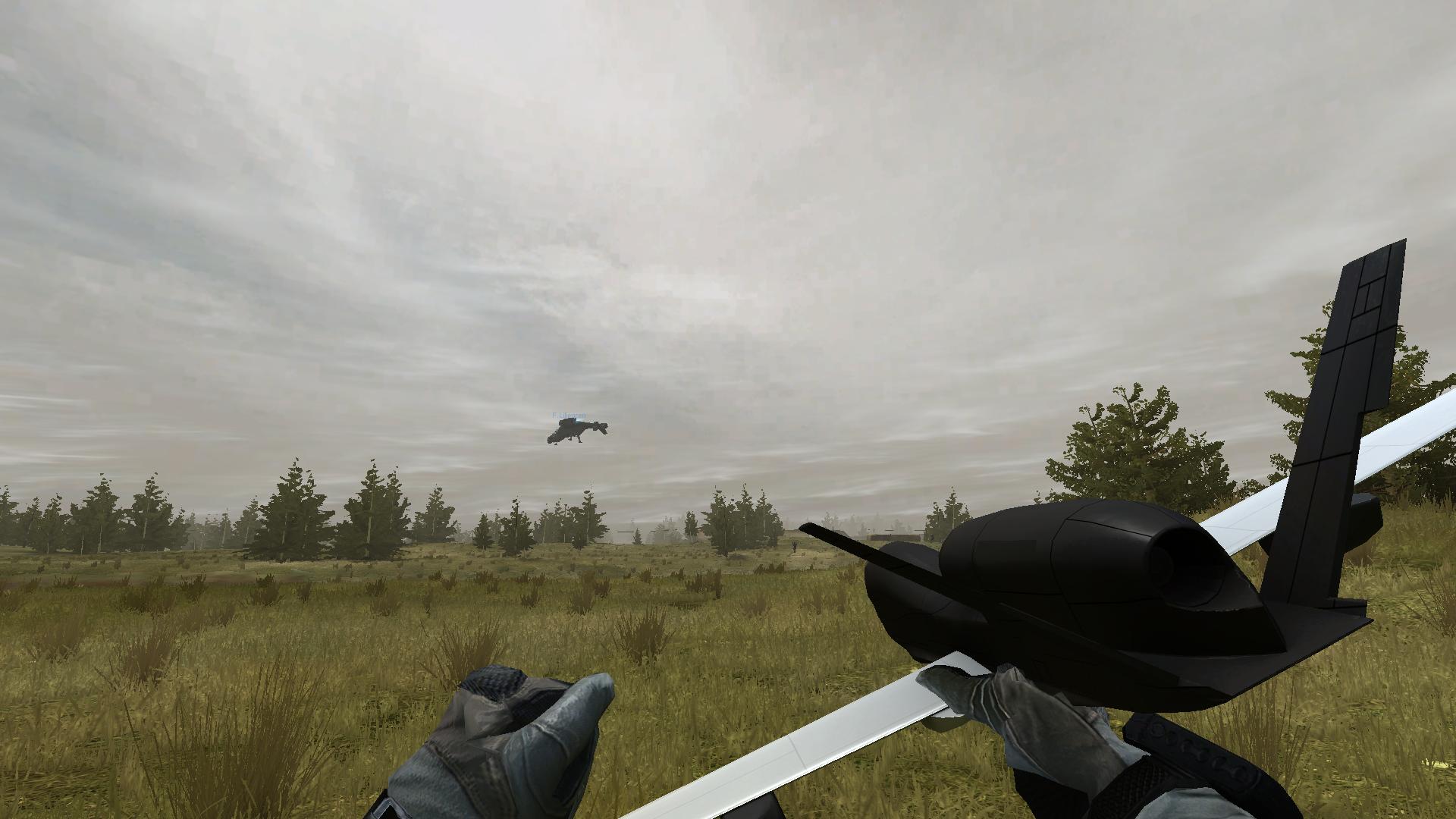 Gadget such as handheld drone will also be available in the game to bring some fresh playstyle to everyone. ps: I havent gotten official permission to use the drone in the screenshot yet so dont get too happy.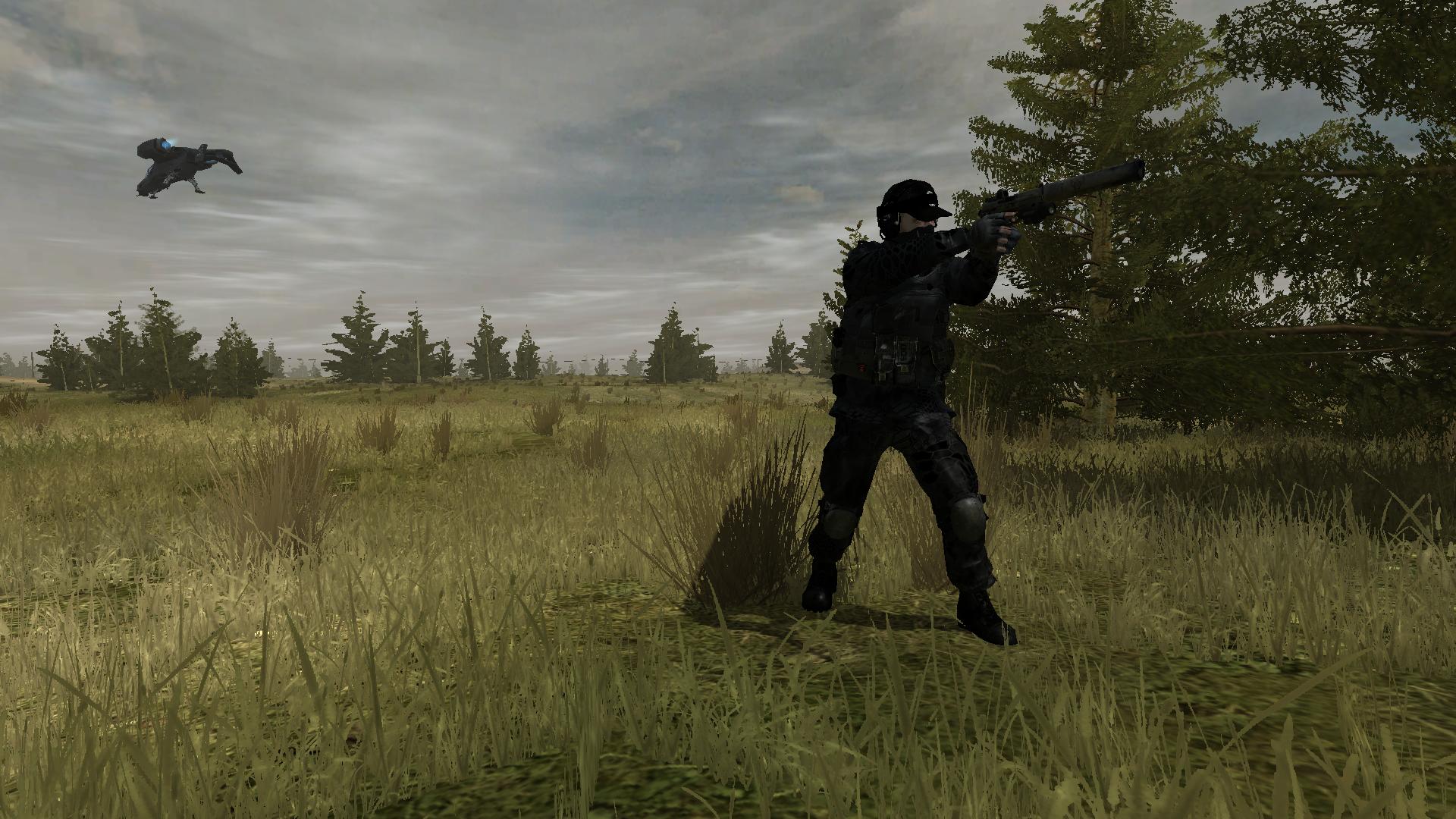 Last but not least, this mod has a unique system called the Adaptable Combat System (A.C.S). This system enable the players to change their playstyle on the go without having to respawn again. Saw an enemy far away? Replace your red dot sight to ACOG to take him down. Teammates under heavy fire? Remove your silencer to fire suppressing shots to help them and turn the tide of battle. The magazine will still be the same even after changing sights or suppressor (there will still be 22 bullets even if you changed the scope,not immediately back to 30 bullets) so dont think of cheating the bullet count by doing so like you did in other mods.
A public beta release was planned soon after we get some of the basic mechanics have been polished. Meanwhile, anyone interested could apply for a private Alpha test starting from (date will be included later) to (date will be included later).
Thats all for today, see you all in the battlefield soon! (pps: the 2142 flying ship will be the placeholder for the flying drone until i found someone to help with the coding for the drone)