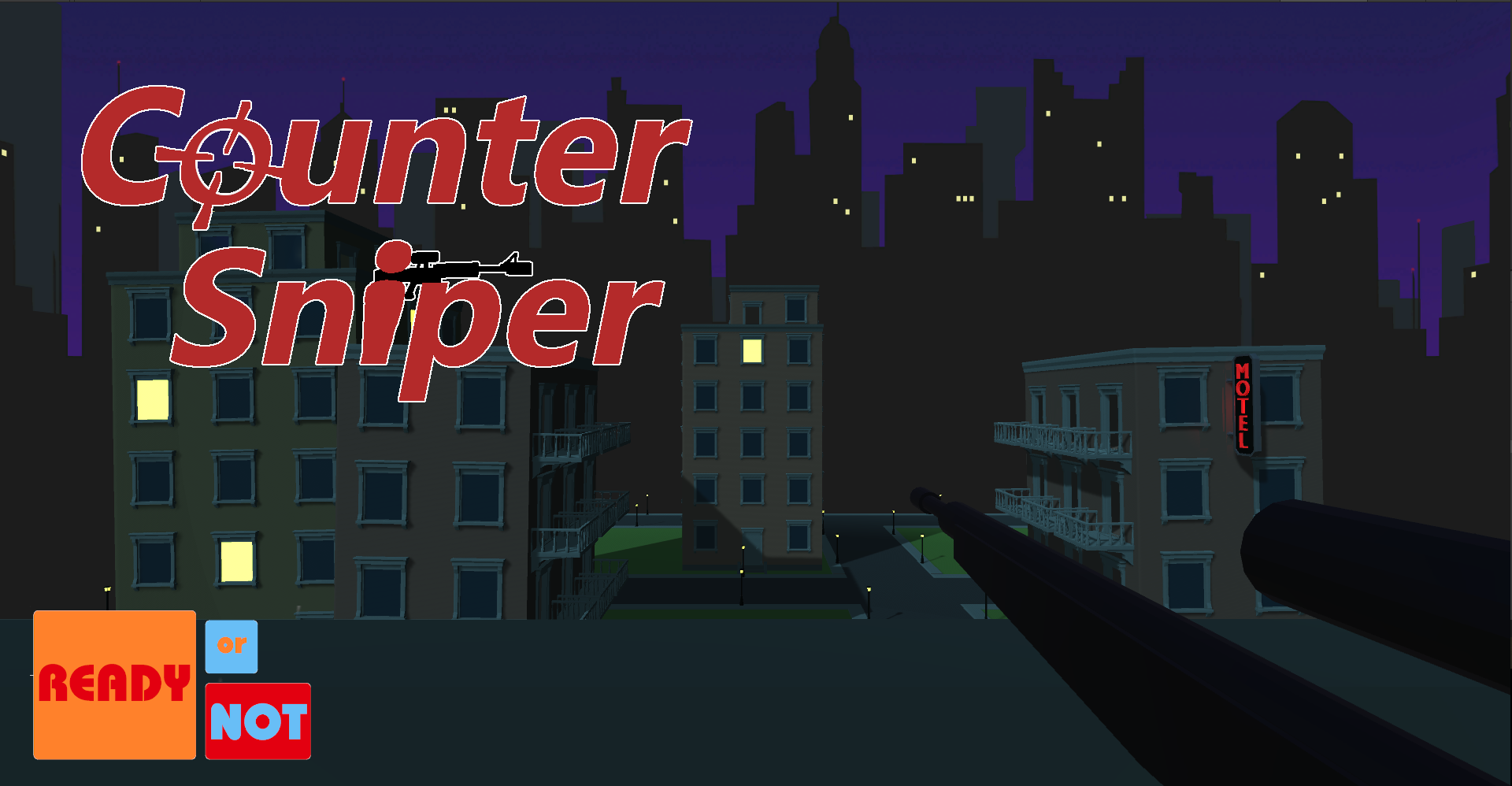 Hey everyone, This is a quick announcement for a game I've been working on with Ready or Not Studios called Counter Sniper.
So, quick overview. Counter Sniper is, like the name says, a game about being a sniper who is shooting at other snipers. Single player, first person. The player has been given the arduous task of protecting an astoundingly unpopular politician on his campaign trail as an onslaught of enemy snipers try to… Franz-Ferdinand him.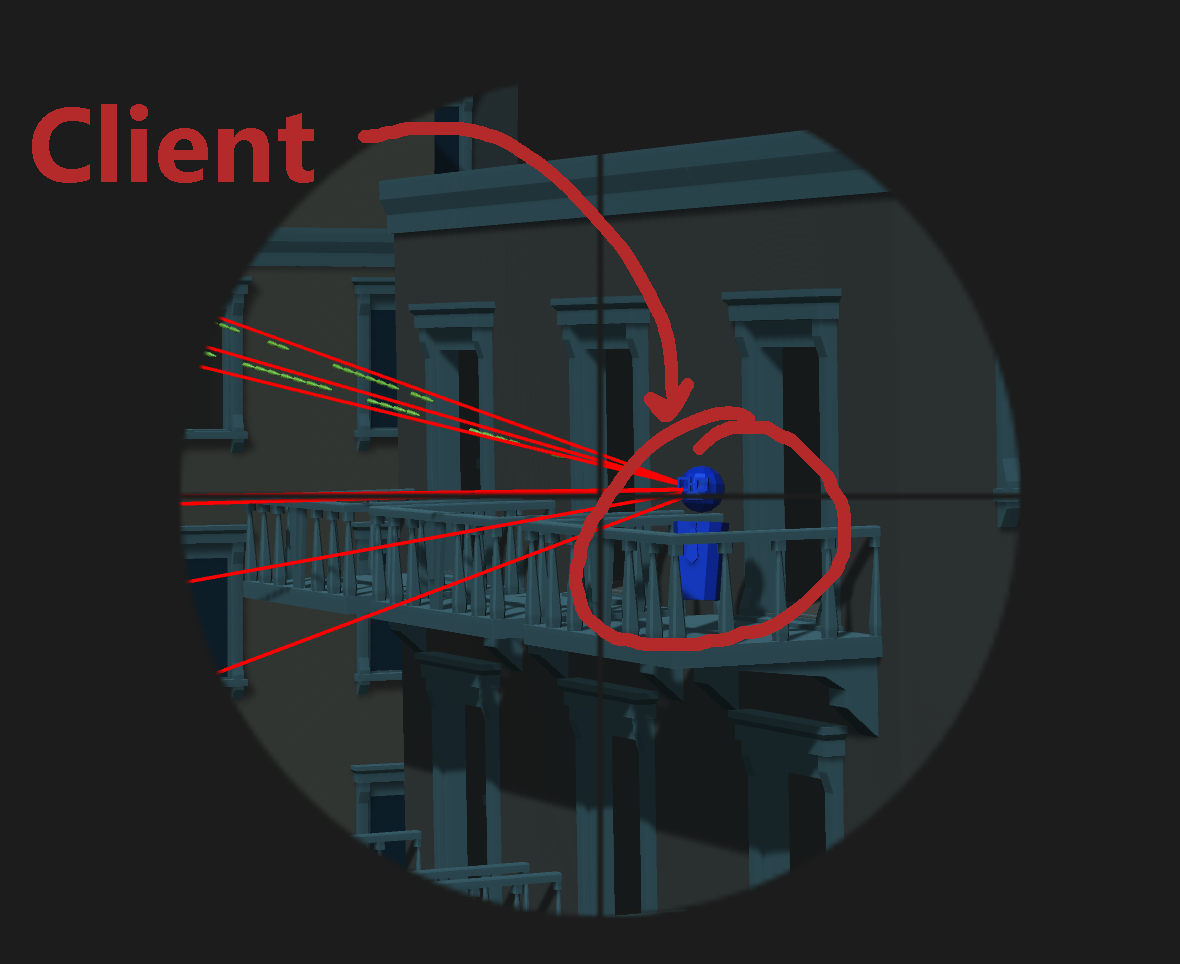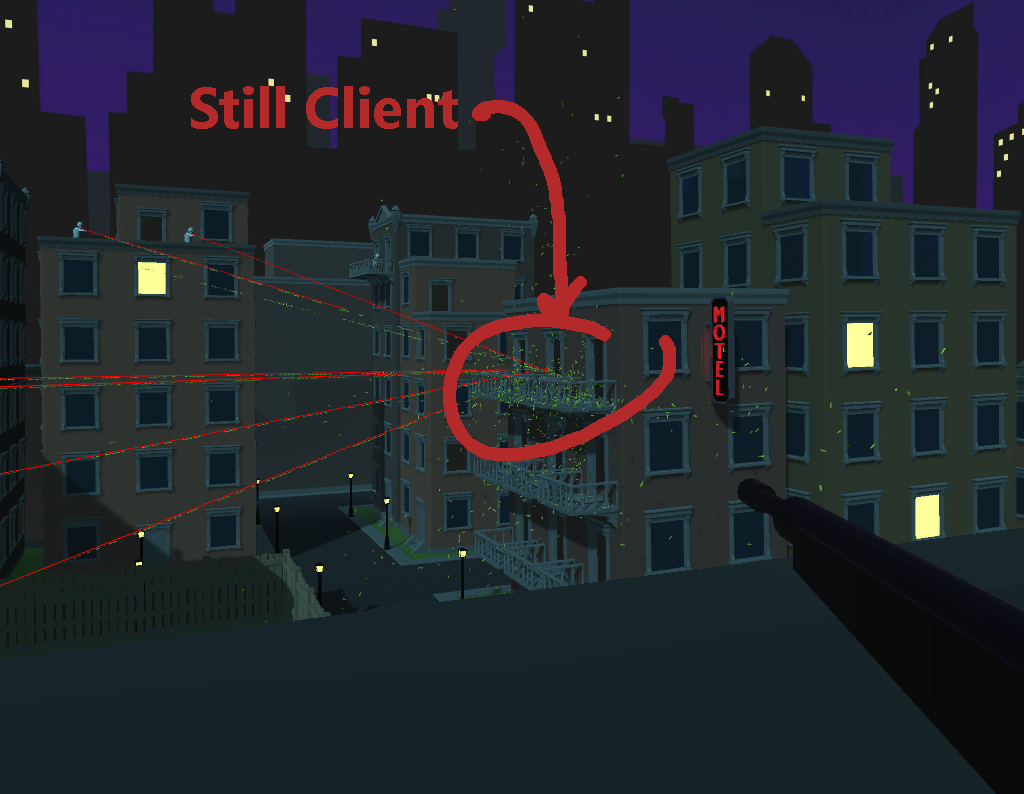 I first thought about making this game a few years ago when I was working in a bar swarming with politicians. There were many days when I would get to work and the secret service would be stationed around doors and hover around overlooks and I always knew it was going to be an especially stressful day when I would be walking to the building and notice someone with a rifle standing on the roof. Around this same time, I had been watching an episode of Archer with this scene about Lana shooting an endless stream of robotic mock-snipers. It had never occurred to me before that the guy I saw on the roof was up there playing a very high stakes game of whack-a-mole.
So, that's the goal for the player in Counter Sniper, to keep an incredibly unpopular politician safe from an onslaught of attackers during all his political stunts, and, if we have time in our development window, using a variety of different weapons. Hopefully if this game is popular I can add a few other game modes I have in mind.
As of now, Counter Sniper is still in Alpha, but if this game sounds entertaining to you, please give me a follow on IndieDB for future articles and updates or join our Discord to ask us questions or give suggestions.