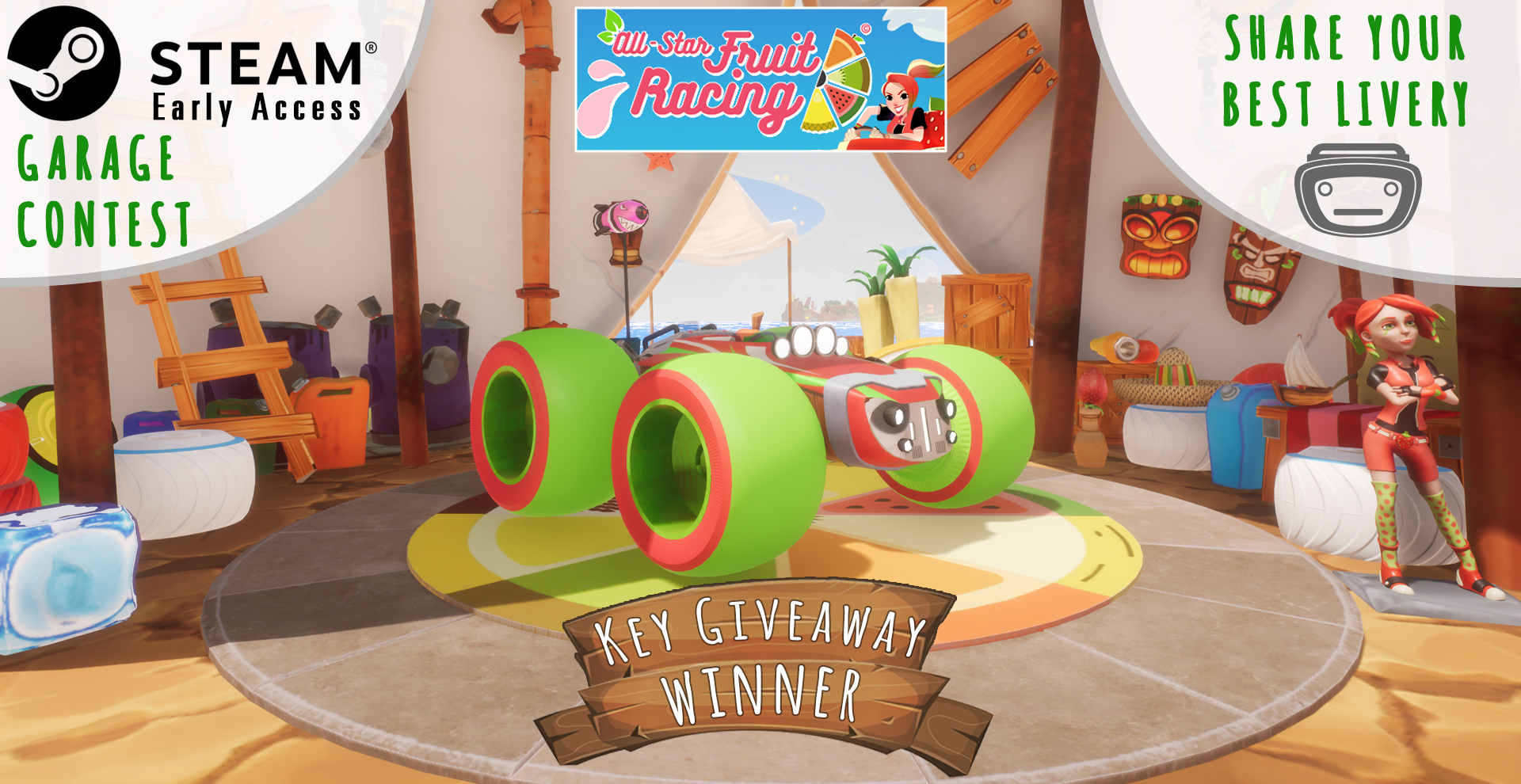 Pim your kart and share your best Livery! The WINNER will receive a Steam key (to gift to one of your friends) and his/her kart will be added in the game! Try to WIN!
---
Rules:
- Choose a kart and create a complete car livery! (Customizing everything!)
- Take a screenshot and share your creation sending it to info@3dclouds.it
(mail object: CONTEST #1)
- Write your real Name or Steam Profile's name in the email and attach the screenshot
- You've got time from now on Wednesday (September the 13th, at midnight, UTC+01:00)
- Every screenshot posted after that time will be not taken into consideration!
- Unlock all the items playing the game and pimp your kart!
- At the end of the Contest, we will choose the best 5, we will put them on a specific place on socials and everyone will be able to vote the best among them!
- Invite everyone to vote from the day we'll upload the best 5 until September the 20th.
Be the WINNER!
Good Luck!
3DClouds Team