Ok, maybe this could be in-time, but i have no great expectations of getting MOTY although it would be nice! We have worked hard over the last few months to make these maps, i had to improve my mapping, hope you can see the progress aswell.

Here is a Overview:
AA_ACME LABS: A Small, TDM map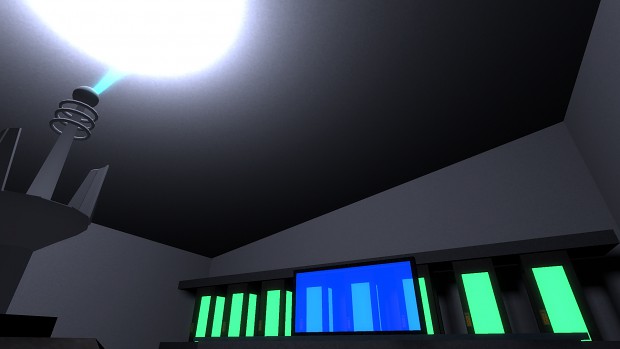 AA_Bridge: An iconic map, it resembles

"Bugs bunny & marvin the martian hare way to the stars"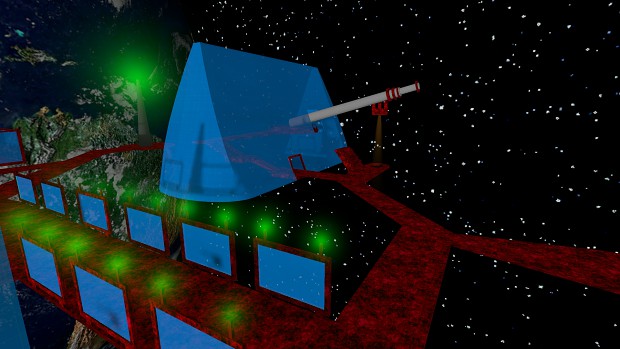 AA_Spacestation: A very simple dm map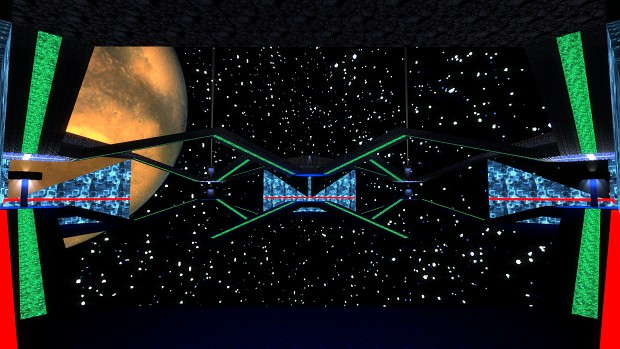 To be Named...: This map is by our new member, DandD!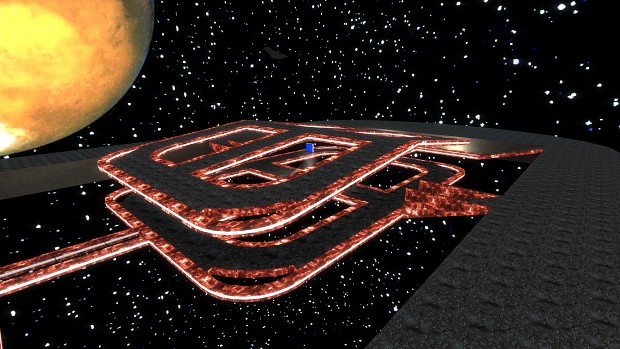 And Finally my personal favorite, AA_Wild_West: By Killi101
Video:
-The Fore-Works Team