Children of the Sun get a paint job
I promised you we'd keep you updated but I didn't think we'd have to post some news so quickly!
Part of our new concept artist's job, was to redesign the whole of the Children of the Sun faction, to give them a darker, more solid look.
Only 2 days after starting work on the redesign, Gerald Chong has produced this stunning glimpse at their new look.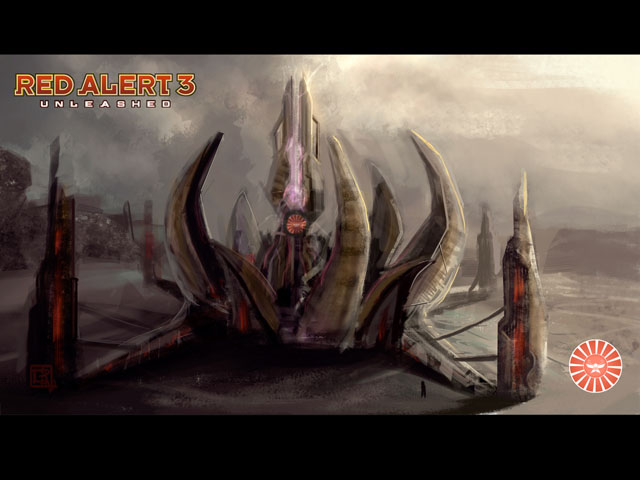 We'll be posting more structures and concept art soon. Visit our website and our forums for more.
Thanks
Philip Hogg
Red Alert 3 - Unleashed
MOD Leader / Lead Artist