Hello survivors,
This past month we have been in all your feedback and have been hard at work on a bunch of new game mechanics that will really spice up the experience. Below I will outline some of the major changes and reworks of the game.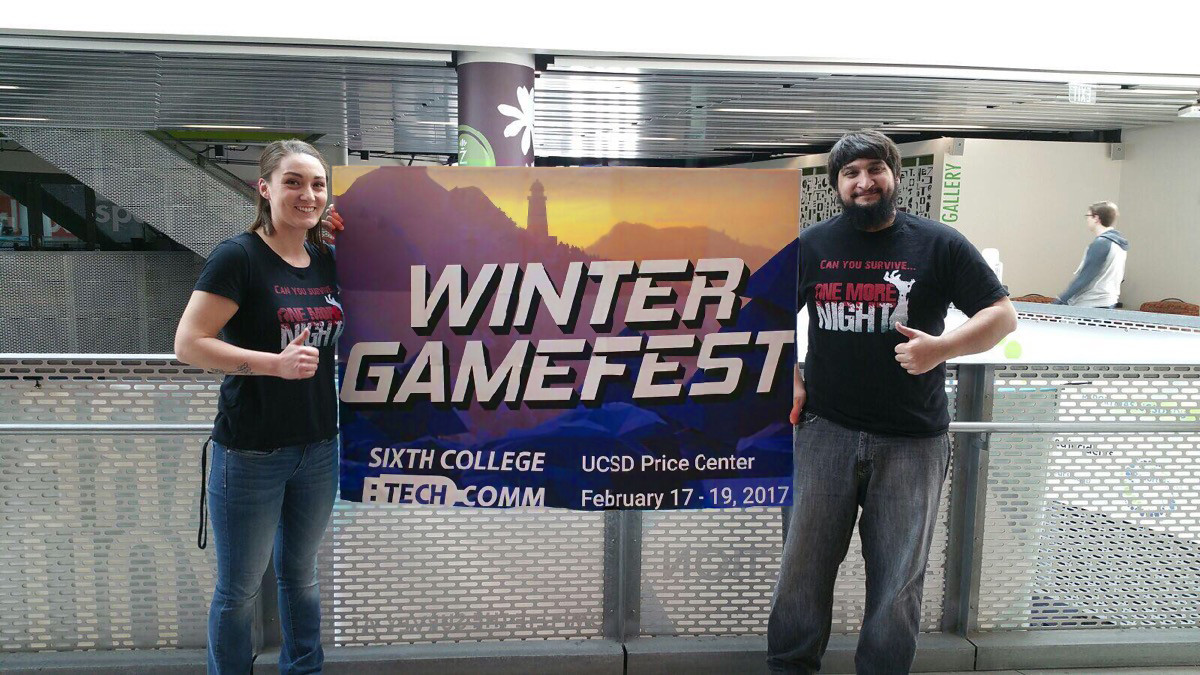 New mechanic: Deadly fog
We have added in a new mechanic to make the rounds more time sensitive. After X seconds a thick toxic fog will roll into the map and start to deal damage over time. The damage increases as time passes. This adds in a sense of urgency every night so make sure to kill all the enemies before the fog arrives.
New mechanic: Set victory condition
The game now has a set victory condition of surviving 25 nights that you have to achieve rather than having infinite amounts of rounds until you die. Reaching that goal is still very challenging and will require a lot of strategy and teamwork. If you do manage to survive all 25 nights you'll have the option to end the game or continue to see how many more rounds you can survive.
XP and Skill tree moved to in game only
You no longer gain XP after every match and level up your account. You now gain XP by every enemy you kill and gain bonus XP after every round.
Your character levels up in game and your levels will allow you to purchase better weapons and towers once you unlock them.
Map areas and unlocking weapons, skills, and buildings
As you kill enemies you collect gold that is used to unlock map sections. That hasn't changed. However, there is now a reward for every section of the map you open. One sections unlocks weapons and another unlocks skills etc. ːomnshootː
NOTE: Once you unlock a specific section you still need to be a certain level to unlock certain things in that category.
New enemies
We have added a few new types of enemies to the game. I'm not going to give away any thing here but I think you'll have a blast when you see them ːIzzyWinkː
Overhaul of the shop UI and functionality
We have changed the shop and added tabs to represent what gets unlocked when you open the corresponding gate. This is still a work in progress and we plan to completely overhaul the UI once again before final release. The goal for now is to make sure everything functions properly.
Winter Game Fest
Thank you to every one who stopped by our booth at Winter GameFest at UCSD over the weekend! Over all we had over 150 people attempt to survive our 30 night challenge. several people made it close, but only two were victorious!Stay tuned for more news and a chance to demo our game in person at our next event!