We are just putting the final touches on our Kickstarter now, and preparing our Steam Greenlight page: Both to launch on January 4th!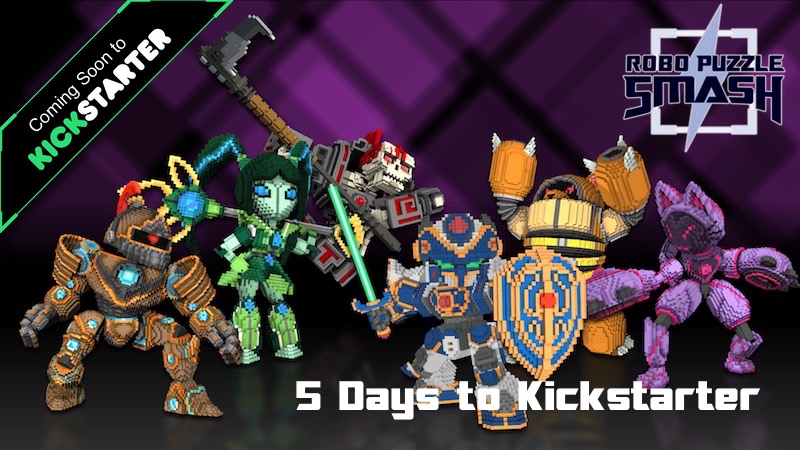 We're planning some really cool backer rewards, including beta access, a physical release, and a soundtrack. Check our our Kickstarter video, and let us know what you think!
We hope you'll support our Kickstarter and Greenlight! I'll let everyone here know when it goes live!
- Ben