So far, we are still about half way done. We are in critical need of some body who can code in AI and custom weapons.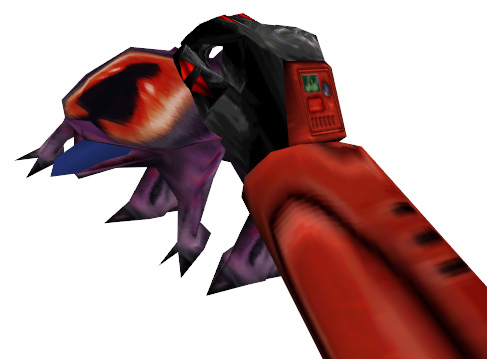 The Chumtoad or Chubtoad is a neutral enemy used as bait to get out of sticky situations which when you throw the lil' guy Alien Grunts and Vortigaunts get lured for a Chumtoad snack while you sneak away while they eat.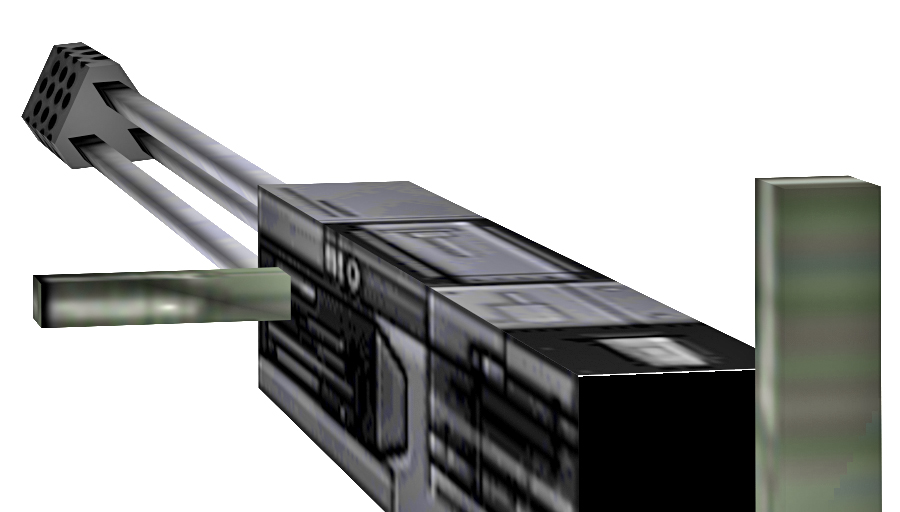 You will also be able to use the Heavy's minigun.

IN OTHER NEWS
We will be re-creating an earlier version based sometime in the late-alpha version.
In conclusion, we've got a forum so go ahead sign up to keep track of progress and all, and if you want to help out and submit your ideas and/or skins if you would like to help out.
LINK TO FORUM: Shaft.forums.net.bz
If you would like to apply and join us just email me at harron77@gmail.com or just pm me.