After the bloodangel skins proved fairly straightforward to make and quite popular (even though the dedicated servers were not working quite right) I decided to go ahead and make a few more chapter skin packs:
Installation
Install EX beta 7.50 (if not already installed)
Extract the zip file to your steam/steamapps/sourcemods folder (this should overwrite lots of files and folder inside the ex folder).
To revert to playing with Ultramarines simply install the Ultramarine skin pack.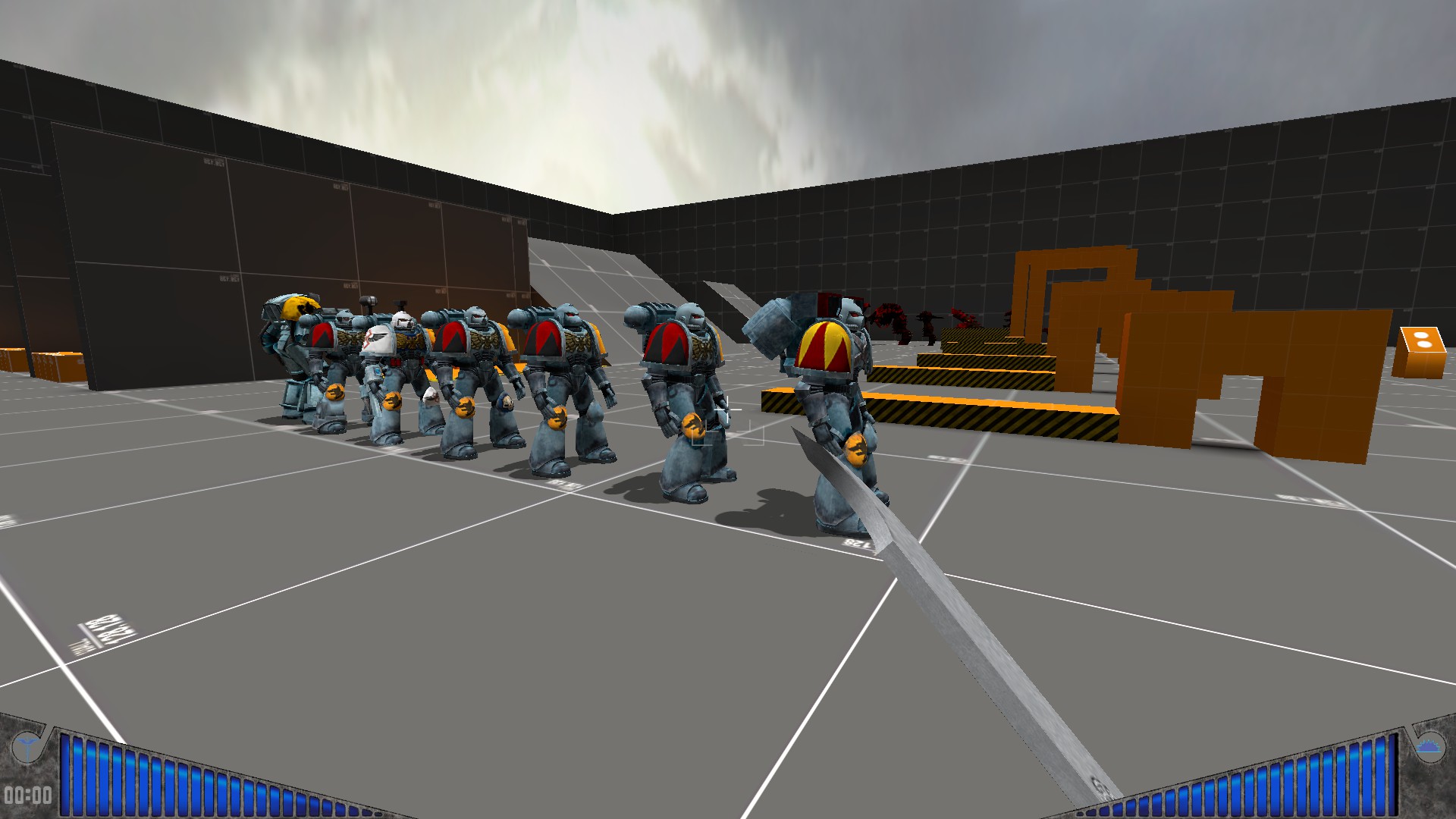 CozmicShredder sends his apologies for the broken server. It is up and running again now. Apparently the nightly build of Source Mod he's running was too bleeding edge, so he's gone back to a more stable version.