.:Incoming Colonial Message:. -------- .:Playing:.
Hey everyone.
first of all a happy 2010, and let's hope 2010 become even better then 2009.
You me have noticed that i havened updated frequently that's because i upgraded my PC.
Progress: While progress is going slow it doesn't mean we are dead. We are just really busy.
Marchello has uploaded on (10/01/2010) some awesome screenshots of the new effect.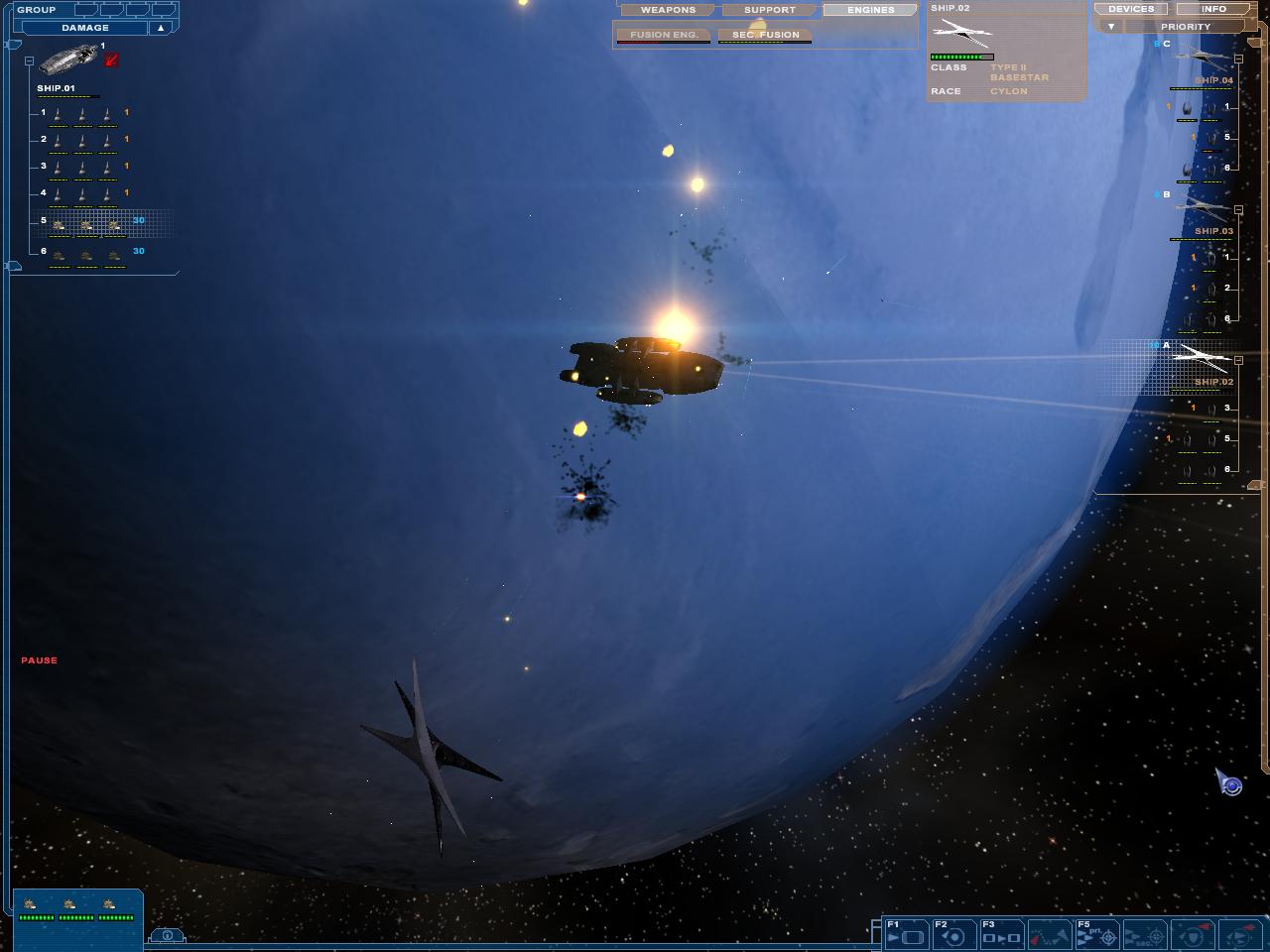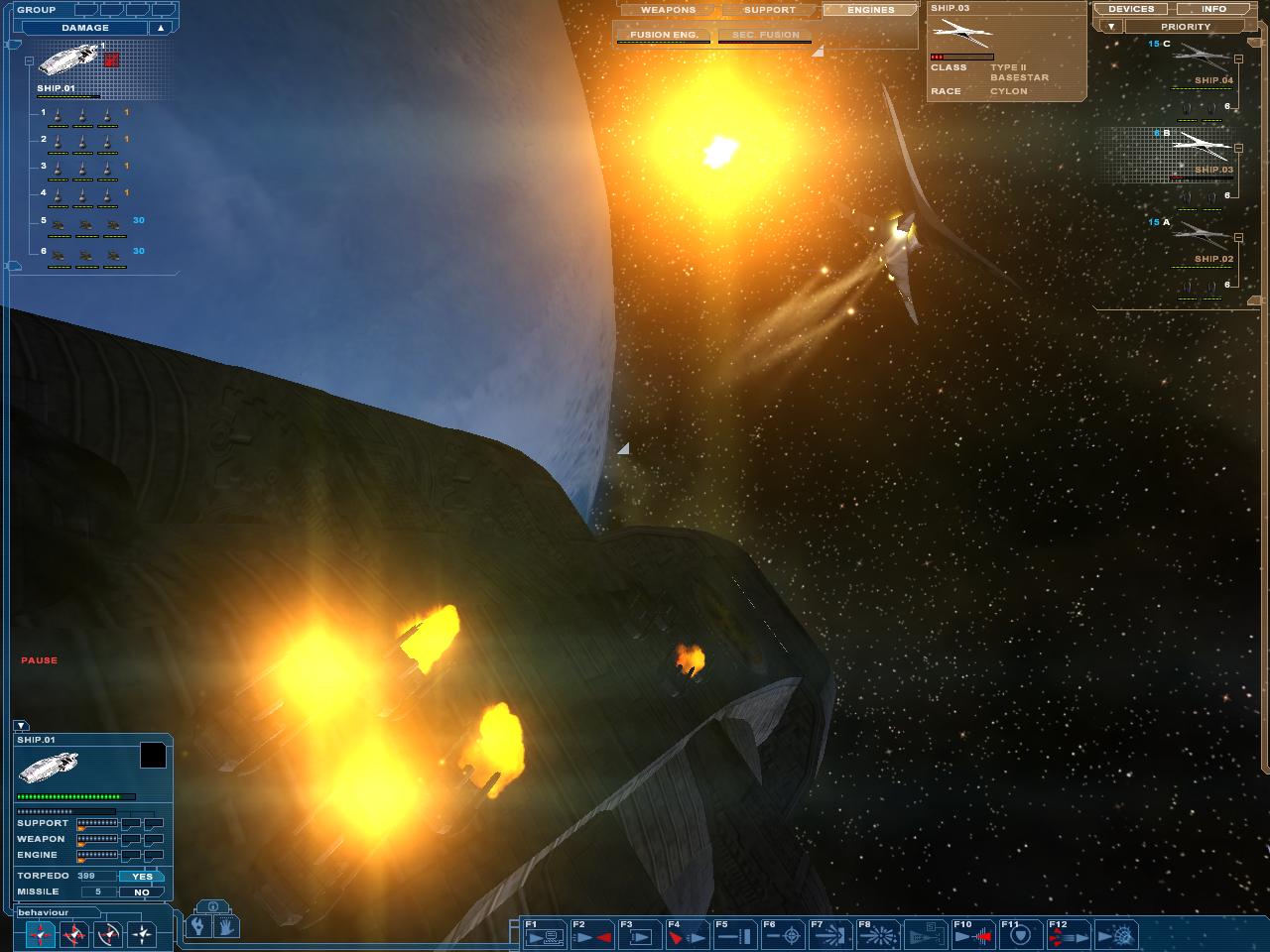 Community: The community has been really great for helping us and if you want to become an member and interested just sent an private message to us.
.:Colonial Message Ending:. --------.: 10/01/2010 :.