Colimus !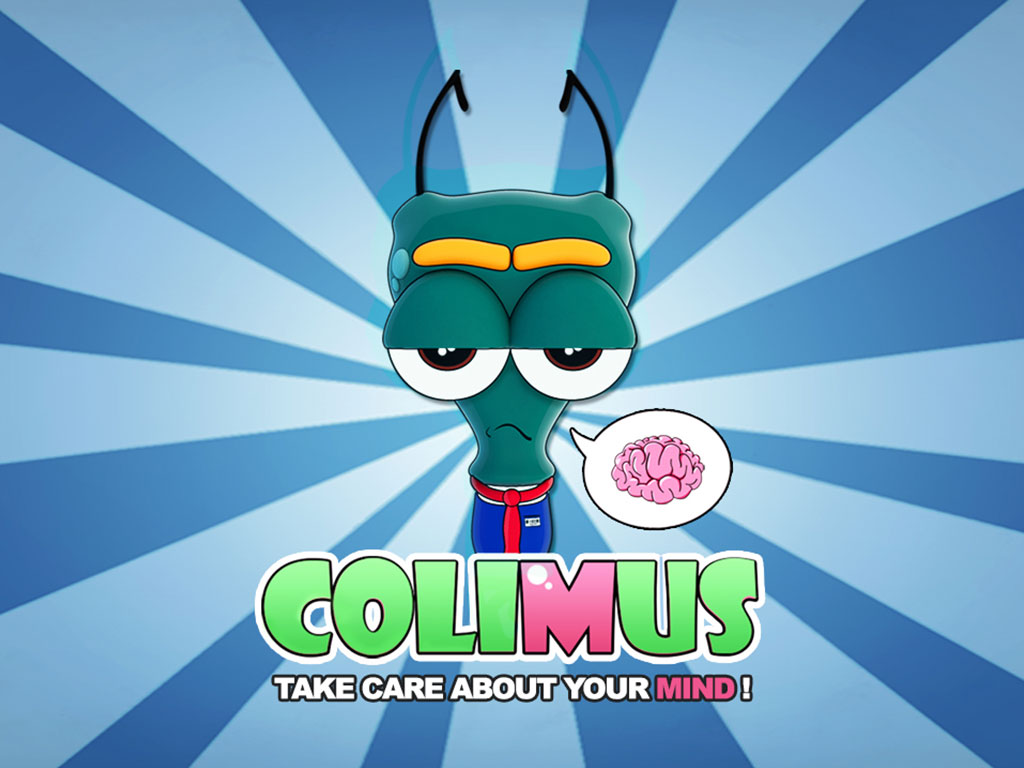 Harmful and dangerous energies have spread from the Earth throughout the entire galaxy for a while! "Professor Colimusian" is an expert in brain and thought from an unknown planet, after many researches finds that these harmful energies come from the thoughts of humans ! It's a mission to examine the thoughts of these creatures to find the main reason for the release of these energies ...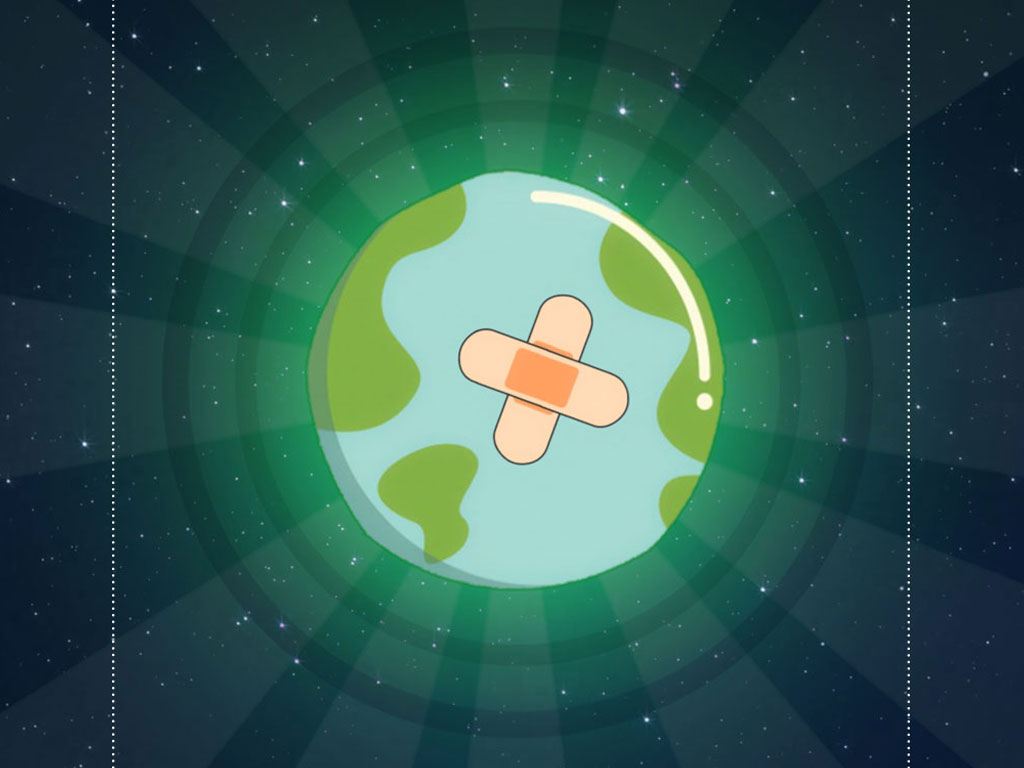 Colimus is a match three video game similar to 2048, which follows a simple story line alongside attractive game play and visual elements trying to attract more audiences. In Colimus, the player has a duty to examine the thoughts of humans and in parallel with putting together the same thoughts, to the higher stages. During the game, the player faces a variety of characters that each character has different thoughts and at times attractive mindsets.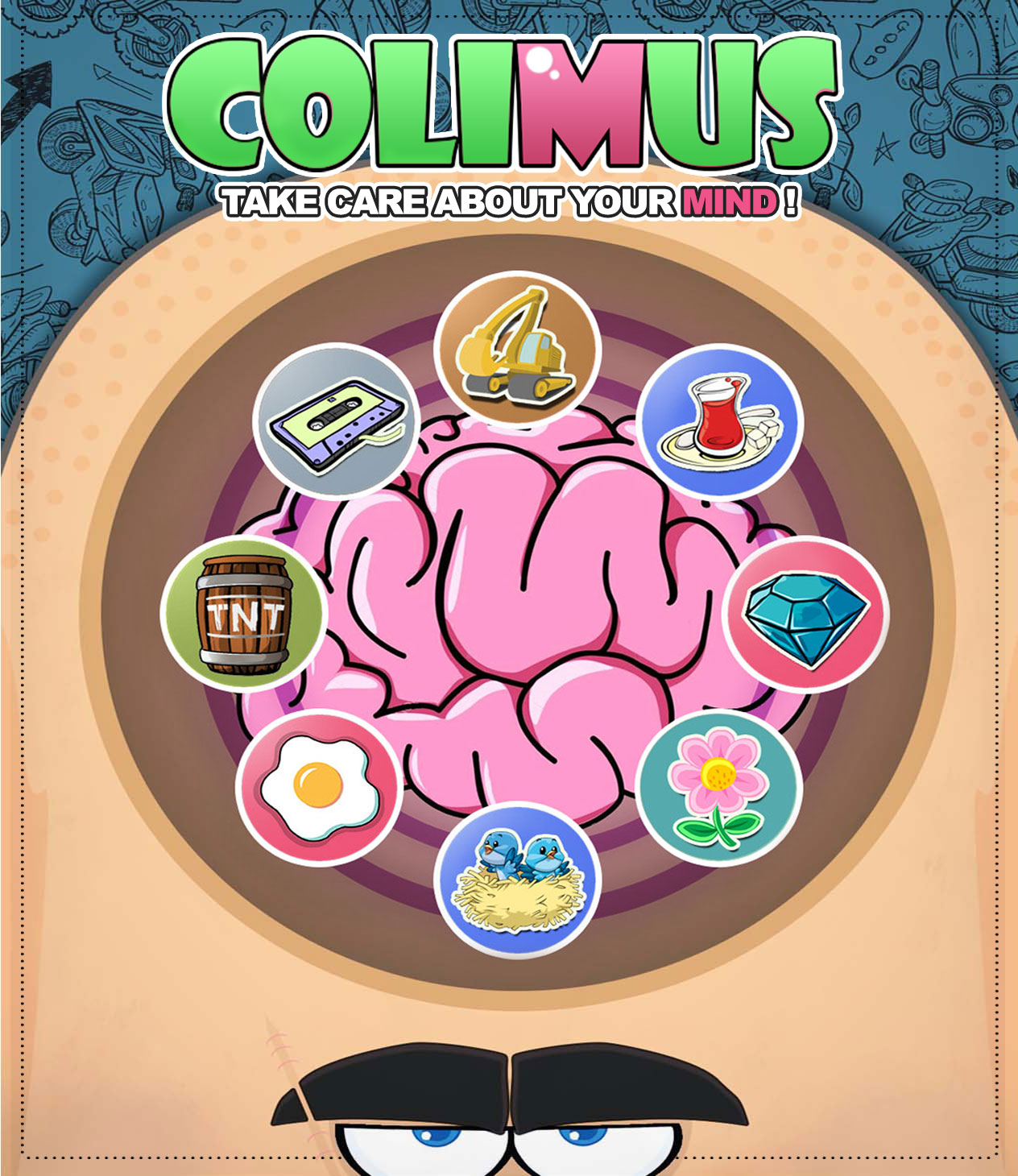 > Essi Kopol (Delicious Mind!) <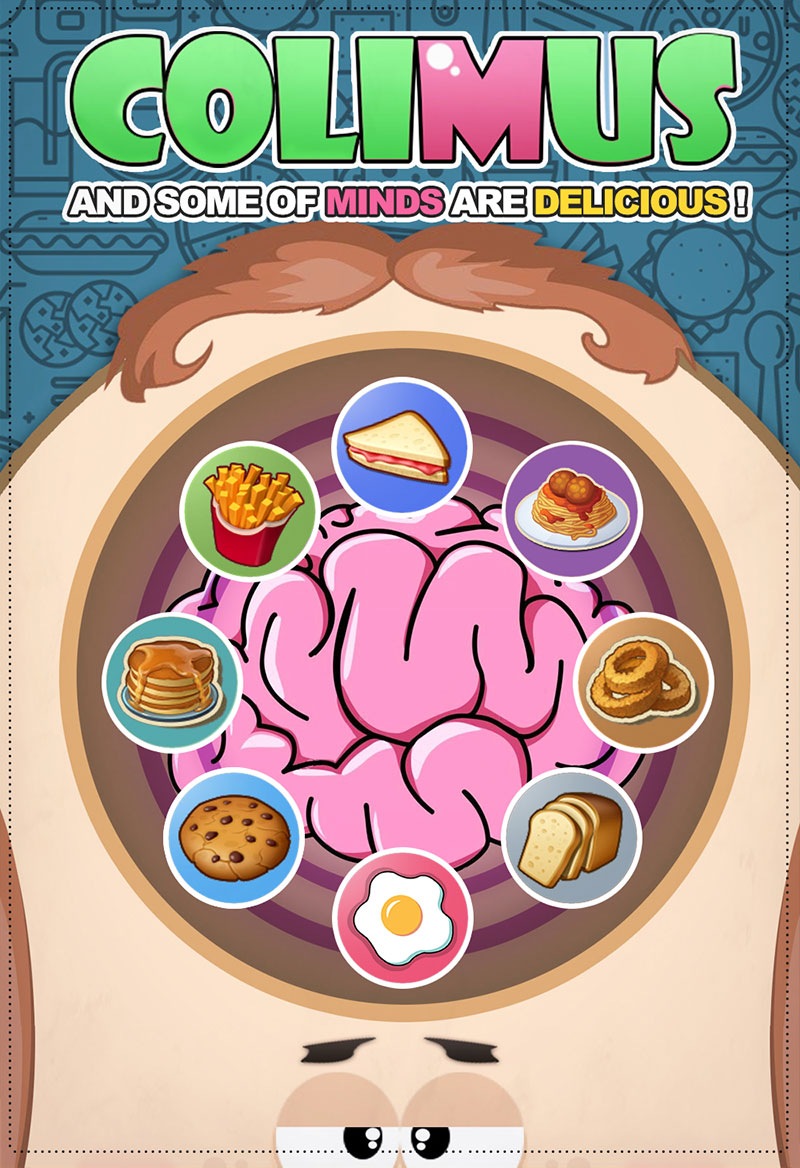 > President (Dangerous Mind!) <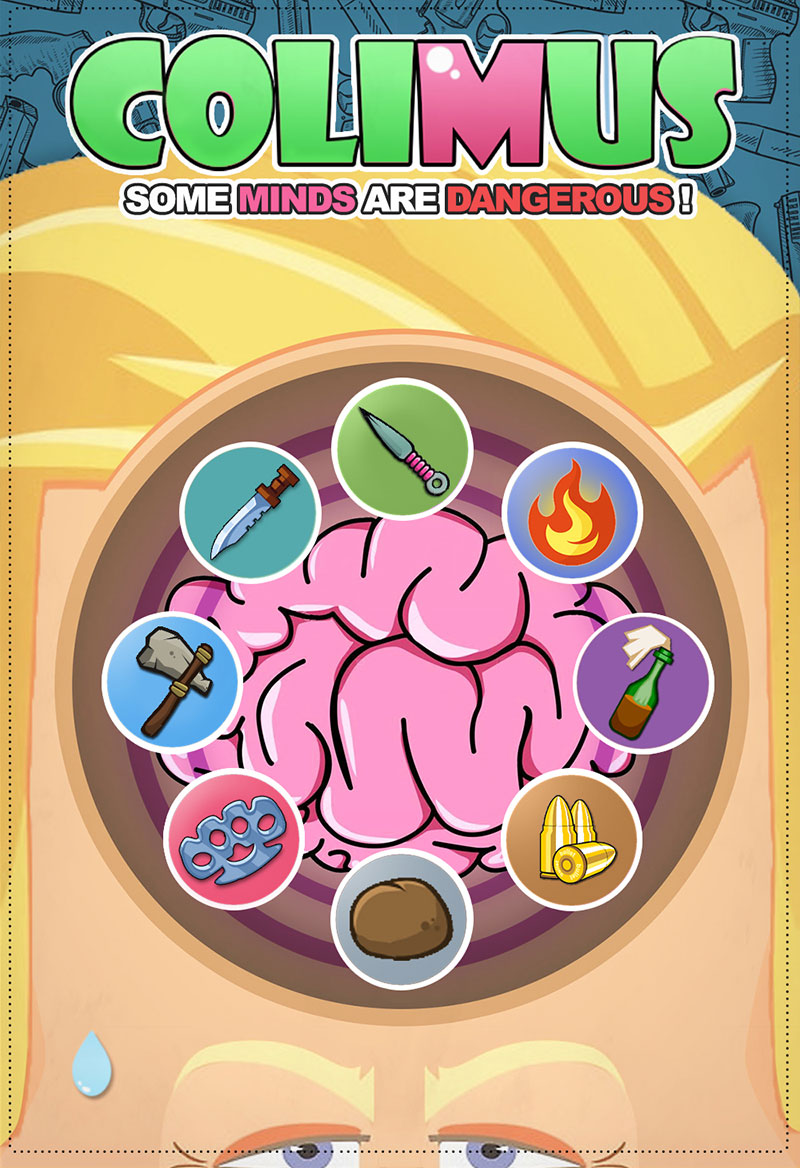 > Sara Fashion (Fashion Mind!) <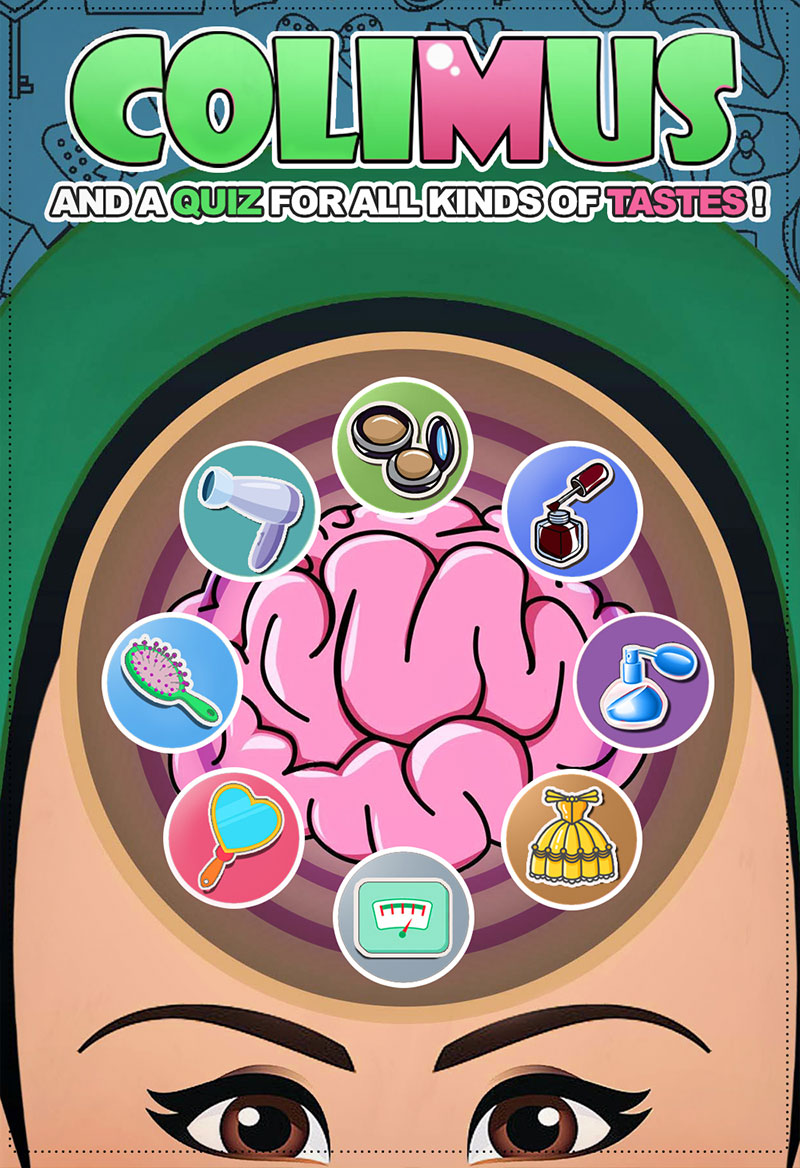 > David Ghalpagh (Thief Mind!) <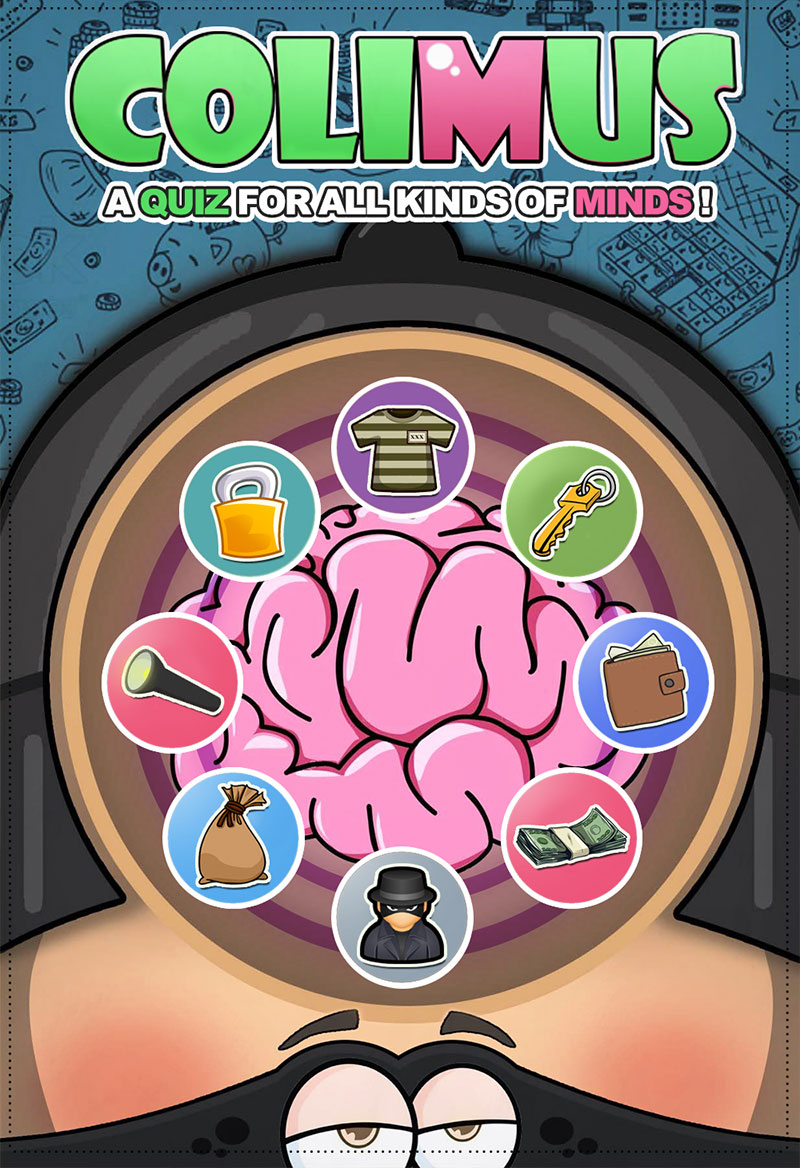 Colimus First Official Trailer :
Colimus Second Official Trailer :
"Colimus" has been designed for Android , iOS and is currently in the final stages ...