Cold Contract is now released on Windows!
You can buy our game for 4,99$ at this link: Buy Cold Contract
(FastSpring downloadable links are now unlimited in time so you can download the game and its updates when you want)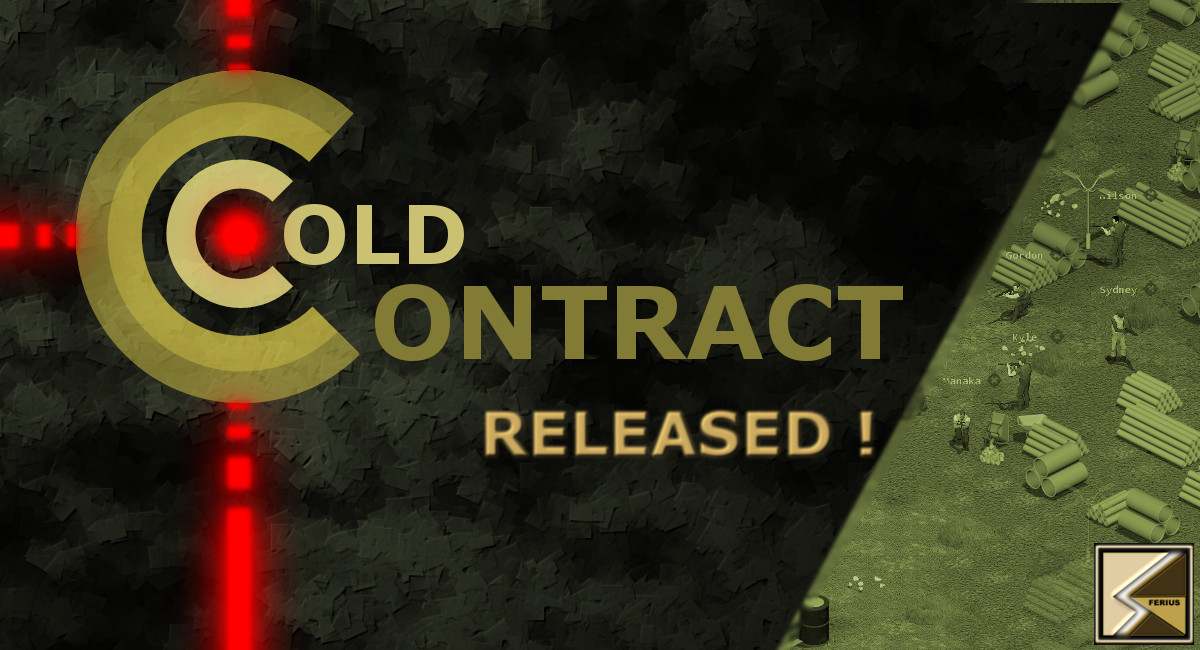 We have also planned to release the game on several stores the next few days.
For the Steam release, we are halfway of the GreenLight and all support is welcome!
You can vote at this link: Cold Contract GreenLight
After months of development, here's a little summary of the content of the game.
There are two parts in the game:
- a real-time part where you manage your guys, and move your squads on the regional map;
- a turn-based part where you fight the enemies by spending action points in several actions and options.
Most content of the game is generated with several algorithms for each new start.
The player begins the game with a choice of more than thirty mercenaries.
All skirmishes with the enemies are also generated randomly each time you come to a objective.
Our game can be played several times, each situation will be different.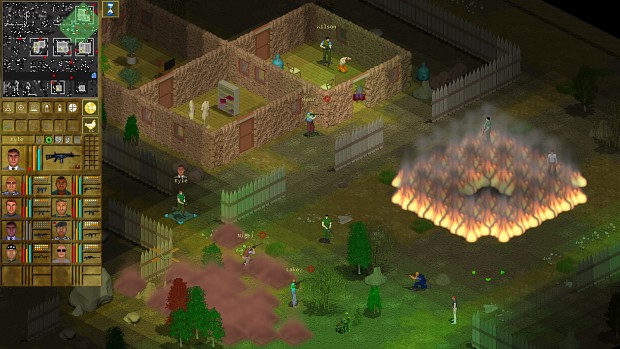 We think that it is important to give lot of options to the player in order to fit his style of play.
So, we have added the HQ component with twenty fives upgrades, which can be bought to access to various improvements and options.
In addition, each mercenary comes with his own level and equipment.
Seven skills can be improved. Thirty perks and thirty levels of personal equipment are available.
You can save the life of the rookies and improve them to become the best of the best.
Or you can also fire them when they become useless and invest on better and deadlier guys.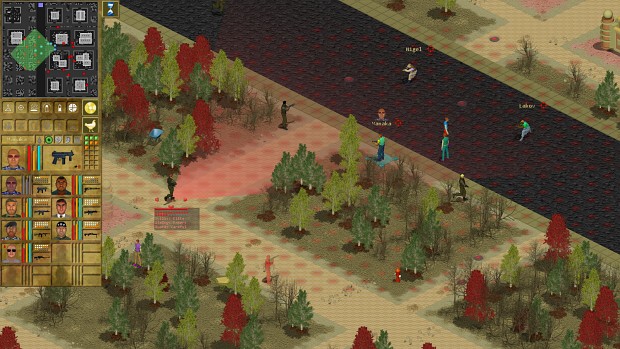 More than twenty targets on the regional map are protected by the opposing force and you'll have an harder time when the bad guy will understand that you are here to defeat him.
Several situations are awaiting you on the isometric battlefield: hostage rescue, VIP elimination, sabotage, and much more...
Your mercenaries can use the environment to change the issue of a critical situation. Shoot at the special objects to create smoke, fire, poisoned surfaces, gas clouds,... or just to make a hole in a wall.
But beware of our artificial intelligence... don't be too confident.
Reach the final goal will strain your sense of tactic and strategy.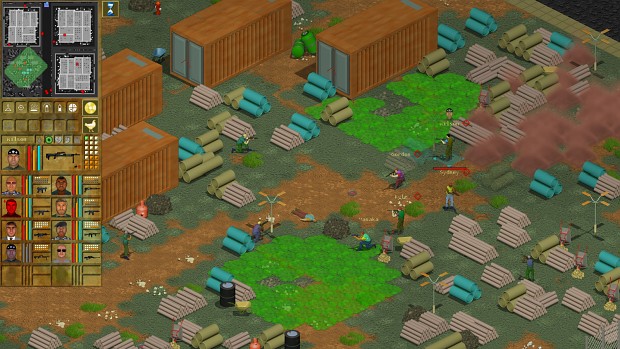 After all of this, we would like to say a great thanks to our Early Access buyers!
You have helped us a lot to adjust parameters and solve most issues.
Thank you again.
We hope now that you will enjoy our game!