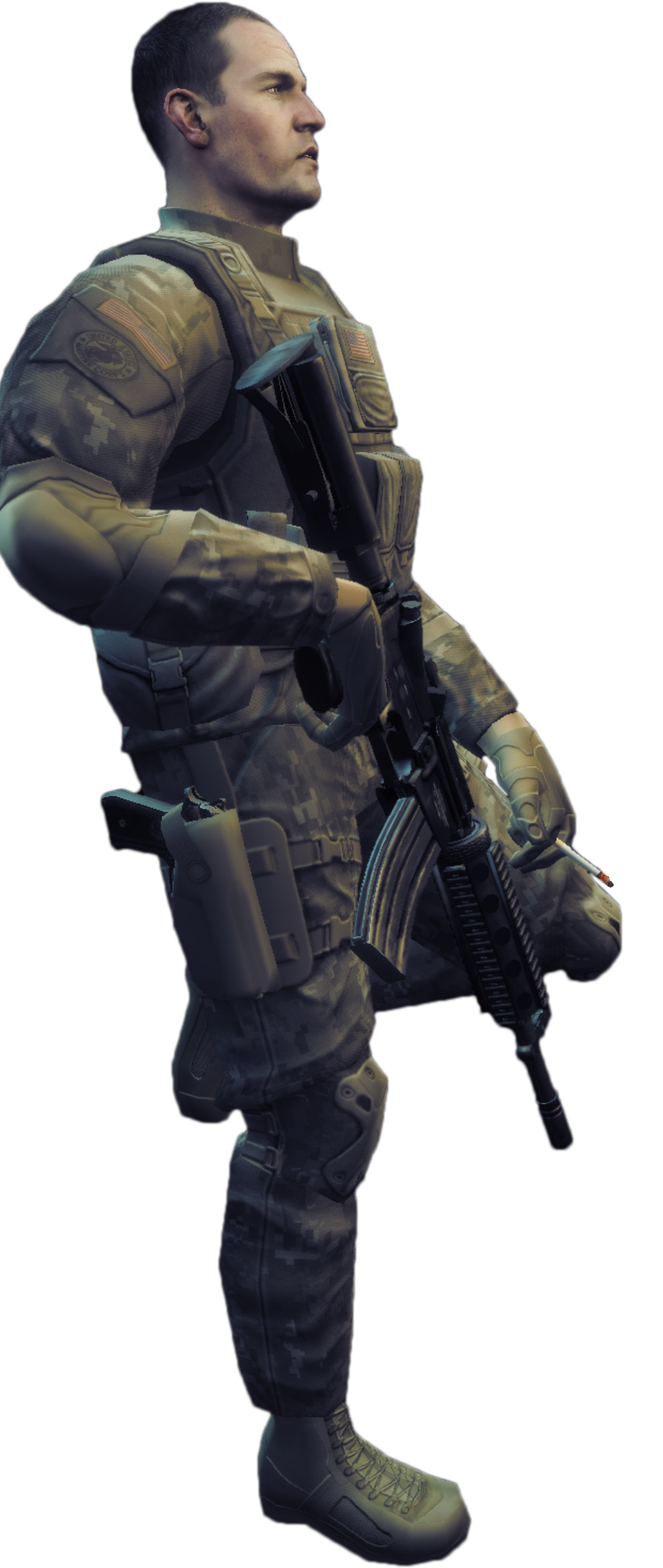 Dear community, today we have a really special video for you, a new picture and
new community integration.
Patrick aka Pat21, our Lead Programmer almost finished programming a completly
dynamical airstrike, which allows you (the player) to order an airstrike where
ever you want. Furthermore he integrated the whole code in a single flow
node, where you can define particle effects, number of bombs and alot more.
Of course, in the following development time, we will spend more time on
this feature, to make the airstrike even better.For exmaple a new "Weapon"
to define the target + new sounds giving the player feedback that the
headquarter received the order.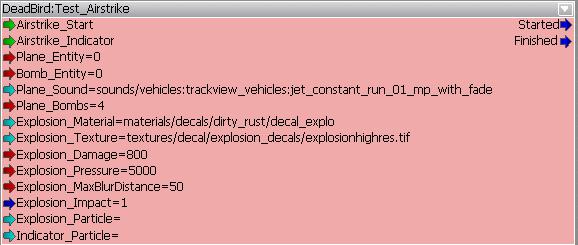 Our prop modeler Marco aka seth worked really hard the last weeks to feed our leveldesigners with great buildings and props. Showing in the 2 images included in this update, you can see a big urban map, however this level is just for mood testing and for showcasing new modeles to the team. We found that it's a great way to keep the team motivated and that it's a cool present for our fans!
Last but not least, we want to introduce you to our new Codename Deadbird community portals: Twitter, Youtube Channel and Steam group! We thought, like many other mods and games that such profiles would be great to integrate the community more. Beneath moddb.com it's a good way to get involved with us! We'd like to thank "Overgrowth", where we got the icons from.
That's all for today's media update. Please help us making codename deadbird spreading into many other gaming communities and vote for us! We need every vote we can get to become one of the Moddbs greatest mods in MOTY!
All the best
- Dark Dust Studio