The second version of Coda for the UDK has been released. Download the latest Beta now!
Our new master server (built from scratch by Krussell) has been performing flawlessly for this last week, the first week of public Coda UDK play.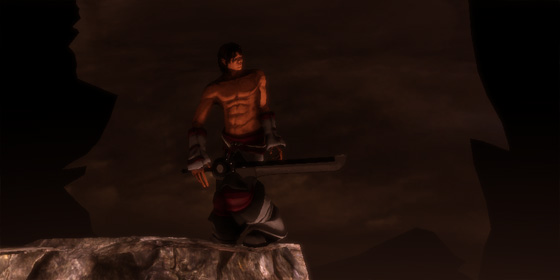 The new version fixes several minor issues, and introduces new sword combat mechanics which should help newer players get into the action faster. Experienced players will have a few new tools to work with as well. This is the most refined gameplay Coda as ever seen! Make sure to check it out!