Coda is now its own standalone game! Download the latest Beta now! Krussel has done an amazing job creating a master server for Coda from scratch, so players will be able to host and join online matches just as they could for the UT3 Mod. This is a small release aimed at testing the master server.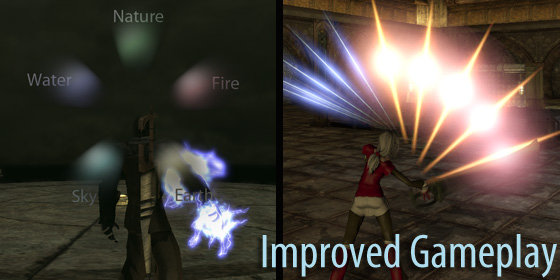 Check out the rest of the gameplay Video Tutorials! Keep in mind that these videos were made with the UT3 version of Coda, so certain parts will be out of date.
Coda's maps have been reworked to take advantage of Epic's most recent improvements to the Unreal Engine, including LightMass. Sword collisions are now more accurate than ever, with improved balance between different sword types.