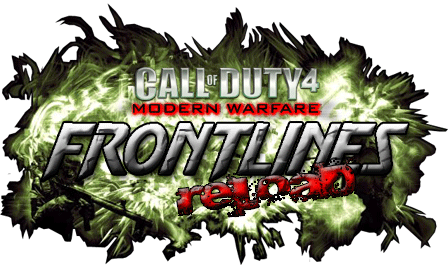 !!! DOWNLOAD NOW !!!

The Definitive version of Frontlines R3L04D is out! With a great new parachute created by my friend Zeroy and brand new features. The highlights goes to a new updated version of AirFight gametype that have also players in the ground, an updated Nuke gametype version with more lives to give more adrenaline to the battle & Quake style binds to help you select directly the weapon you want in the battle like was never made before to COD4.
Also you will gonna find Prizes (Unlocks), a new Wall mode to let the shots across walls a lot more balanced than original & several new random War FX, really everything you need to play the most hardcore battles in a FPS game ever made before, feel the fear of Frontlines and pray to survive, you will need any help you can find.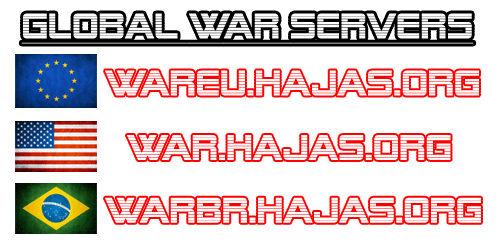 To connect simply open the console and type connect war.hajas.org and enjoy the war!
If you have a Community/Clan in North America , Europe or other place and have Frontlines R3L04D 6.1 installed with a good number of regular players interested in play Frontlines, please let me know that I can make your server one of the Global War Servers, which will bring to your server even more players.
If you already have a Frontlines R3L04D 6.0 and just want to update your server without the need to setup everything again just download the Patch 6.1 for Frontlines R3L04D 6.0 HERE and follow the instructions.
---