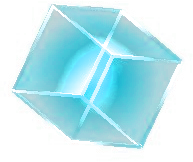 --- RECEIVING FLUX-BROADCAST DATA ---
---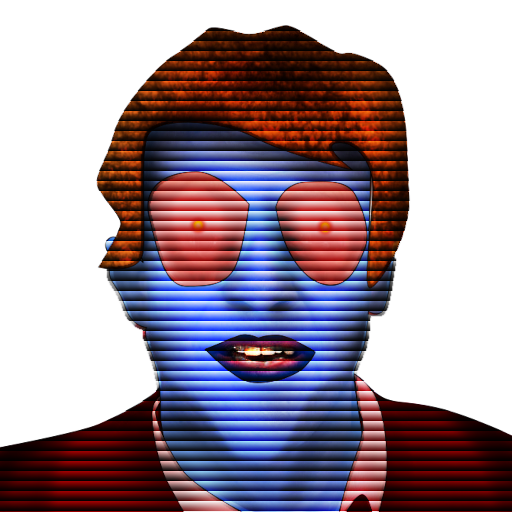 Greetings, adventurers! I'm Ggronen, from TCD 4 station, with great news to you all!
As you are aware of, Beyond the Storm is a love-letter to Tyrian. Obviously, we don't want to receive any love-letters that stinks, has bad caligraphy or came along with a bowling ball with it's own name imprinted on it as a gift. So, we want to make sure that our love-letter melts the hearts of every Tyrian lover, and that's where you fit in!
If you're interested to test Beyond the Storm, in it's alpha version, and review it and post it on your site, blog, HoloVision™ channel, youtube or anything that could spread the news that Tyrian is going to have an un-official remake, feel free to send them to the FLUX-MAIL code 063-116AF942/00, or just send them to beyondthestorm@leandrogabriel.net, and we'll give you a key to redeem on steam!
But hurry up! We have limited keys for it so, don't waste your time! Adventure awaits you beyond the storm!
---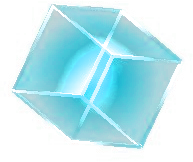 --- END OF FLUX. HAVE A NICE DAY. ---