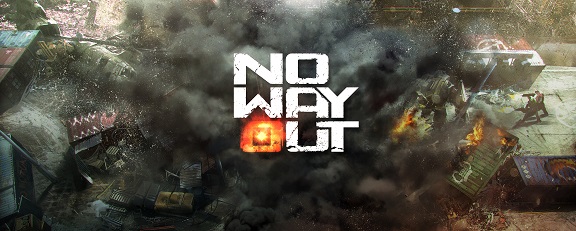 No Way Out beta servers will be live Sunday July 5 from 2PM to 4PM!

Subscribe to our newsletter for a chance to get a beta key on www.NWOthegame.com !
No Way Out is an action-strategy game that rewards teamplay and quick reaction.
It's a browser-based game, you don't need to download anything to play.

The rules are simple: in 15 minutes, the island is getting nuked, 5 teams of 3 players have to fight their way out but only one team will escape!


See you on the battlefield