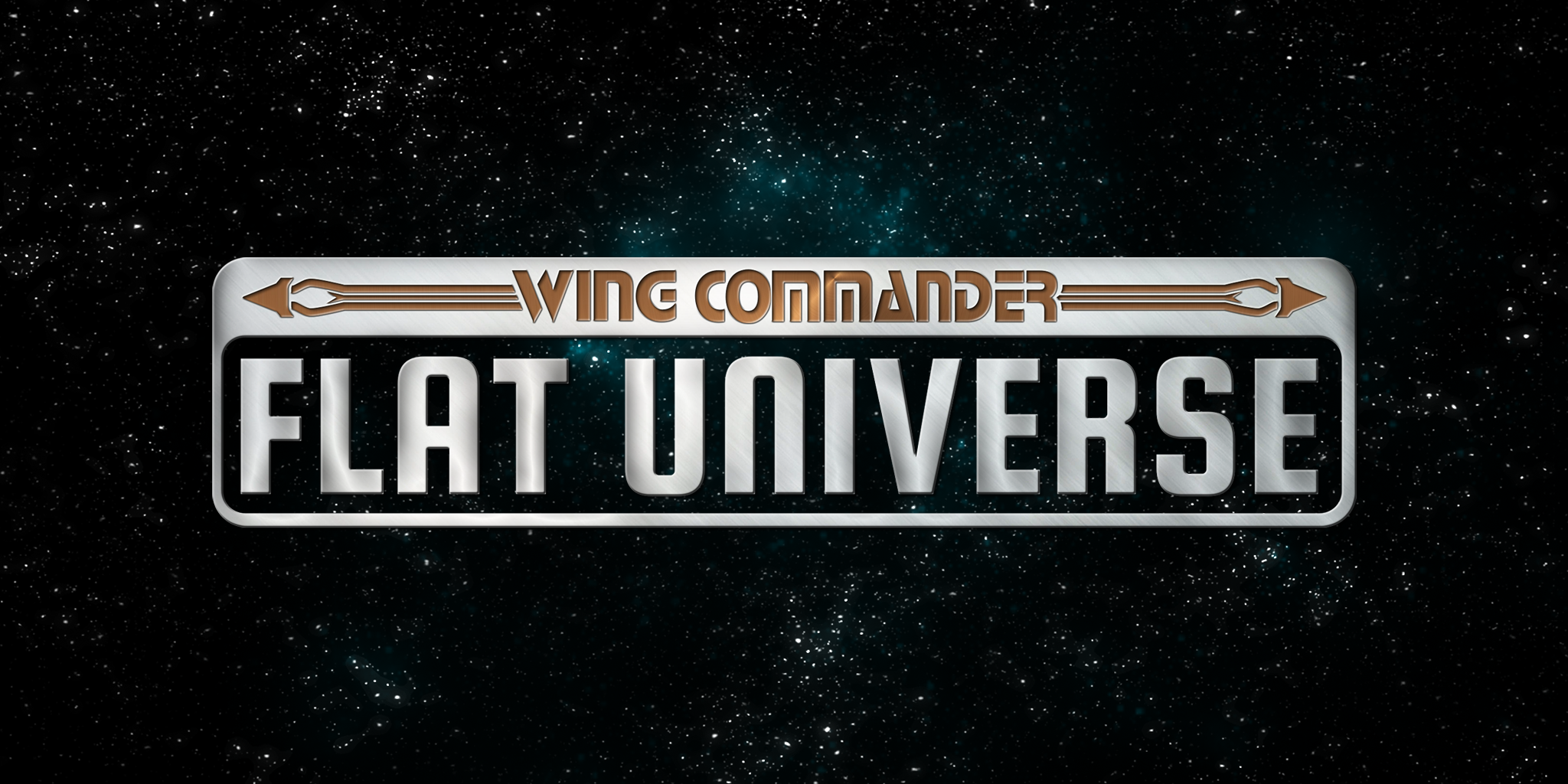 Saturday the 4th and Sunday the 5th where the two opening days of the Flat Universe Closed Alpha test. Alpha testers from Greece, central and western US joined together and flew multiplayer sessions playing with the latest Alpha 0.9 version of Flat Universe.
For the purpose of testing and measuring the real multiplayer capabilities of Flat Universe, two different servers where setup. The first was located in the Eastern US region and the second in Germany, western Europe.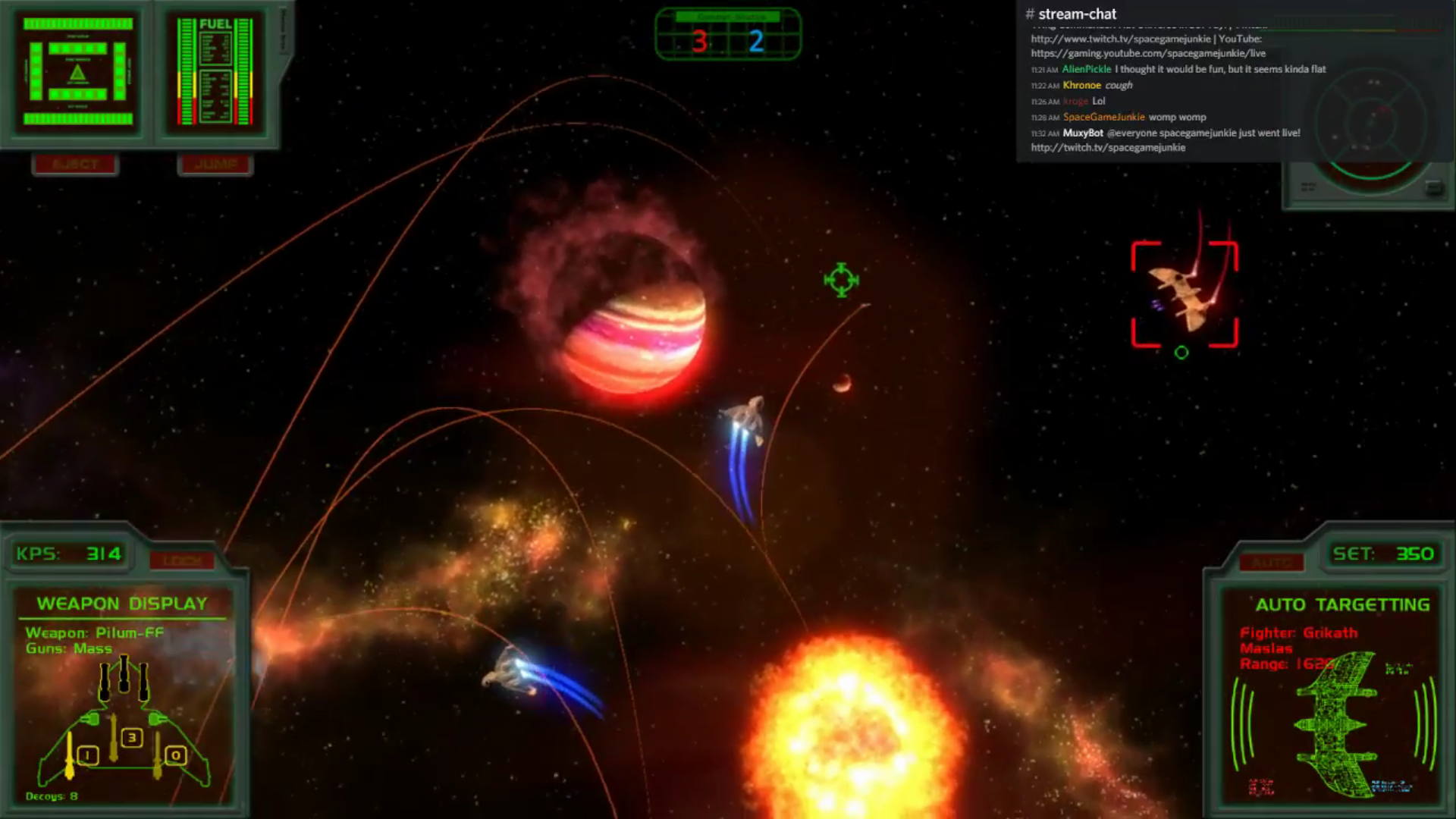 Dozens of flying sessions that held our attention on our screens for more than an hour, took place successfully in both servers.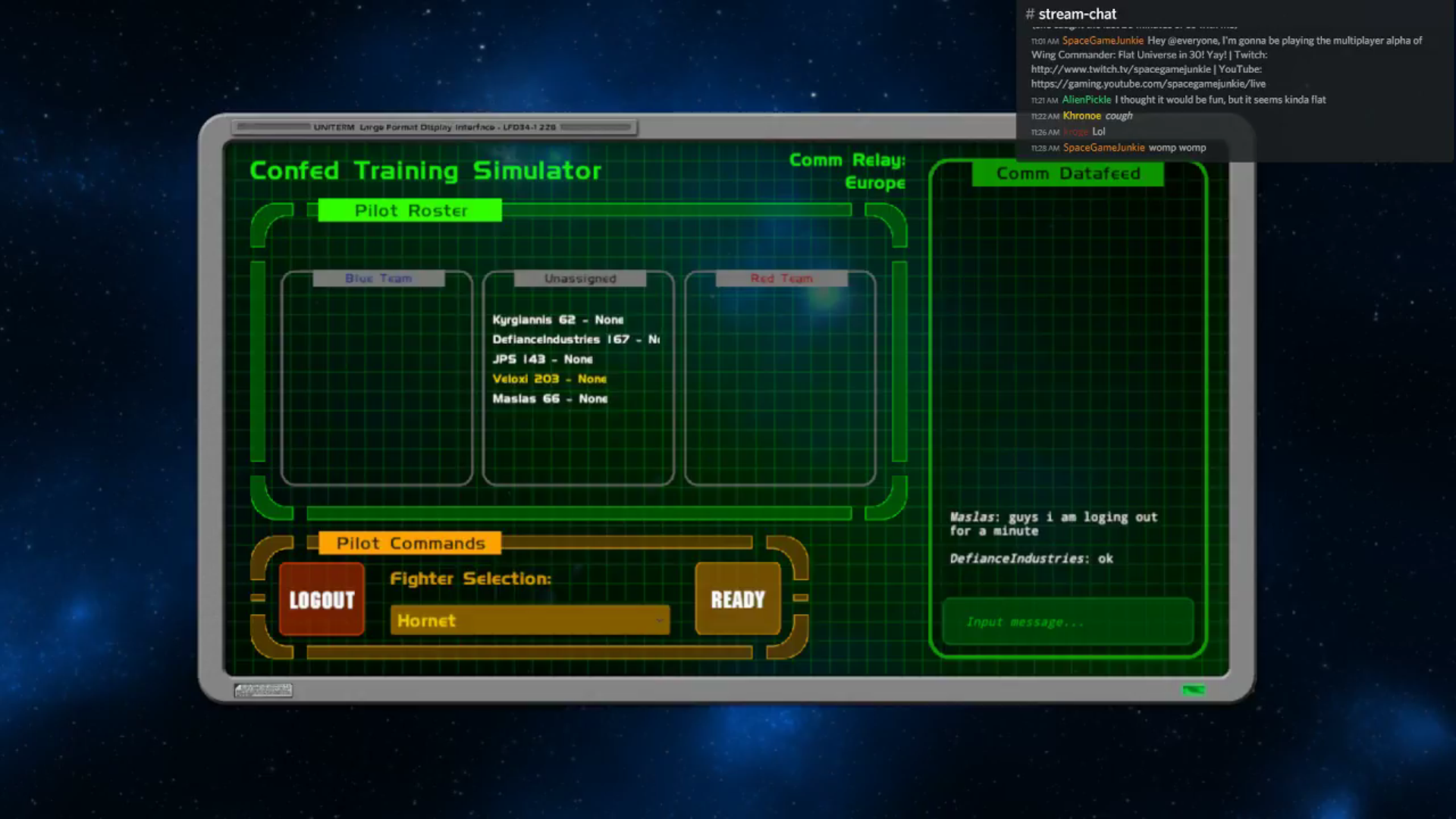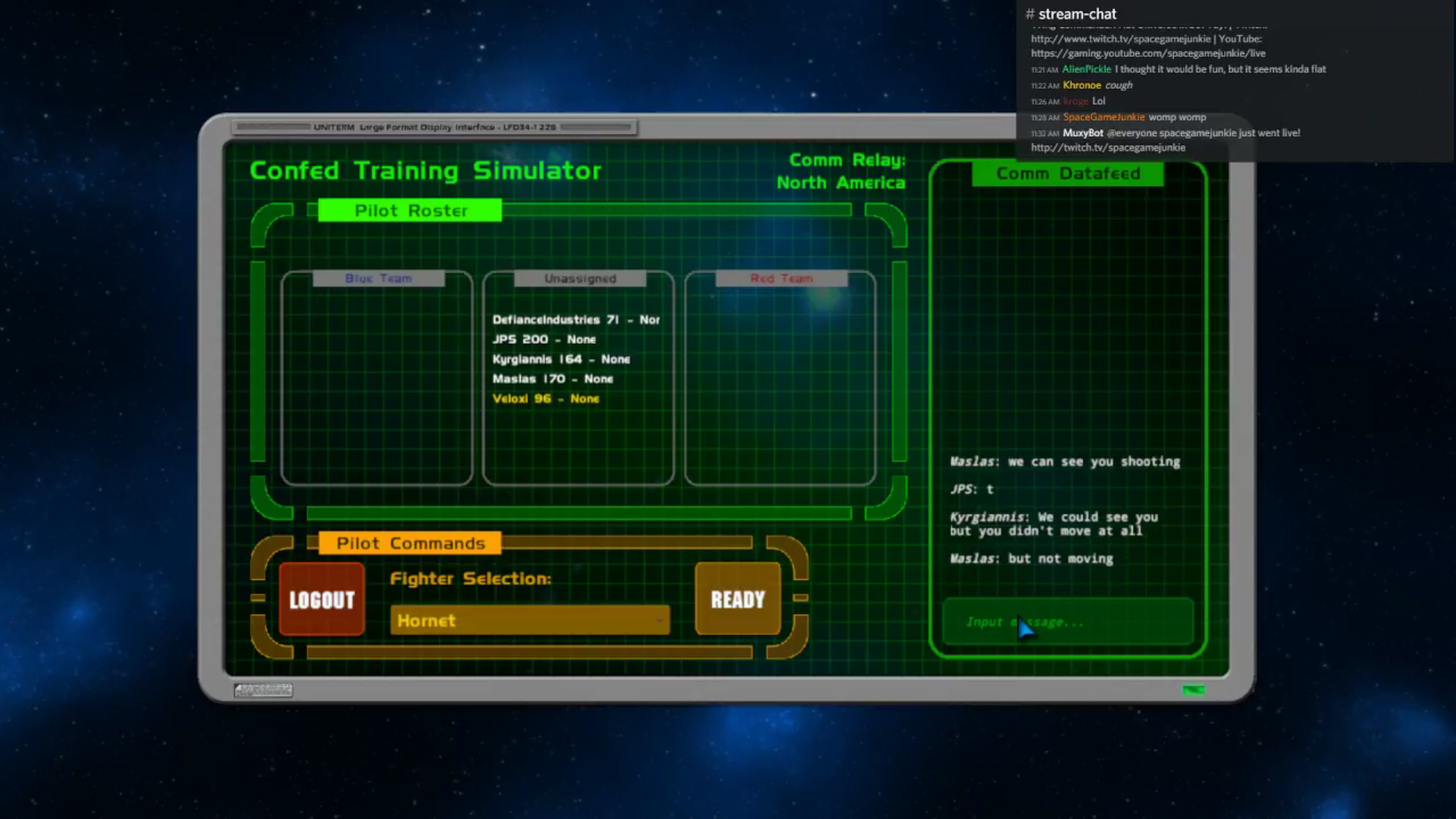 One of our testers and as it was proven a very capable flat pilot too, was Defiance Industries. The 3D artist responsible for the creation of the WC IV era Border Worlds fighters.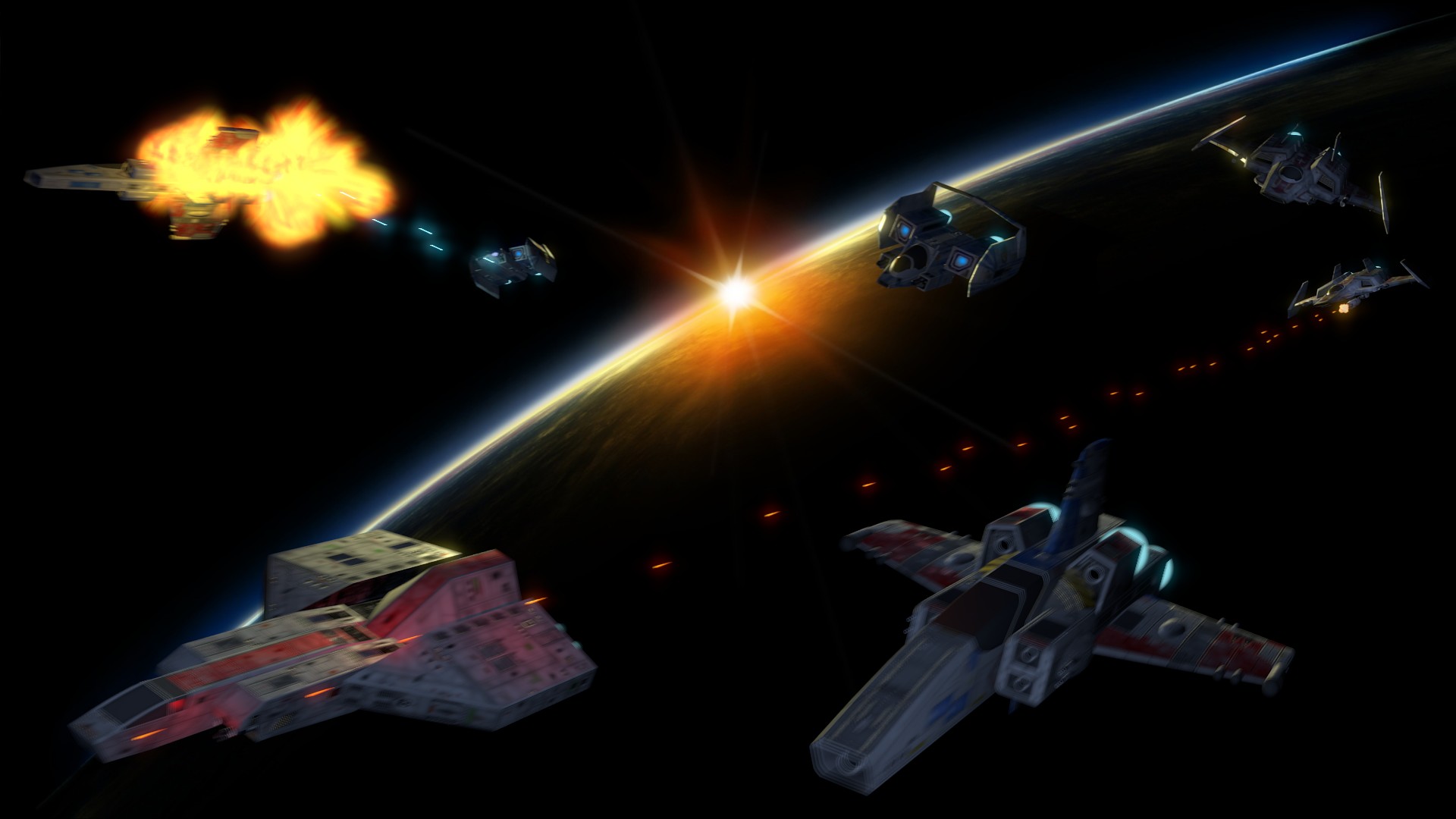 The second alpha tester, JPS and web designer of the forthcoming updated Flat Universe Web Page after an unlucky experience with his ADSL connection managed to join us the following day playing with untroubled. Most striking was the fact that he was connected from a 4G wireless cellular connection and non of his co-players where able to identify any difference during the in-flight sessions.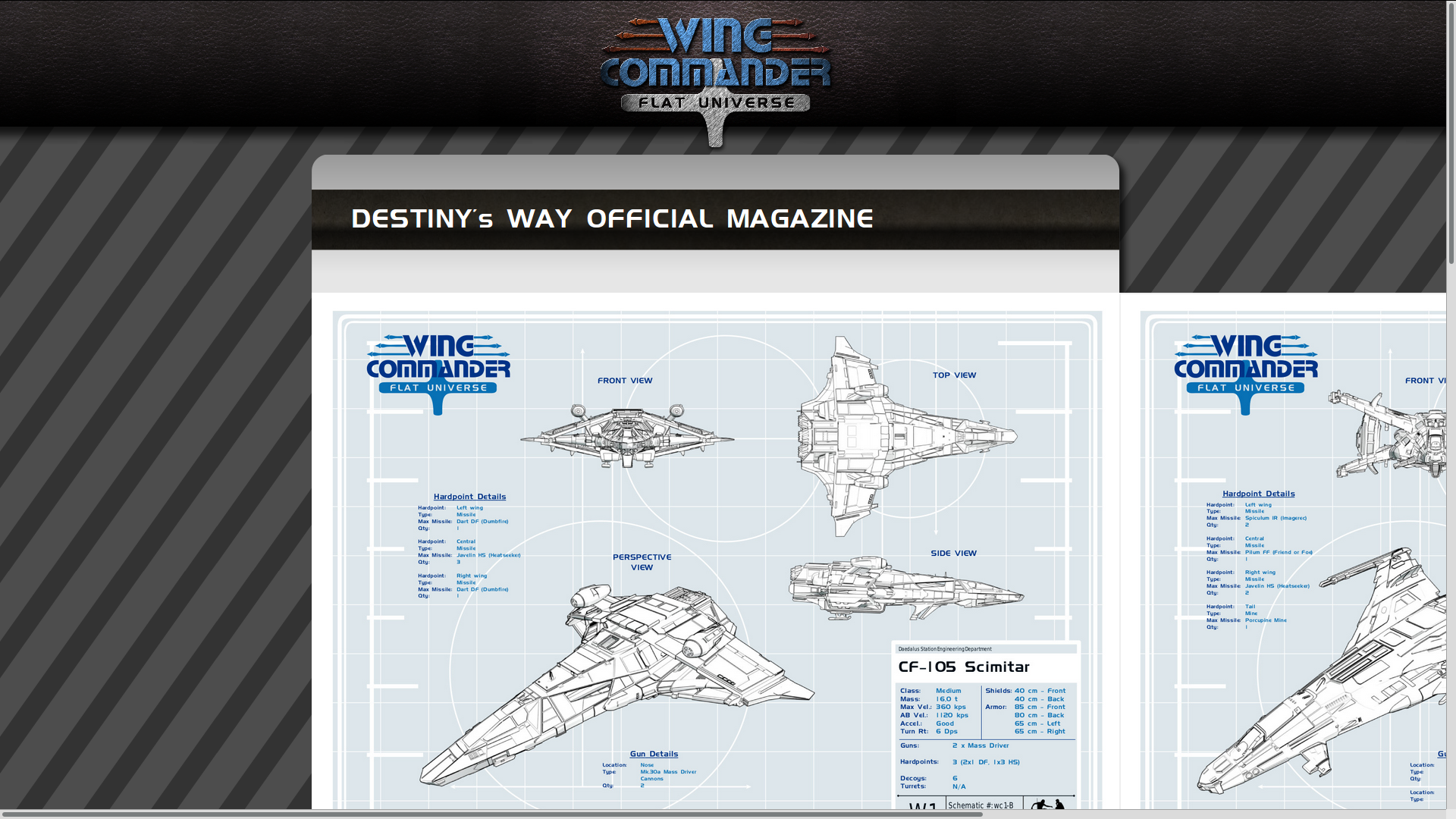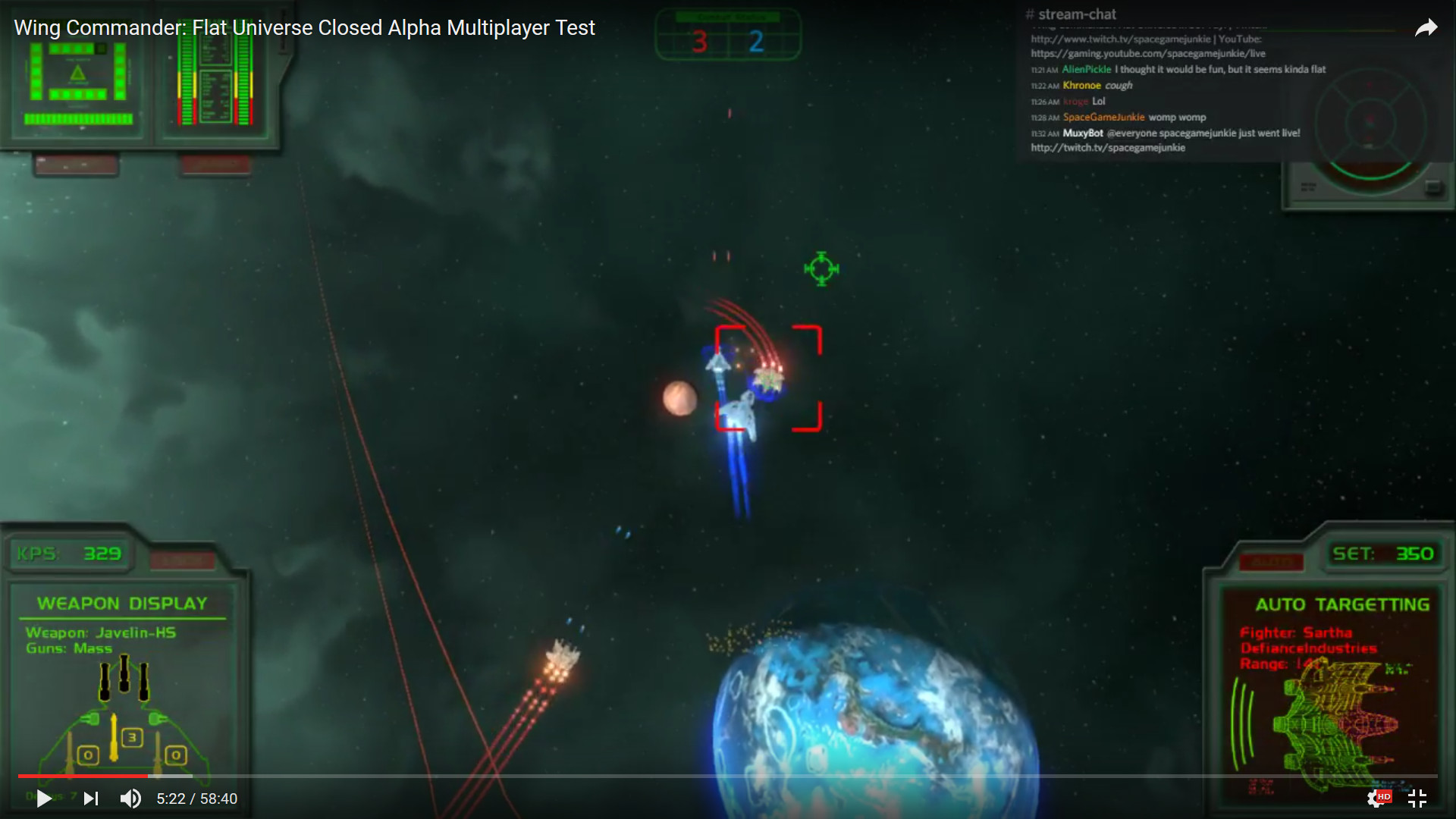 The third tester was the Space Game Junkie web-caster himself Brian Rubin who took the opportunity and streamed the first of the opening days on twich.
The Alpha team of Flat Universe will meet again and continue the multiplayer sessions the following weekend.
Next stop. The public release of the Beta version 1. Until then...
Have fun!