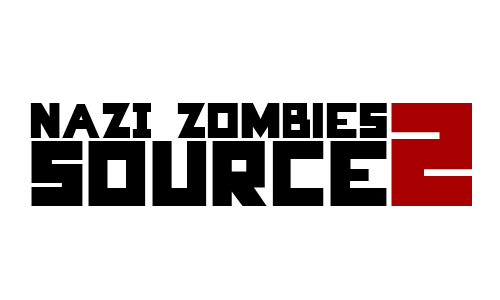 Nazi Zombies Source 2 is BACK!
That's right! We're getting the old gang back together along with a handful of new talented developers.

We plan on releasing regular updates once again once we get the entire project moving steady again. The beta tester program is accepting new applications. PM Xieneus for details!
New media for the modification will be posted here and my YouTube channel which can be found here.
We're glad to be back and working on this wonderful project. We can't wait to show you what we have in store.
- Xieneus & the Nanoswarm Development team