The first iteration of Space Crew is coming to its end. After a few weeks of bugs and hard work, we're seeing the light at the end of the tunnel.
We're currently testing our first version and collecting feedback to improve even more Space Crew. In the next IndieDB actualization, we hope to give all of you a link to download the alpha. We'll also show you our first trailer. It turned out really nice :D
Let's see some new material. First, we want to show you our class selection screen. Choose wisely!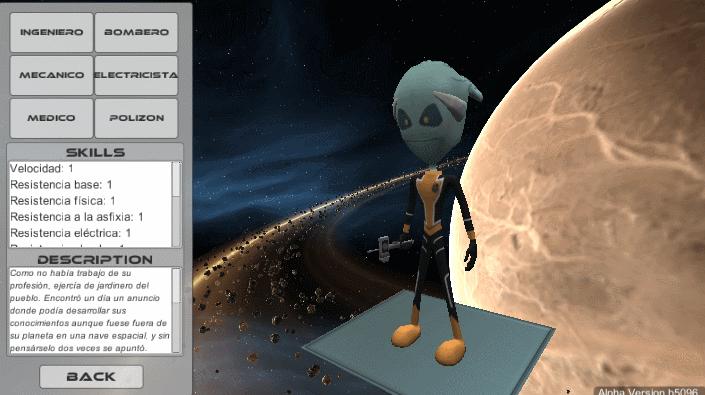 We're working on a traduction so don't worry if you don't know spanish ;).
We have also finished the splash. We colored the ship and added a background.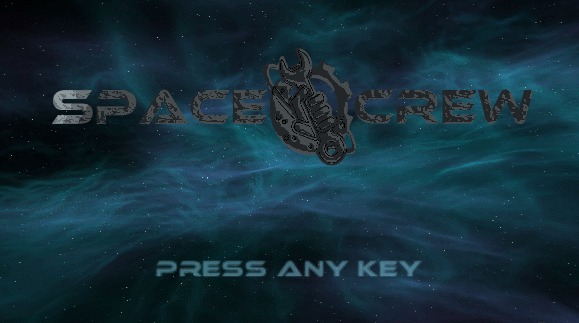 I would like to share with you our main theme. It has been composed by Celer Gutiérrez, a composer from Madrid. He studied at the Advanced Conservatory from Aragón. We love the TF2 and Kerbal Space Program bso, so we told him to write something like that. This is the result. We really love it. Hope you too guys.
SoundCloudWhile we work on the last alpha details,I'm going to leave here some screenshots and gifs as an appetizer. Enjoy!