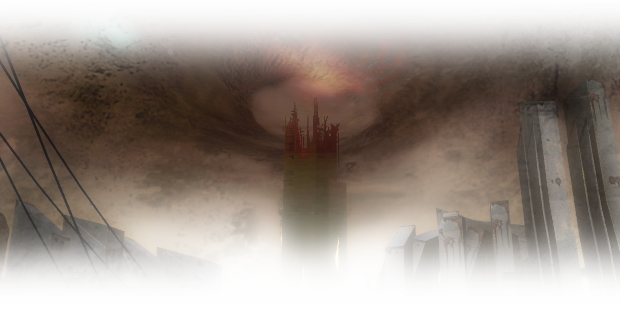 Intro
Today marks our final major update for this month, and the day we enter 'crunch' mode, where all of our content is locked down as we make our final 'push' to complete the mod. We've saved the best for last though! This update is bursting with juicy map media!
While C17 still doesn't have a concrete release date, we'd like to officially say that it will likely see it's release before Summer. This means that we're still aiming for a Q2 release
---
Map media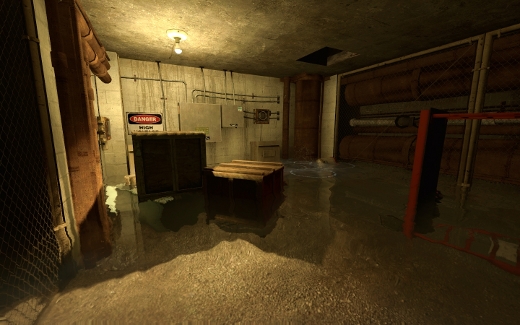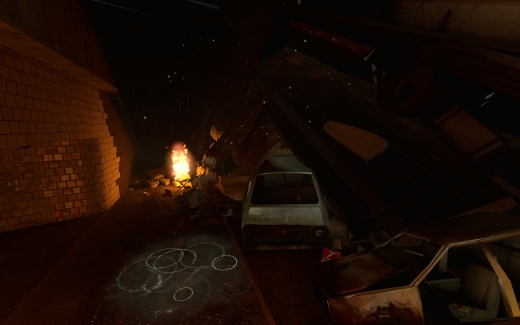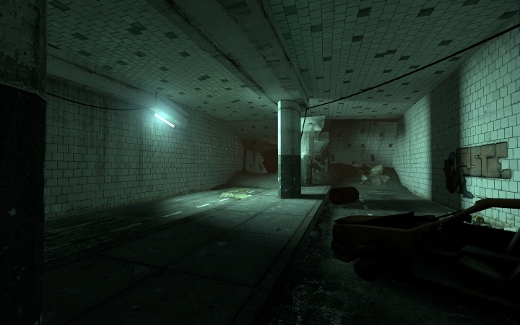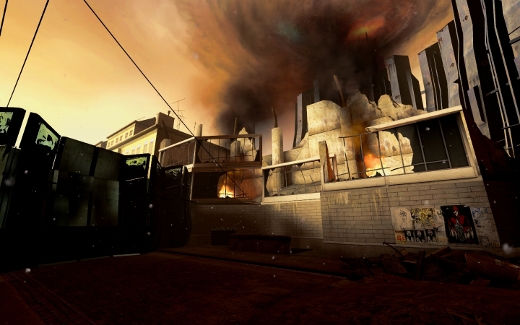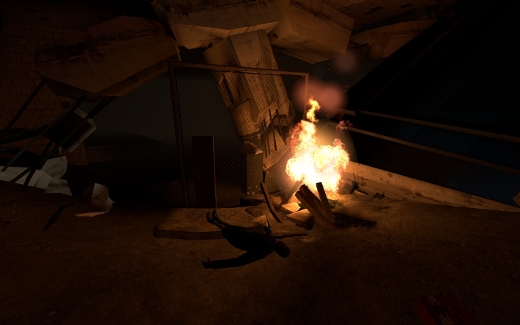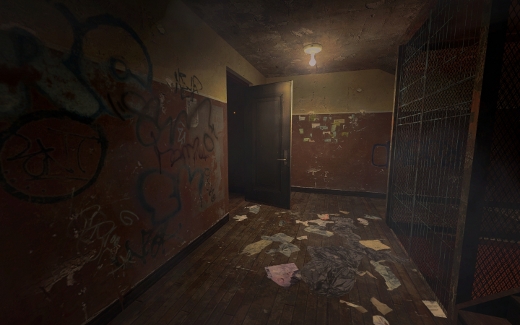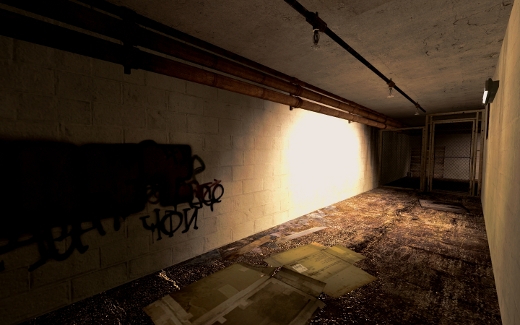 Improved eye textures
We've redesigned our eye textures to give them a much more realistic presentation. To achieve this, we completely revamped the eye textures to be much higher resolution, and we've spent some more time tweaking our shader parameters for the eyes, which involved harvesting actual pure baby eyes.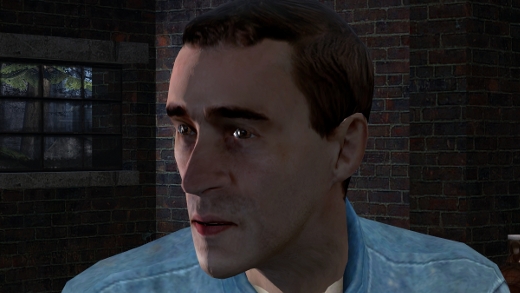 The eyes on the left of this screenshot feature our updated texture. Both eyes have the shader improvements applied.
We've actually borrowed much of this technology from Team Fortress 2, but saying we got them from babies pleases the Heavy greatly.
---
New team members
To get City17: Episode 1 out on time, Gear has taken on a some new team members, including a few voice actors, a couple modelers, and another programmer! A list of all current Gear members can be found below.
MrTwoVideoCards: Project Lead, Head Mapper, Particle Artist, Texture Artist
Mess: Mapper, Composer, Sound Engineer
Zipfinator: Mapper, Particle Artist
1/4 Life: Lead Programmer
Sam Za Nemesis: Lead Modeler, Animator
Sortie: Programmer, Distribution
.Cyberkave: Programmer
diwako: Texture Artist
Sn1pe: Animator
Bites: Modeler
Da Big Man: Sound Engineer
fps_NoobKiller: Composer
VESS: Concept Artist, Voice Actor
Anachron: Modeler
Phillip Marlowe: Voice Actor
Leo Leonidas: Voice Actor
Edli: Voice Actor
KG: Lead Bug Tester
Pelpix: Artist
---
Updated ModDB theme
City17: Episode 1 now has a custom ModDB theme, thanks to Alex Malkin of Alexmalkin.com. Let us know what you think in your comments, and be sure to check out the summary page as well!
---
On the horizon...
That's it for this update! Stay tuned; in the coming weeks we'll be releasing a gameplay video, and some videos demonstrating FaceAPI and it's benefits to immersion and game play.