The second and final day of our July media release! We've got a few new features to show, and we're finally at the stage that we need voice actors. If you've got a good rebel impression going, or just think your voice belongs in an oppressed post apocalyptic hell, check the link below!
---
Another New Weapon Hint
Just an image this time. Sorry guys!
But, we left a very important hint somewhere in the last news article. All of you somehow missed it! Go have a look!
---
Water Effects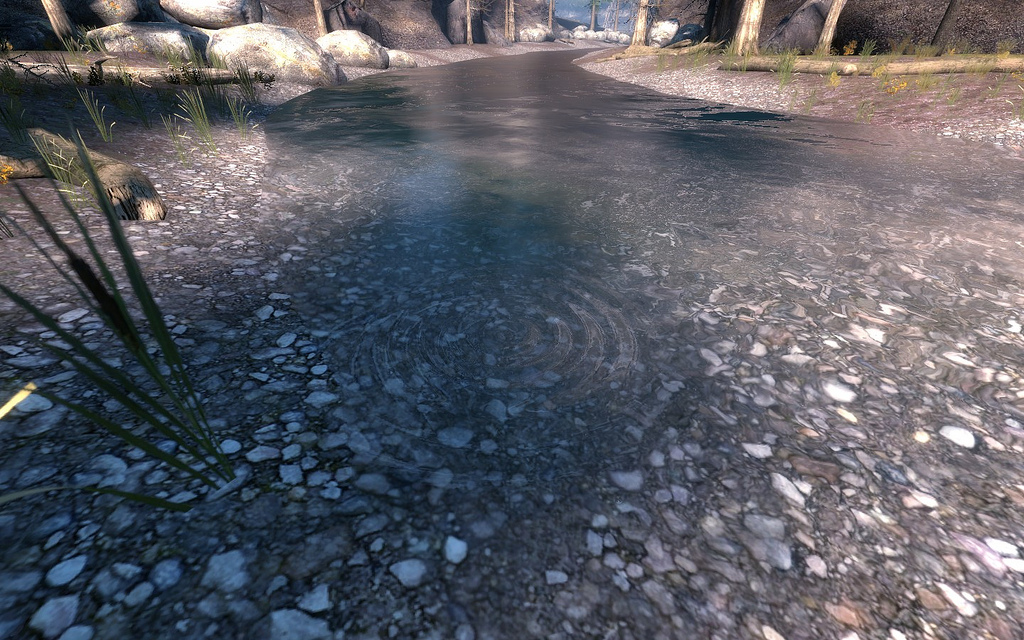 We at team GEAR felt that the only thing that would properly show off our new engine effects is a video. So, we recorded a 720p video of our effects in one of Valve's stock Episode Two maps. Let us know what you think!
---
Particle Based Muzzle Flashes
That's right, muzzle flashes are now particle based, meaning smoke, heat haze, and a ton of other effects. The change affects the muzzleflashes on both world models and the view models.
---
Open Team Positions!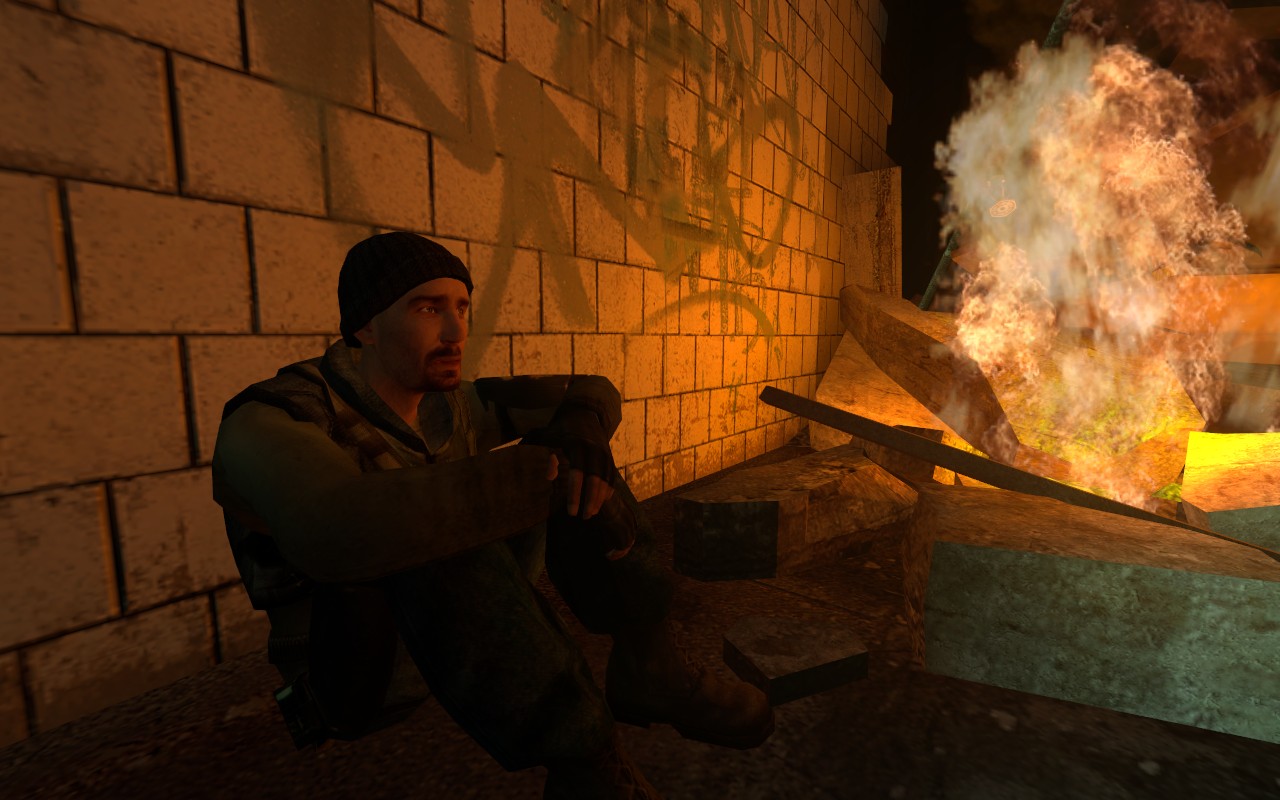 City 17 is looking for voice actors, both male and female!
---
That's it for this month!
But, check back soon, we'll have plenty more in August!