City 17 is not dead and he come back in new version for soon.
Using Orange Box engine now, City 17 add news weapons, news models, news sounds and more for making a small mod !
Welcome to the new logo of City 17 :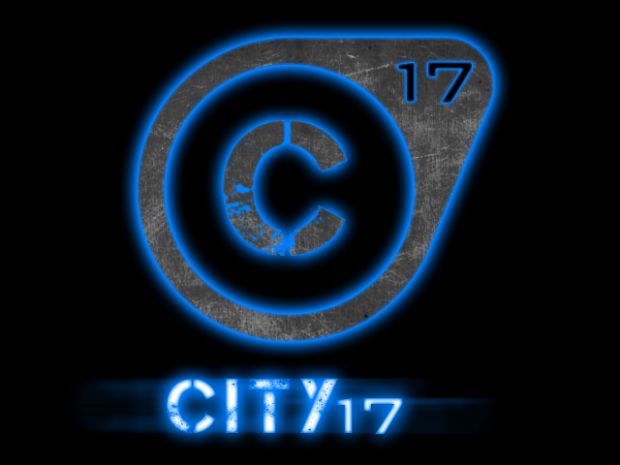 Logo by Eaglesg
Weapons list :
Someone wrote: 357
AK47
AR2
BUGBAIT
CMP150
CROSSBOW
GRENADE
MAIN
MP5K
OICW
GRAVITY GUN
TAUCANNON
9MM
PYTHON
RPG
SHOTGUN (2 shotgun available)
Actualy list is the weapon available in the intern version of City 17.
I search coder for help me for City 17, for npc and weapons.
The release date of the mod is for August 2009 !
Keep patient :)