Hello everyone, this post is very important for us, because it is the last levels of CIBOS. So there are 3 new levels playable in multi-online/Local.
Burning bolt: you have 5 lives, to win, it's very simple, you must push your opponents into the flames.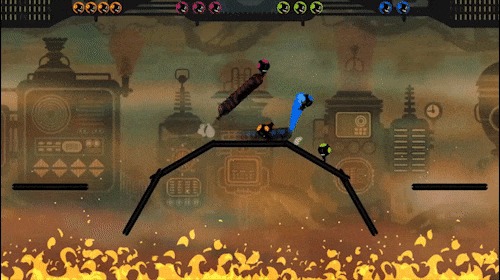 Traffic Jam: You are on a highway of ships where you will have to steal locks while being careful not to be run over, burned or crushed by your opponents. This last level is the most difficult, don't venture out if you have no skills!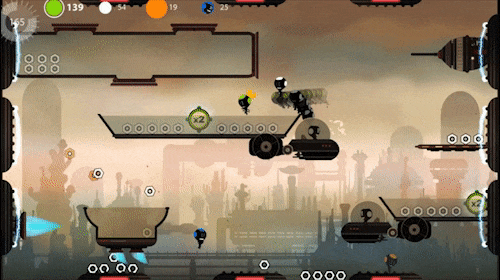 Gravity Opposition: Defy gravity in a different arena and propel your opponents out of the gravity zone to electrocute them.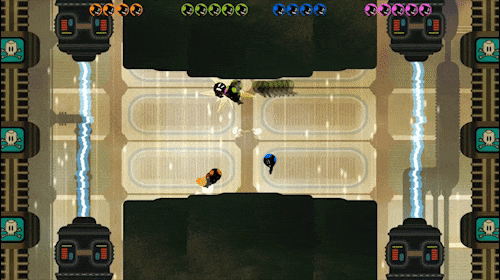 Finally, discover the different game modes available for online/local multiplayer.
link to our steam page : Store.steampowered.com
twitter : @cibosgame
Do not hesitate to give us your opinion!