Hey folks, after slaving away looking over tutorials on how to UV Map models I've finally textured my Plasma Pistol model.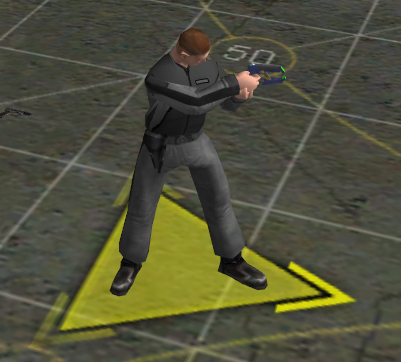 Doesn't look too shabby if I do say so myself.
As a plus, I've also coded it to be able to shoot proper green plasma bolts. I plan on changing the impact fx on both vehicles, terrain and characters to make it look like the target area has been scorched by the plasma bolt. To see the plasma pistol and M6G in action, watch the video in the videos section.
In other news, the Plasma Grenade is all done. It looks like, sounds like and explodes like a plasma grenade but I doubt I'll be able to get it to stick like a true sticky grenade but we can always hope 'ey... :D
Also for your entertainment I have created a demonstration video of the plasma grenade in action.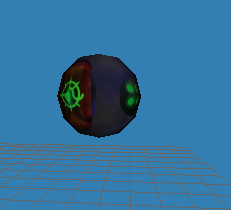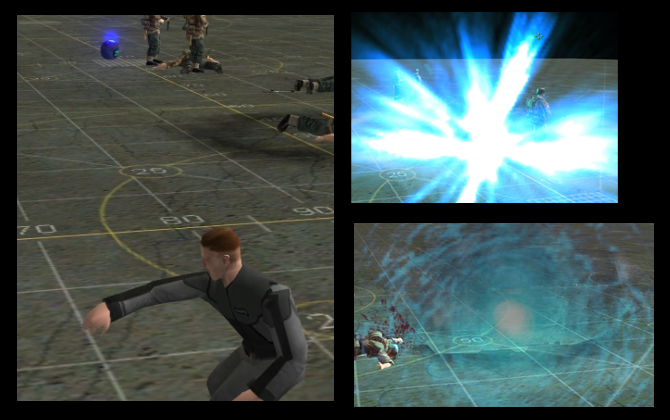 Well thats it for now...
I should have but the Plasma Nade and Pistol coded completely pretty soon and I'm already working on a Marine character (Though work is slow on the helmet as its pretty complex to model...) The explosion effect was created by the wonderfully talented Akinsnoob. :D
Hopefully if progress continues like this we should see a very early playable scenario within the next few months. No promises though... :)
Also, I'm still looking for team members so don't hesitate to email/pm/comment if you wish to join up. I need modellers, mappers and just about everything else!