A Merry Christmas and Happy Holidays from all of us at Epoch Games. I know it's been a long time since you've heard from us, but we have definitely been working. Well, we feel this is the best time of year to show some of the fruits of our labor. We're proud to present a small town, in the outskirts of Thenodar called Bordrima:

Bordrima sits just northeast of the young Kingdom of Thenodar. Built primarily on the lumber trade, Bordrima has stood independent of the various factions that have vied for control of the surrounding regions, governed by three Ealdan (or "Elders").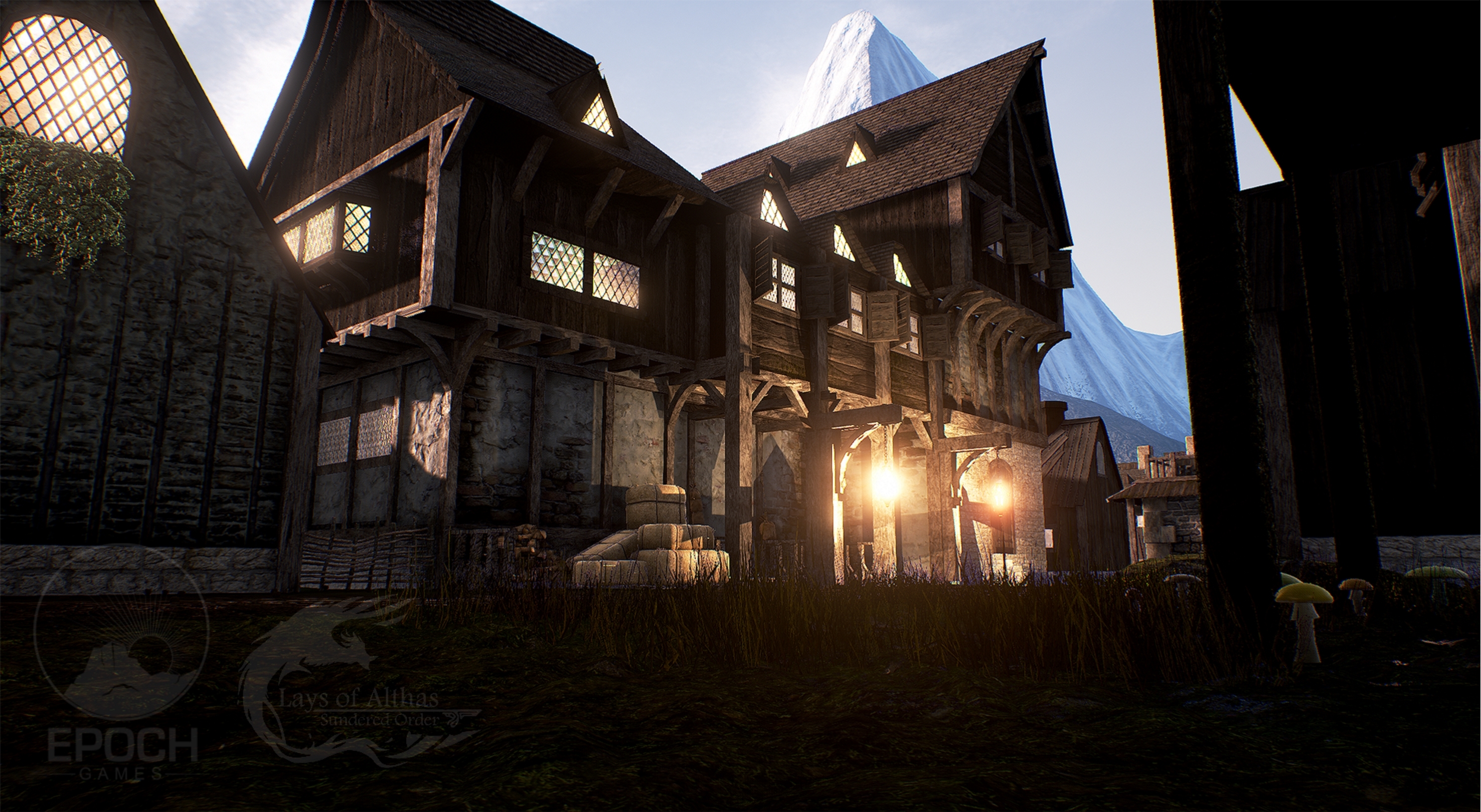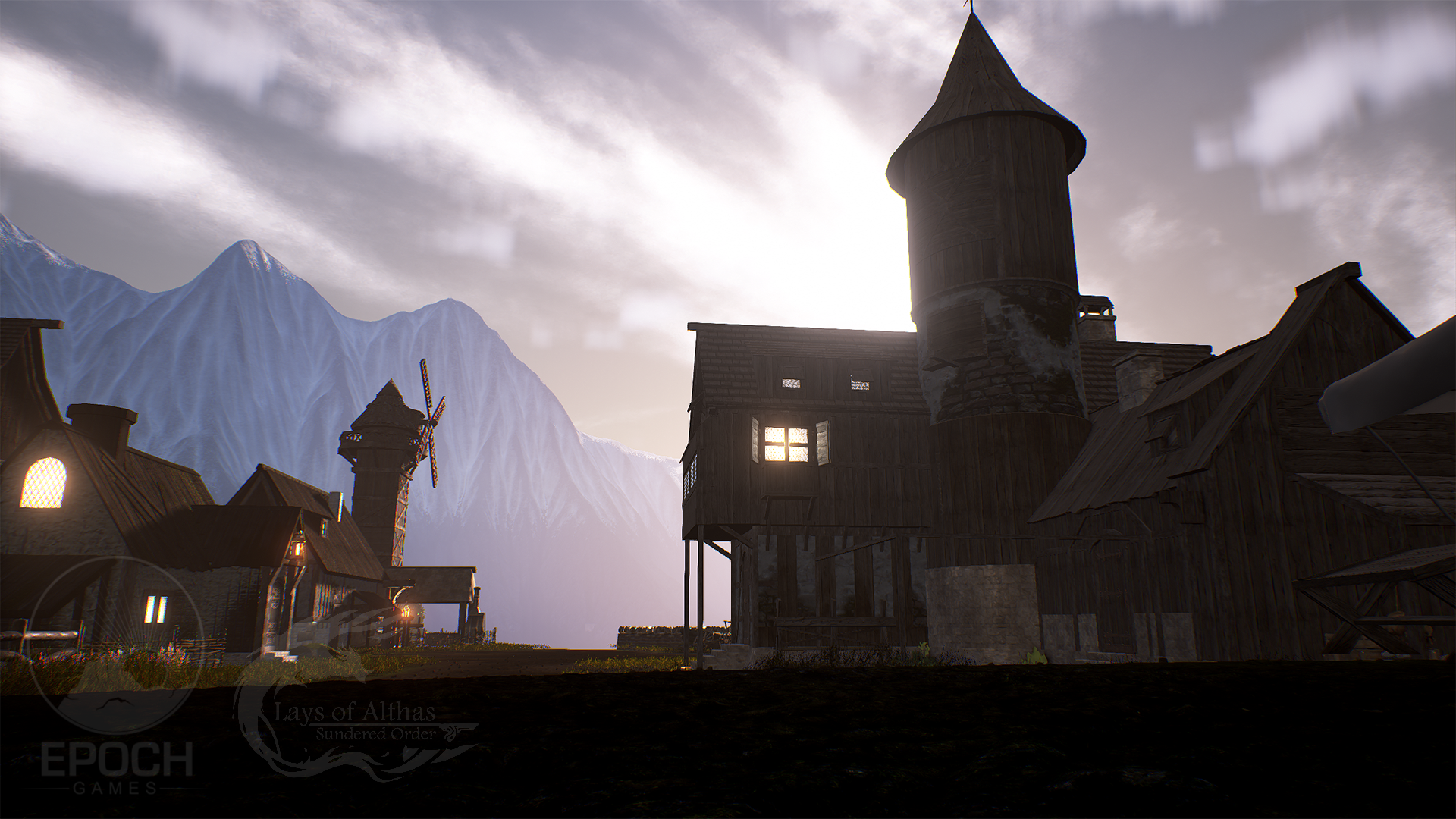 However, as the Somstrynd Clans' influence spreads to the east and Thenodar continues to grow in the south, Bordrima will soon be forced who to stand with in the coming years of change and conflict in the region.
With the Ealdan divided, tensions are growing. As pressure mounts from both sides, the events in this small town in the shadow of Voshellas will have farther reaching ramifications than any in the town realize.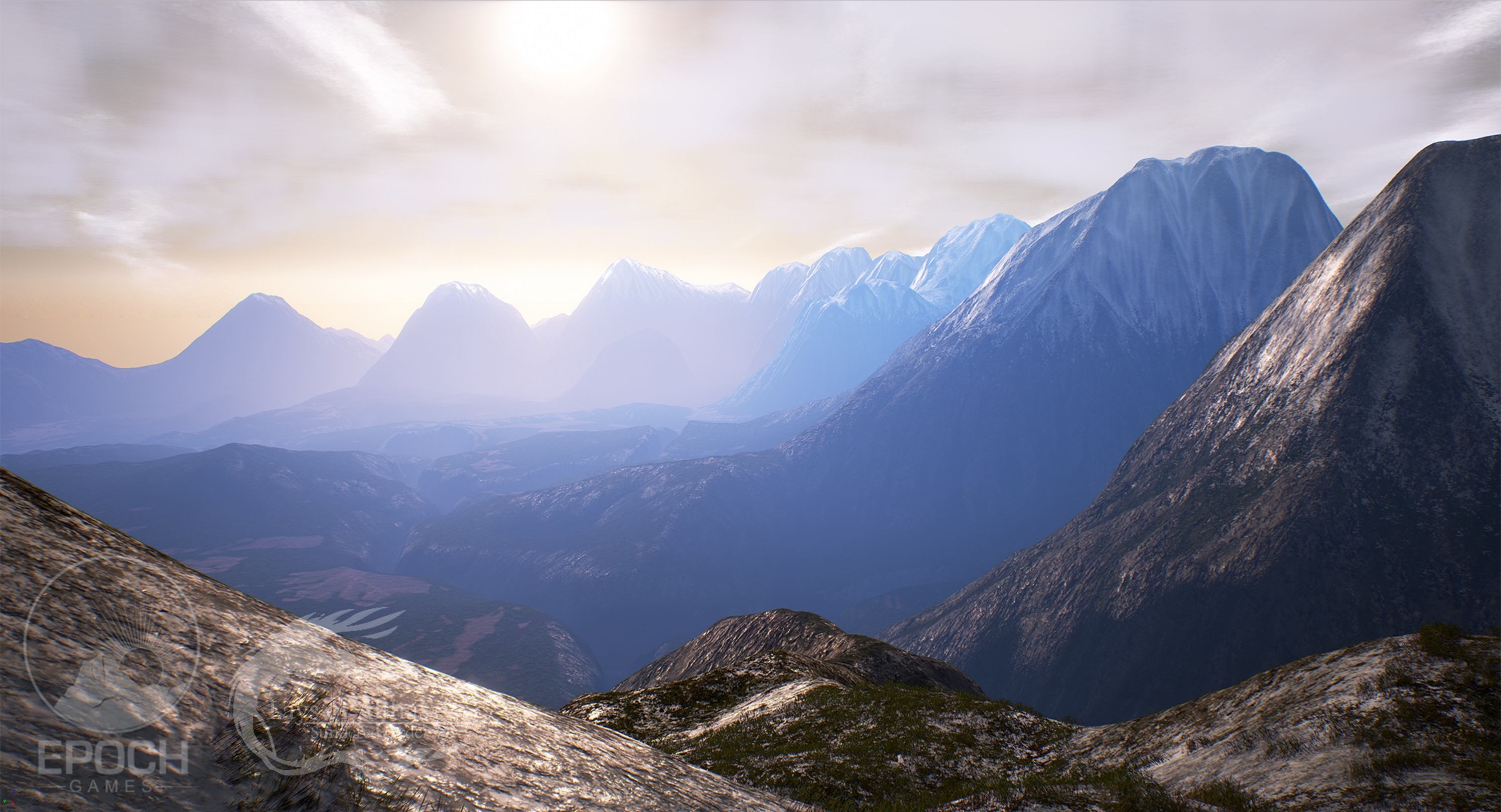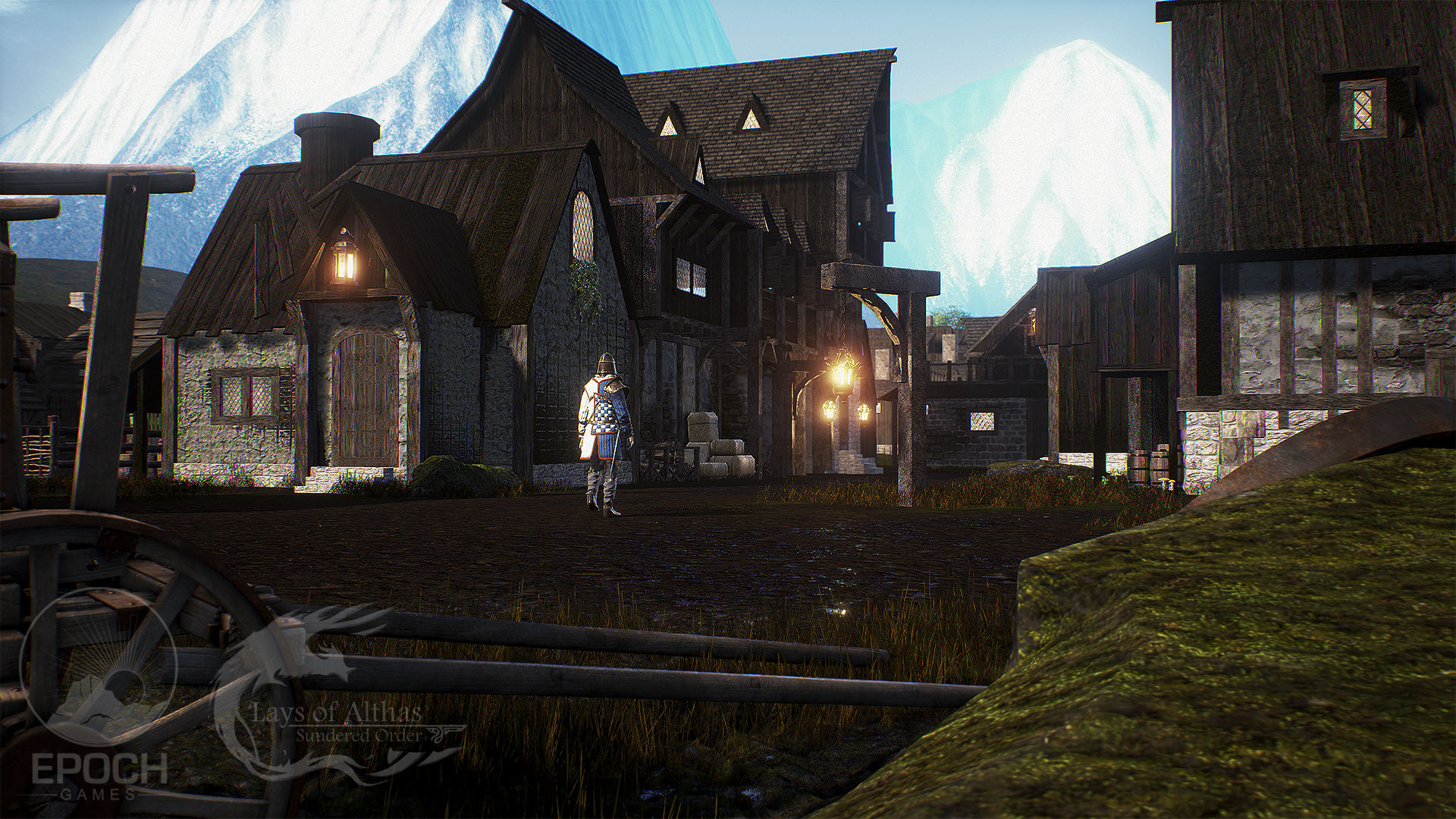 Bordrima will be a major location in the story to be told in Thenodar and in the story of Althas. We hope you've enjoyed your first look at the art of Bordrima and our current work in engine.
And best of all: there's more to come! Stay tuned, and maybe the New Years will be bringing another present as well!