It's been another great year since the release of the 2.2 version of Battle Grounds 2, and the Development team has been working on a a lot of new content throughout the past year. We will soon be releasing the first part of this new content as Battle Grounds 2.3, with the most significant change being that we have ported the game from the old 2007 SDK version of source to the newest version of Valve's 2013 SDK. While the 2013 sdk does offer some graphical updates and advantages, the main benefit is that it is fully supported by Valve and will hopefully be free from the many errors and bugs that continue to plague Source SDK 2007.
With the game ported over we have been focusing on utilizing the improved SDK to update every official map with better textures, models, effects and lighting, bringing a fresh new look to the classic BG2 maps. Our mapper, Awesome has created a video showcasing the changes made to the maps, Enjoy!
(Please note that this video shows content which is still a work in progress, you can expect many more changes and improvements to come.)
With at least two new updates in the development pipe line, we thought it was a good idea to update our website and shift to a new forum, so over the past few weeks we have been working on moving over to the new home of the Battle Grounds II mod. Our new website is at Bg2mod.com so be sure to update your bookmarks! The forums and site are still being tweaked, so expect some small changes as we head on into the new year.
To help keep the community better informed of our progress, For the 2.3 update we decided to integrate a news feed from the new website directly into the main menu of the mod. Not only will this help keep everyone updated on our progress, but it can also be used to help organize and maintain community events, like our "Battle for The Colonies" event.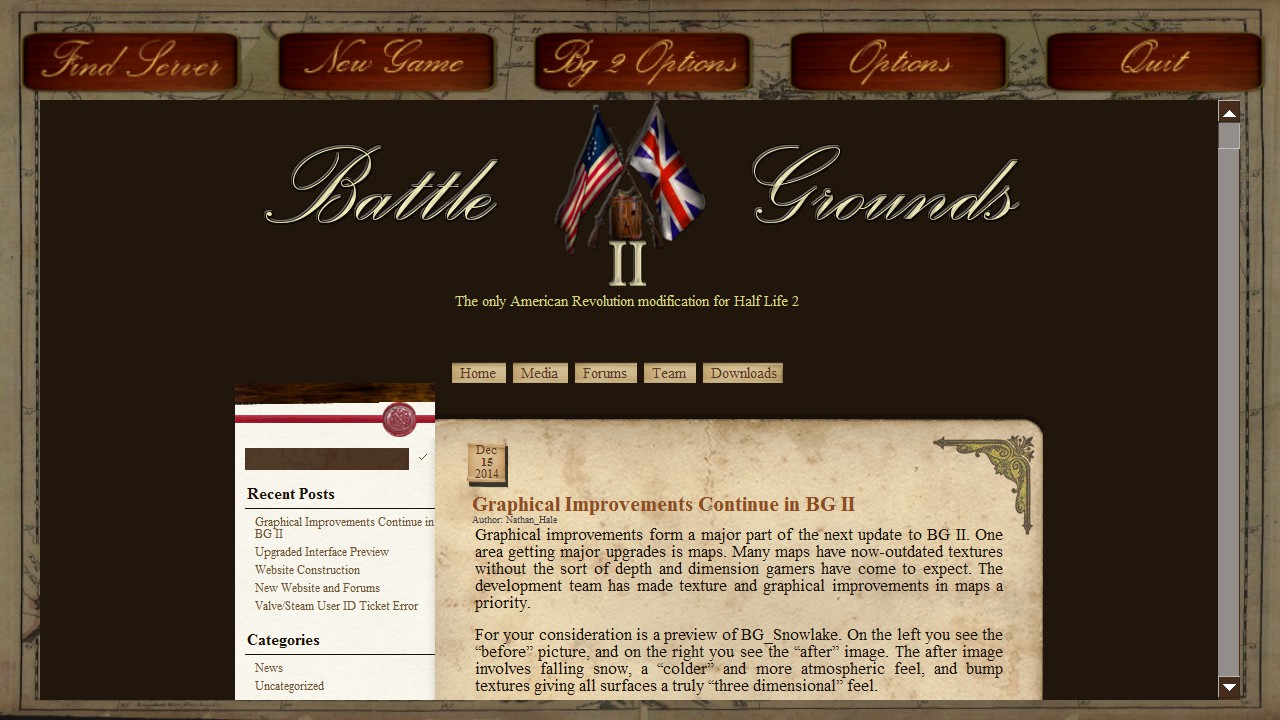 Continuing on with the menu changes, we have created a new loading screen with helpful hints and tips about the game.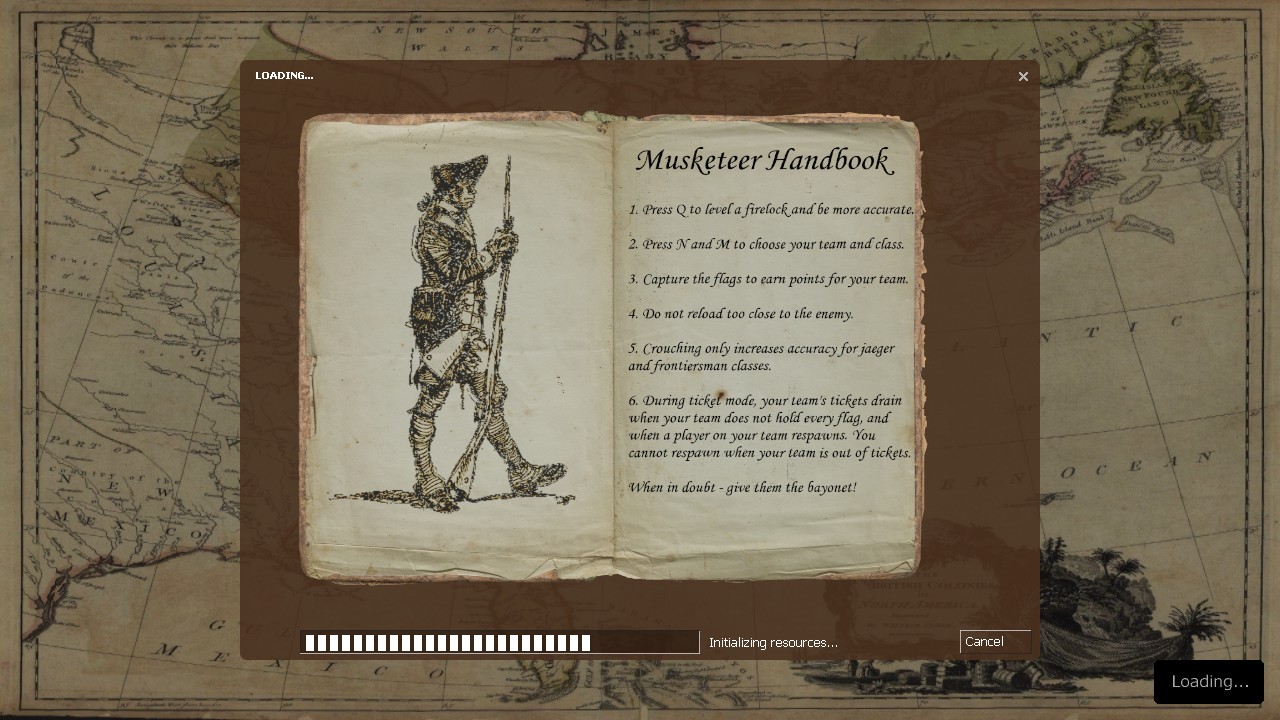 And it wouldn't be Christmas without new clothes. This time it's the brave officers that have new clothes with two new uniform options for the British and American forces.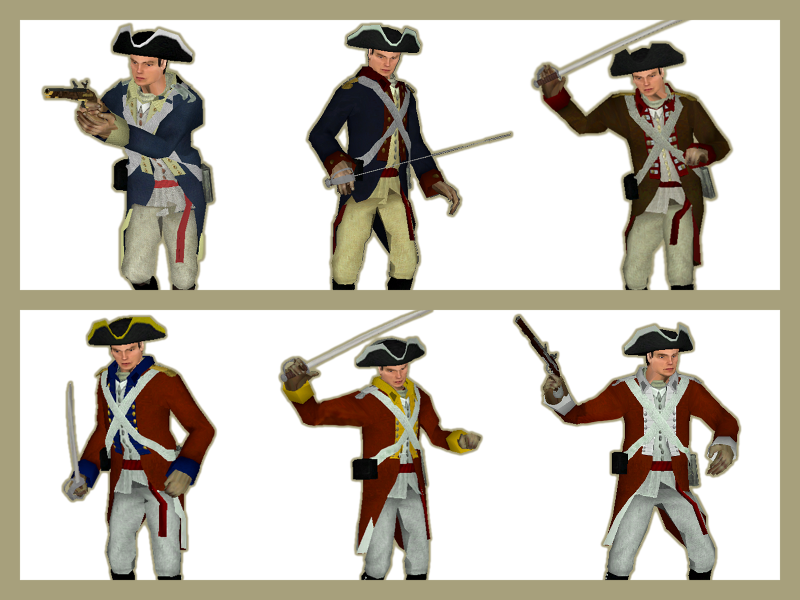 Finally we have a new game element that will be added to a select few maps. The Swivel Gun.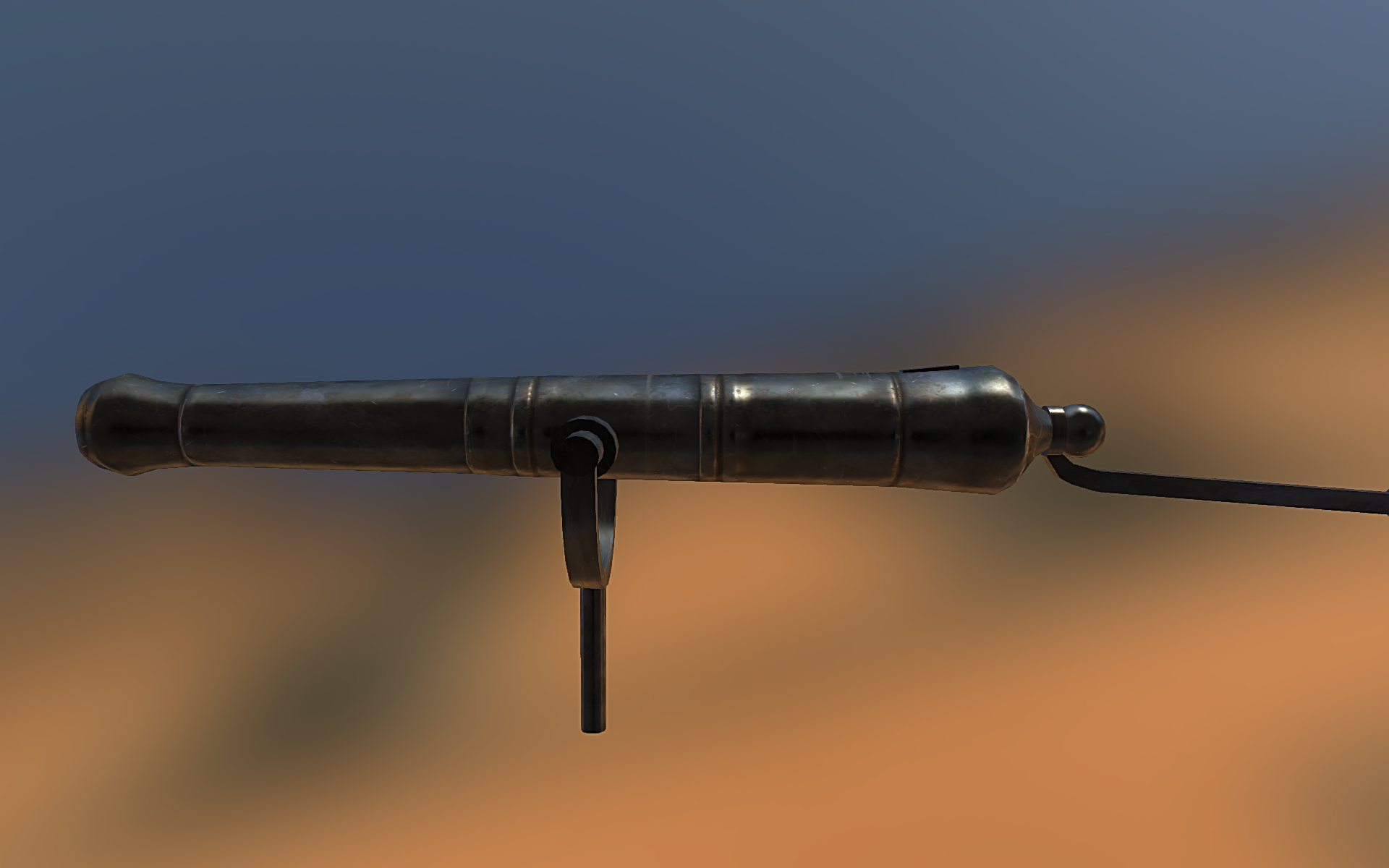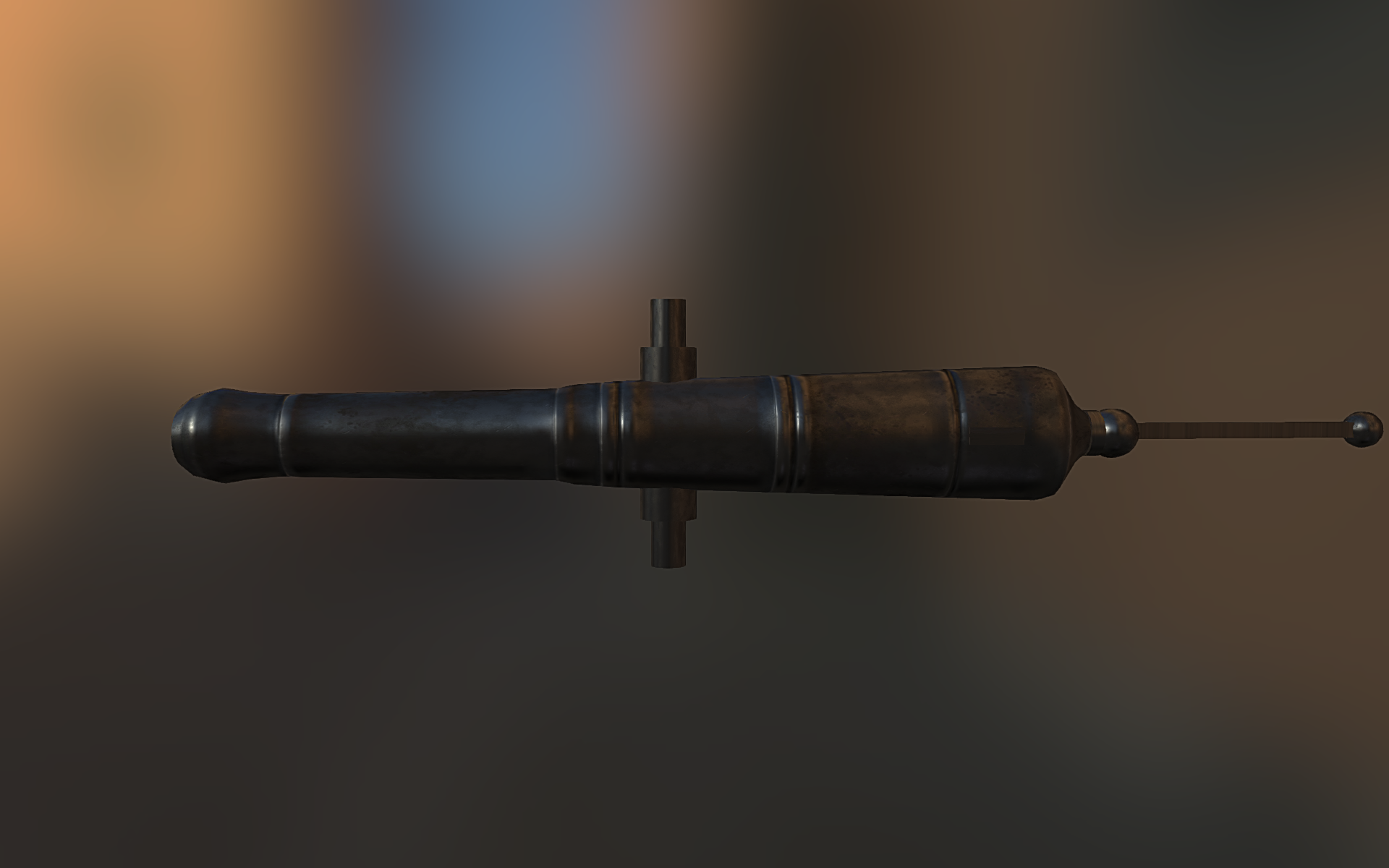 Packed with small iron balls, nails and bits of and pieces of this and that, this little gun packed a nasty punch and was certain to ruin someone's day. Deployed at key choke points players will be able to control this swivel and make it a difficult day for their opponents.
I am also pleased to announce that public testing will open soon, and any player that wishes may sign up on the forum for SVN access to the latest build of BG2. We are working on ironing out the final bugs in the port and continuing to add new content, so keep your eyes open on the new website for the announcement of open testing!
Wishing you all the best this holiday season,
Hawke and the Battle Grounds 2 Development Team