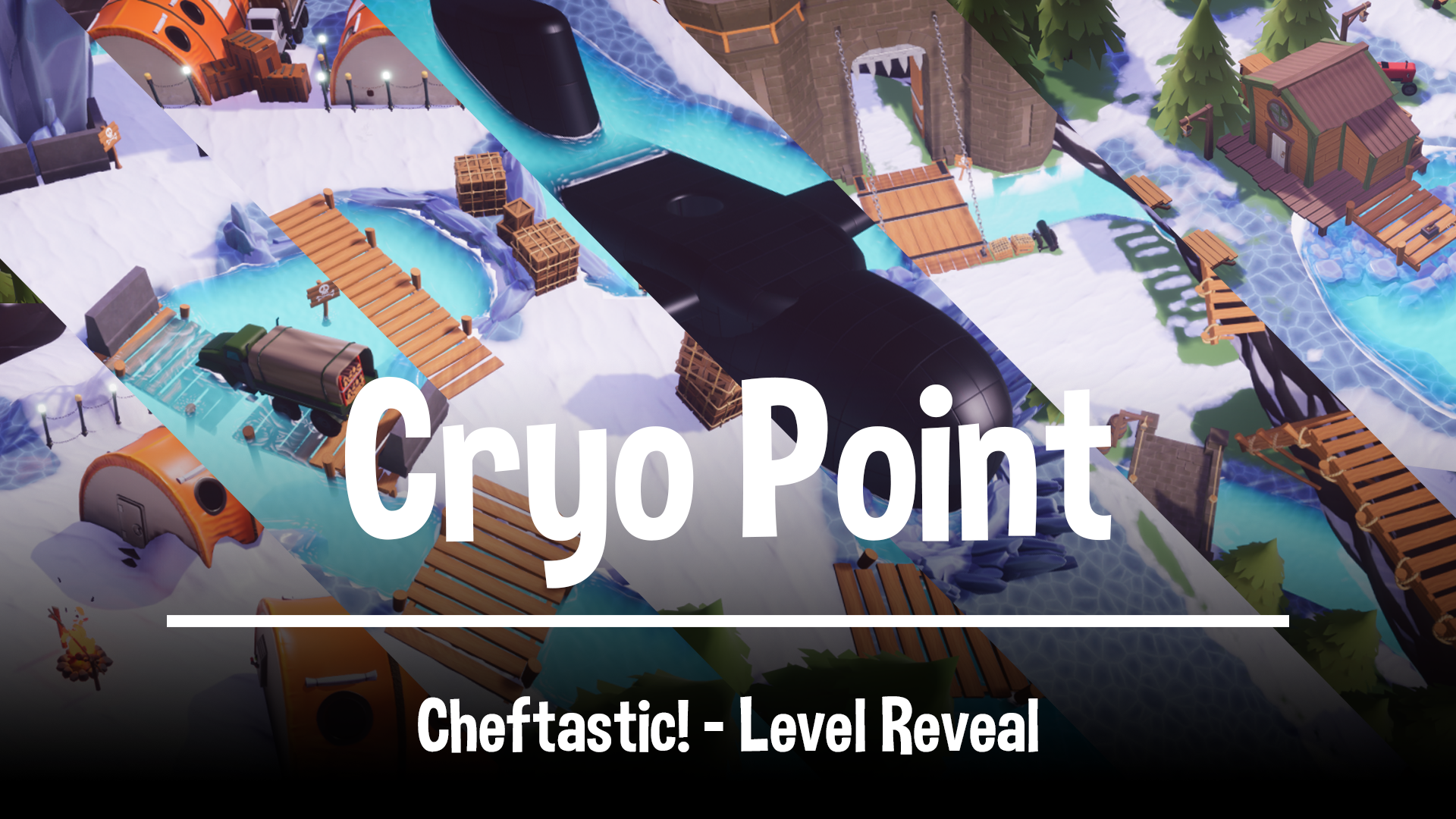 Is it just me or did it get a little bit colder in here? We're proud to announce the next addition to Cheftastic's array of explorable environments with the icy tundras of Cryo Point: A desolate and dangerous region of slippery lakes and military activity (I wonder what they were hoping to find?).
This will be your toughest expedition yet as you finally fight closer to the origin of the mutant veggies: Tougher and more plentiful enemies will really test your mettle as you fight for survival through some of the tightest and most dangerous levels yet.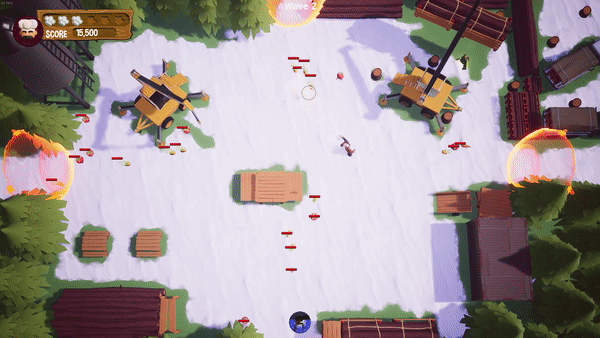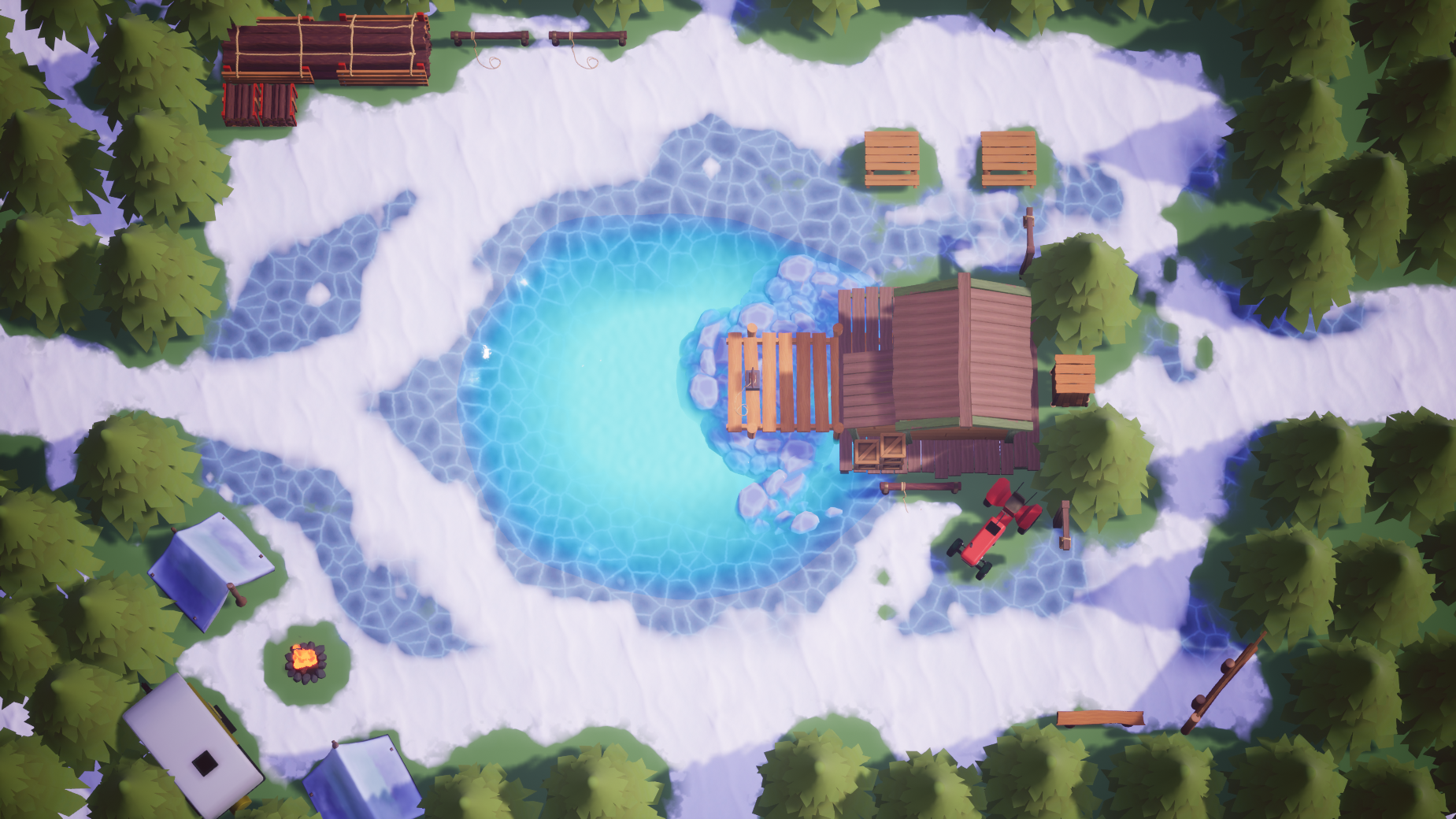 Discover quaint abandoned lodges, once a home of peace and tranquillity now the scene of epic battles with the most unlikely of foes!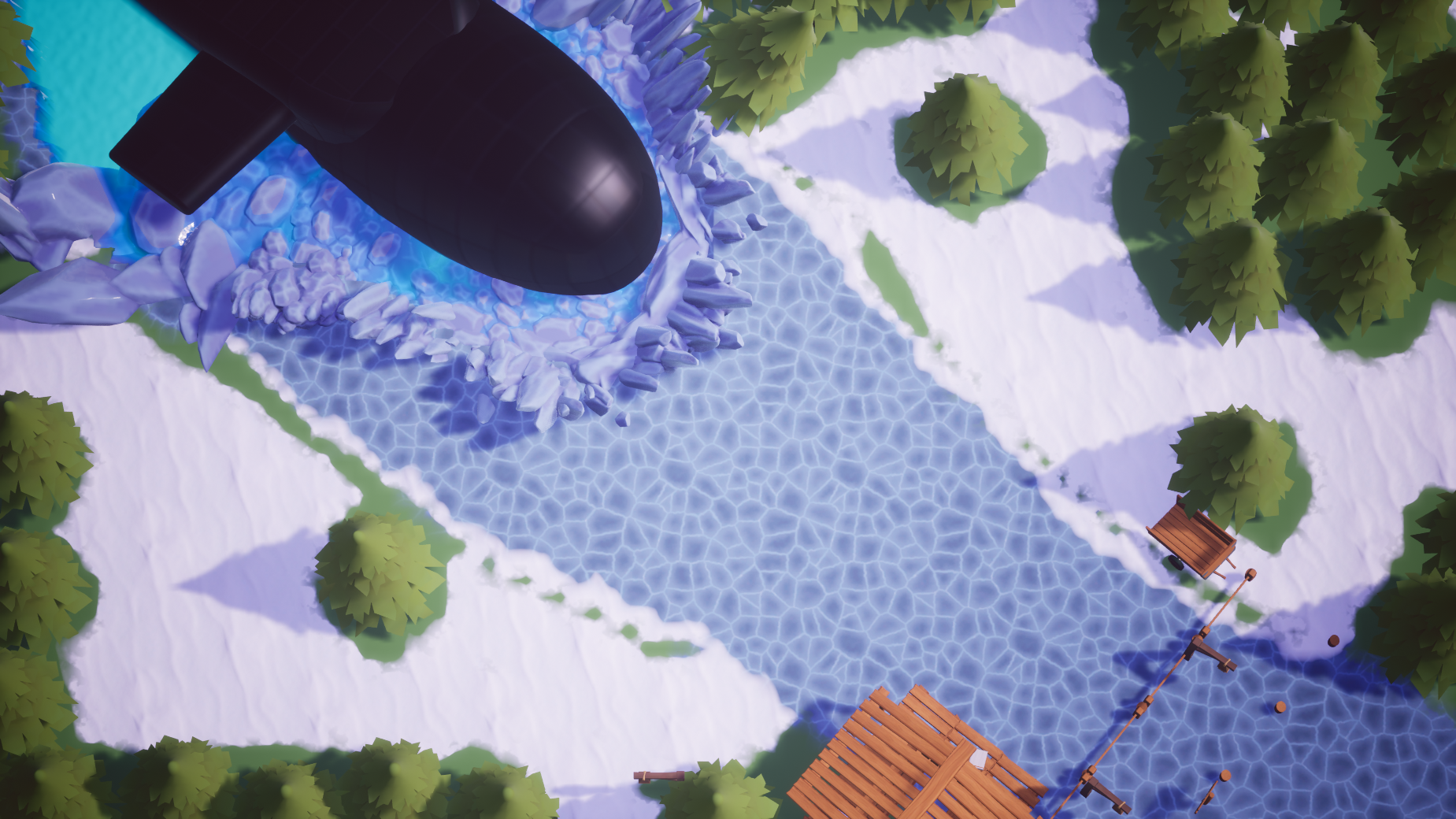 It's not all so peaceful in cryo point. A previously quite icy retreat soon became overrun with mutant vegetables and in turn the military!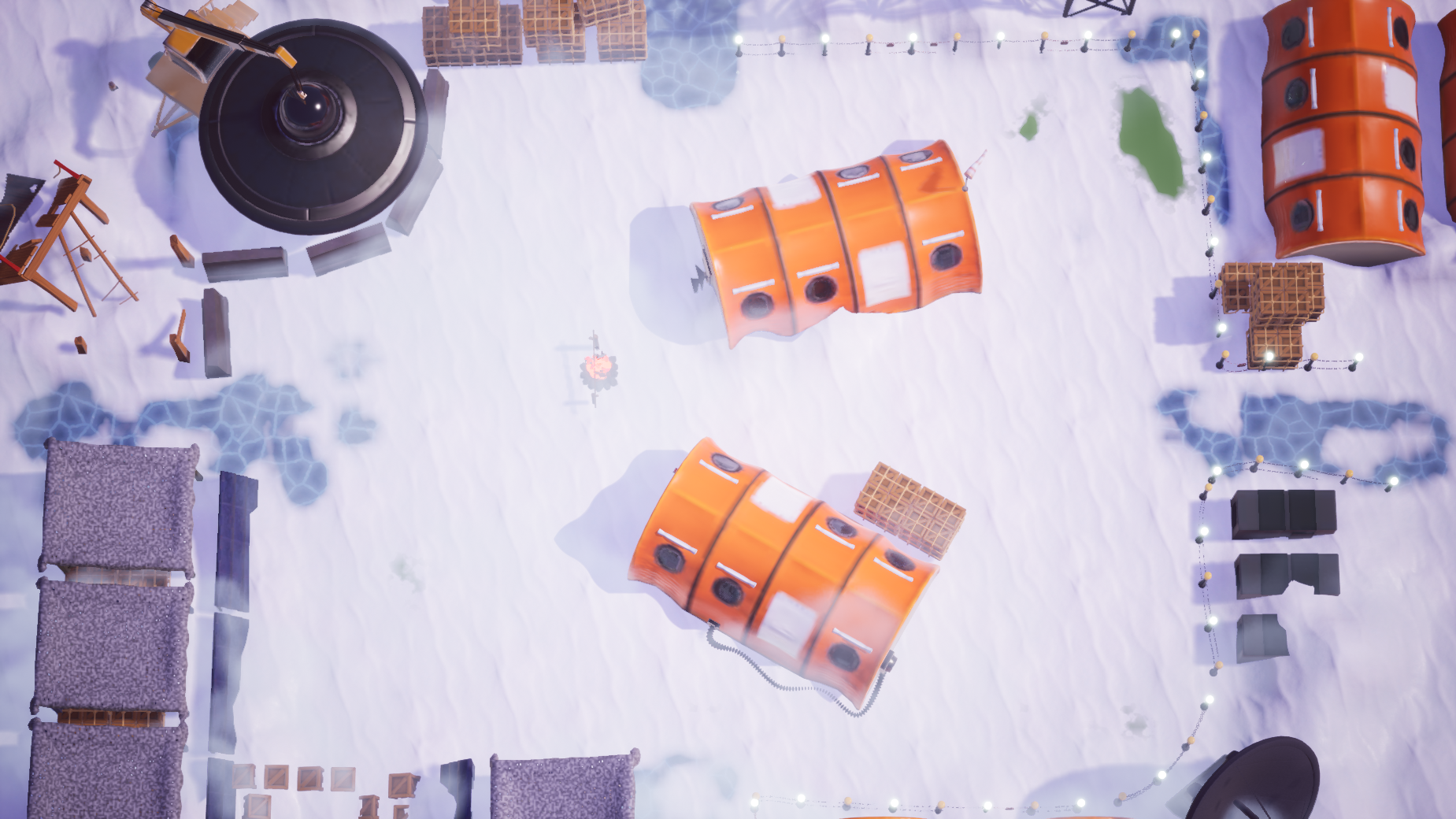 Venture some more and you'll find lost research stations. What were they looking for?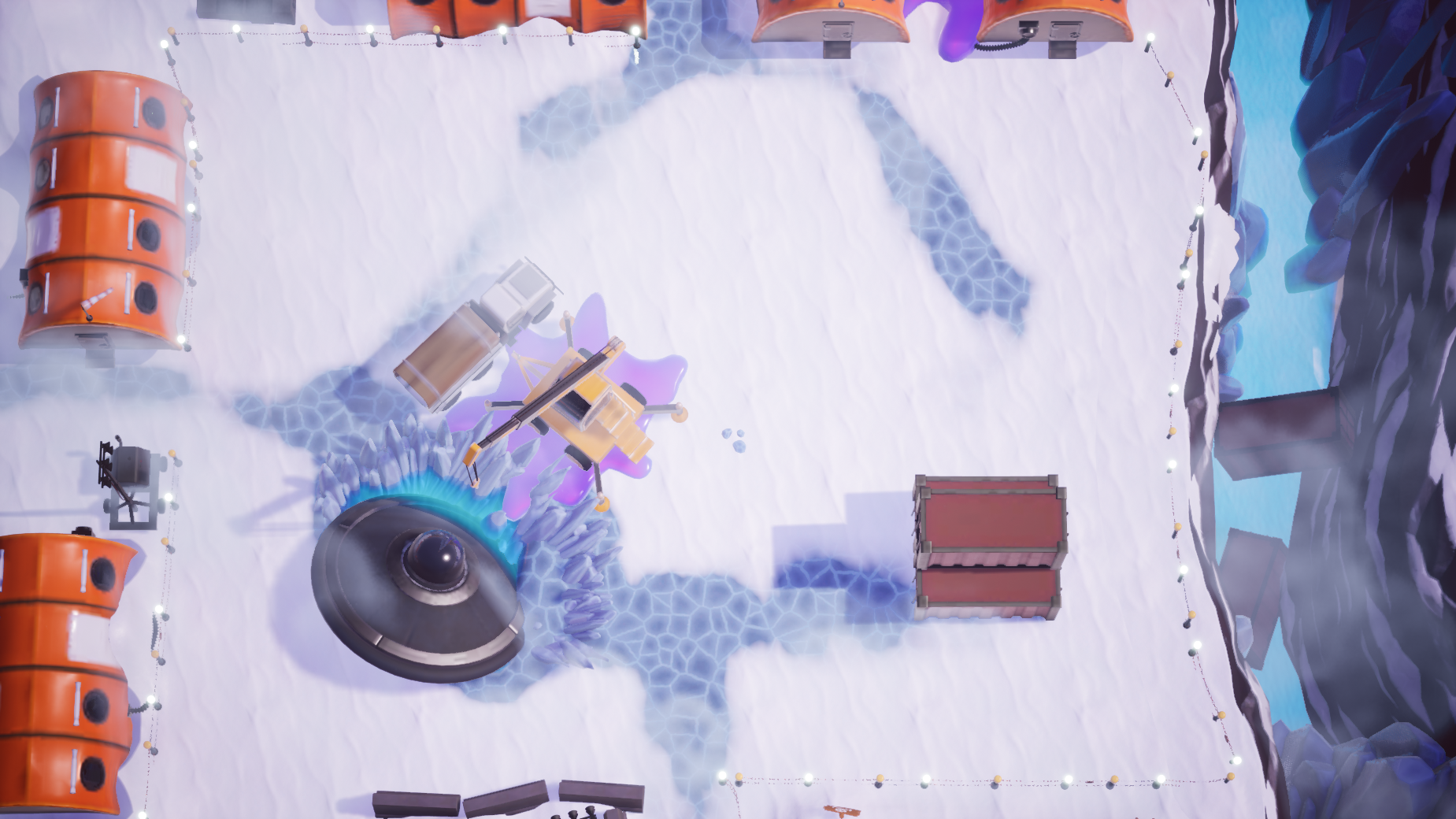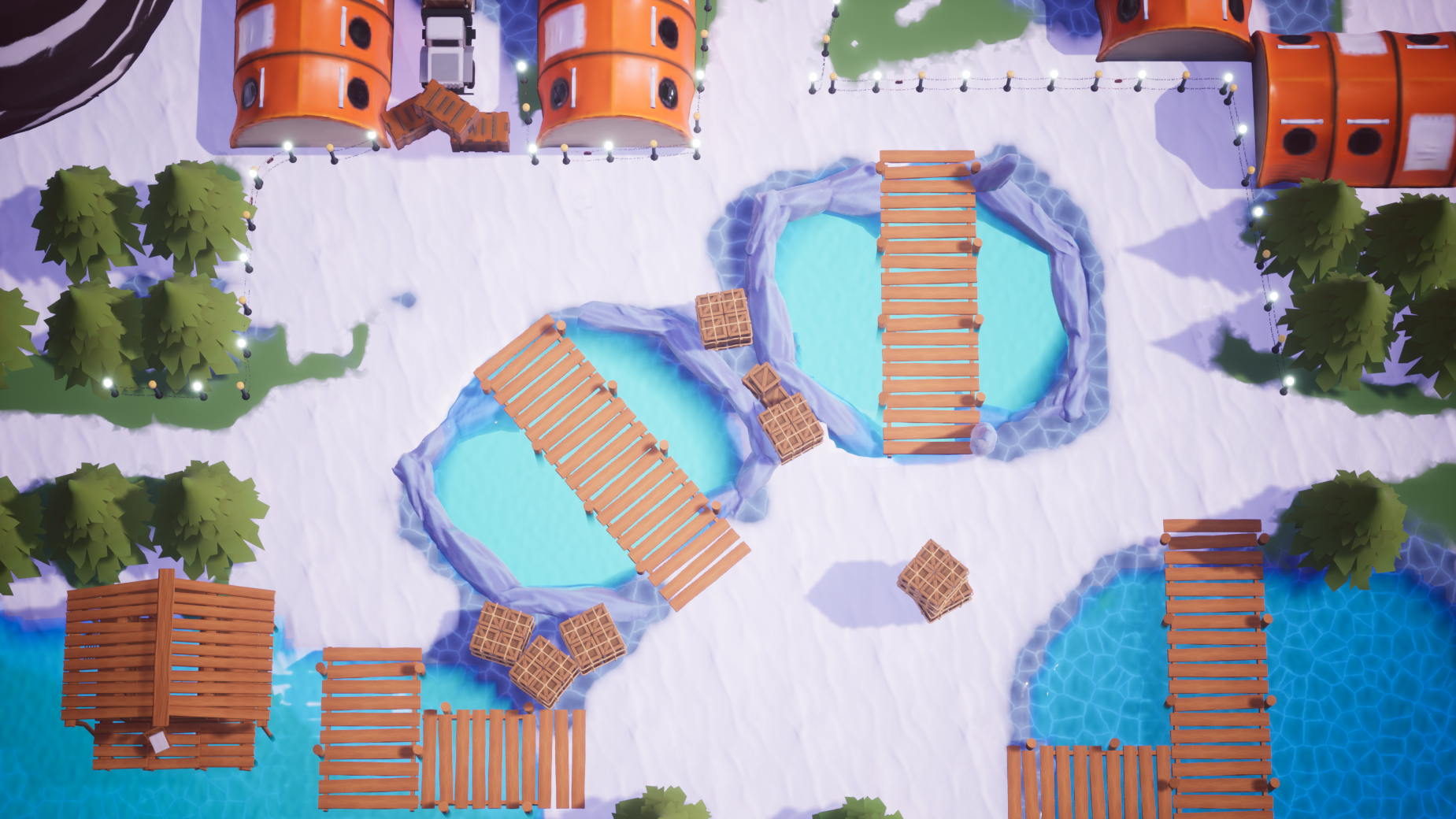 With each new themed map, we're bringing you a fresh new enemy to feast your eyes upon. This week we're revealing our frozen friend, the pea pod. This little character will hunt you down before firing a circular array of frozen peas in your vicinity. They aren't as fast as the onions but are really one to look out for should you wish to survive your travels through Cryo Point.