Hello everyone! Well we broke another record in the last update! 662 in one day!!! We thank you all for checking the mod and see whats happening!
In the last update I've mentioned something about concept art and characters. Well its time to explain a little bit of the storyline. As you may have read in the summary, in thanatos exist 9 colossal structures... but whats going on inside them? Well actually a lot! and pretty sick stuff too... we this time around only 3 characters will be explained.
Probably you have read some of my comments about a temple of fire... well every structure has a theme... which is pretty unique in its own, bringing a whole different experience between them, and now since I've started talking about the temple of fire... lets start from there:
I introduce you to " Tyrannos " the first boss Character that rules the Fire temple.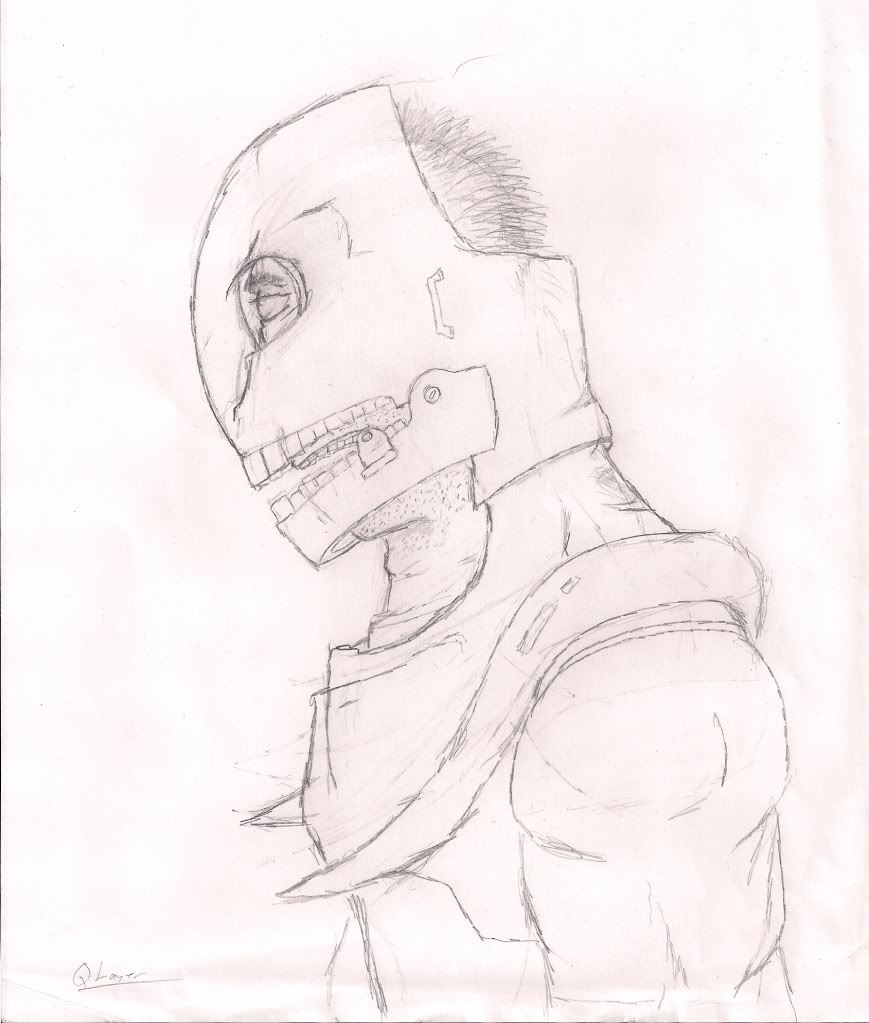 This guy is a badass... a true warrior, his name comes from Tyrant in greek as you may assume, he is a leader, but imposes his will over anybody or anyone whos in his path...
But since he loves to command and give orders he needs some servants....
So here comes his "minions":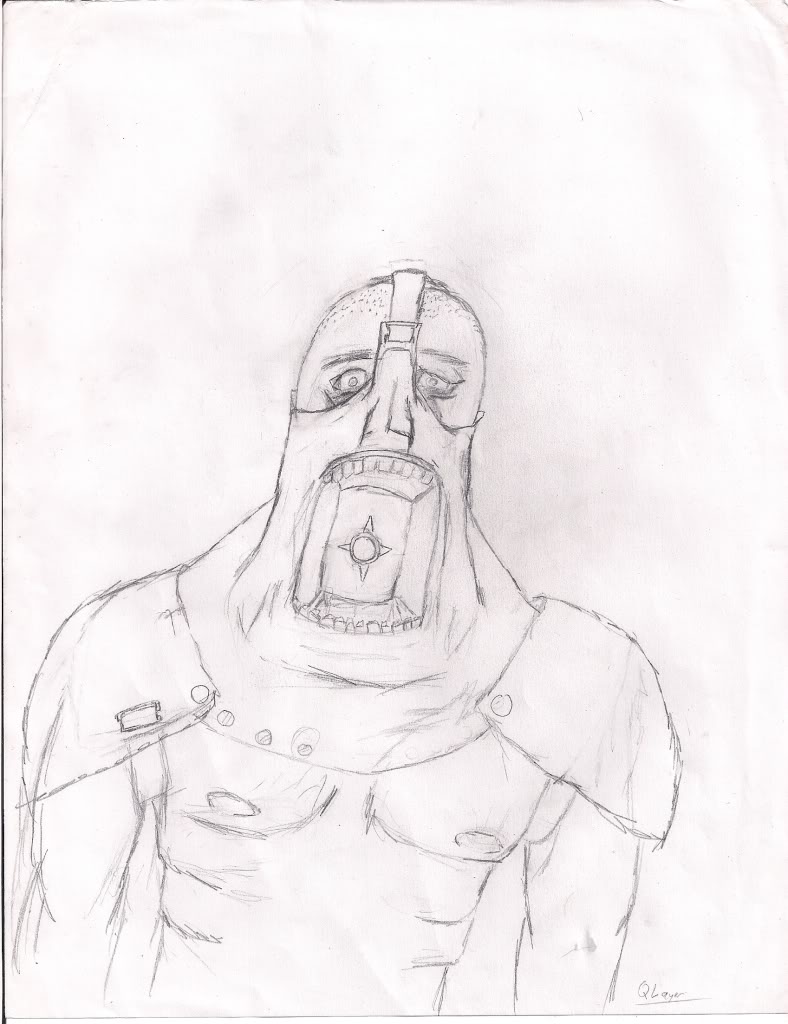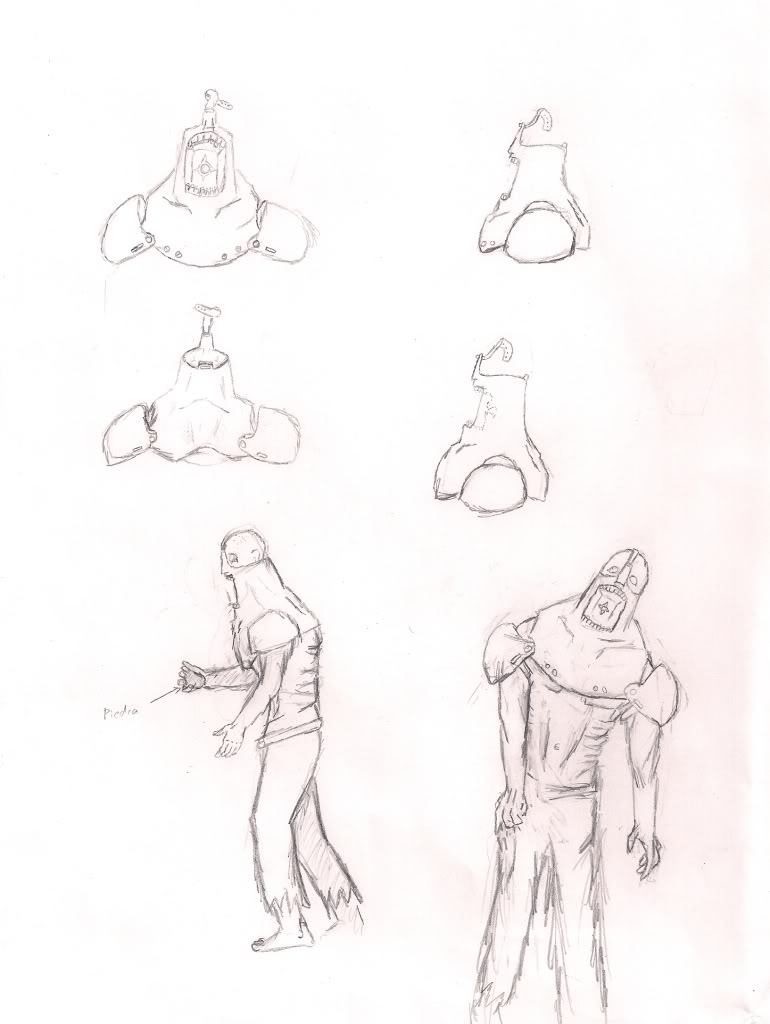 Since he is likes total control, he kidnaps people that visit the islands and that travel nerby, breaks their jaw, and places a mask like you see in the images on them. The mask is made of steel, its heavy so they cant walk properly it is also attched to the body... but why after doing this to them will they follow him? ... well its simple, they need to eat. As you can see they have a whole in the mask that goes directly to where their mouth used to be... well the only way to open that whole is trough a kind of key only Tyrannos posses, if they want to stay alive... they will obey him.
Here is the character model so far!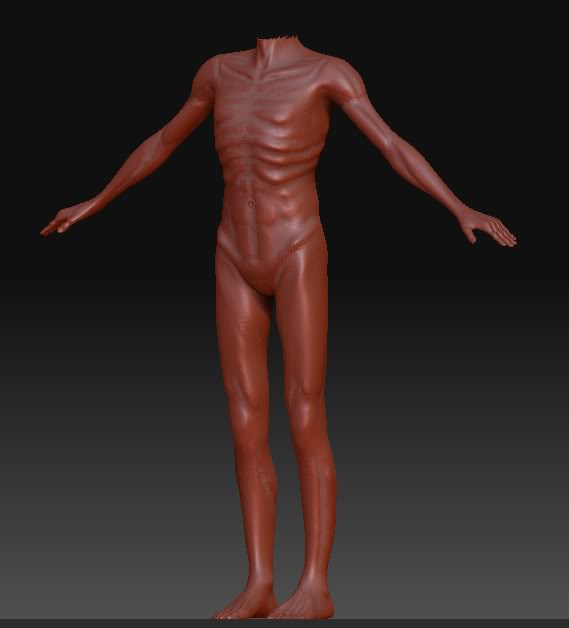 Its being worked by derek in zbrush and its coming along just fine! As mentioned... there will be 3 charactes explained in this update... so let me introduce you to this really mysterious character: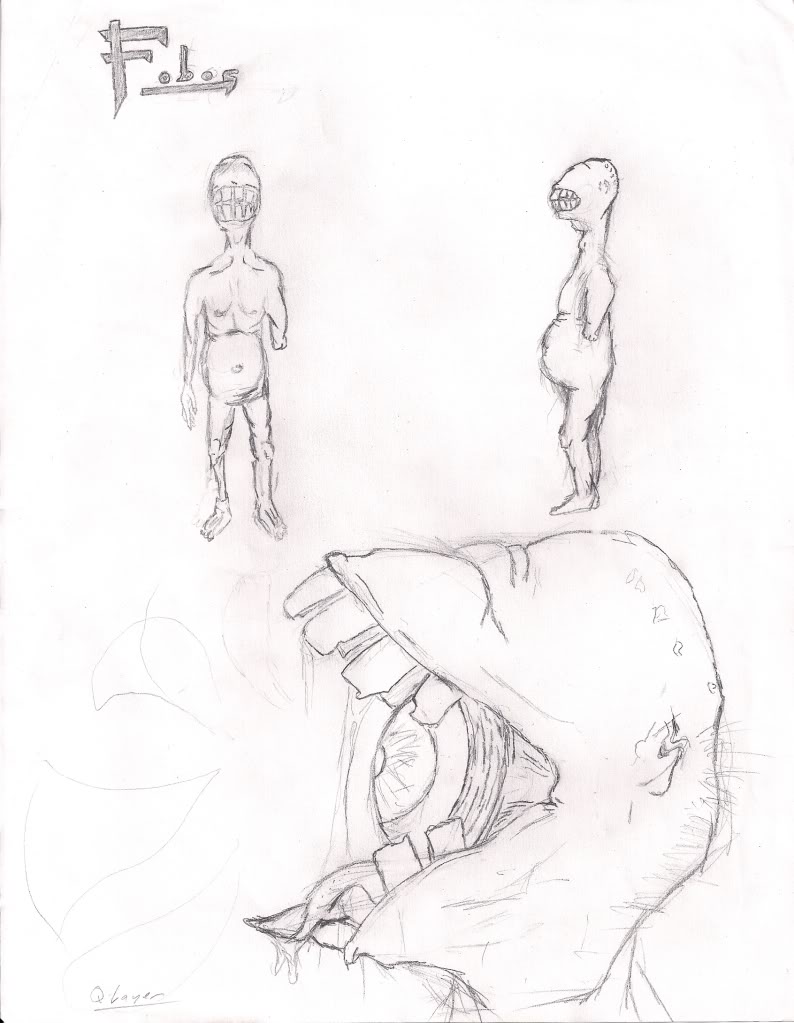 His name is " Fobos ", it means: "pesonification of horror" We will leave this guy as a cliffhanger for now... But i will tell you this: every of the 9 warlords that go to thanatos has their own way to see Fobos....
Please let us know what do you think of them! Also im glad to say we are doing pretty good in the programming part and I hope to show you some gameplay in a near future! So.. keep in touch! and give us your thoughts!!!