BlackSector: Subject H.O.R.I.Z.O.N.
CHARACTER PRODUCTION - THE WRAITH HORDE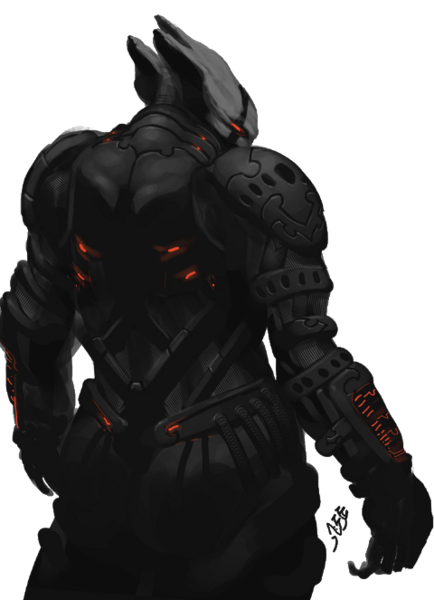 THE WRAITH HORDE:
In the last week we exclusively showed off the first concept arts about the Wraith Horde. This time it's going to be more specific. I am very proud to present you three different classes - but remember the models are still work in progress. Big thanks to Mohzart, M.J. and Sch!efer for working their asses off. They are definitly pushing our development progress and quality.
The Stealth Class:
A female and quiet Wraith Killer. The Beauty and the Death in just one creature. This silent killer has the ability to spot enemies long before they know, that they were spotted. Her eyes scan the battlefield and environment via thermal view.
The Assault Class:
Heavy armor and strong weapons are the two big advantages of this Wraith class.
The Sniper Class:
Fast and extrem deadly. The Sniper is the fastest killing machine with heavy weaponry and the ability to sniper enemies from long distances.

The Heavy Class:
The strongest Wraith Class out there. You need more than one soldier to bring this creature down to the floor. Massive armor and maximum strength are one deadly mixture.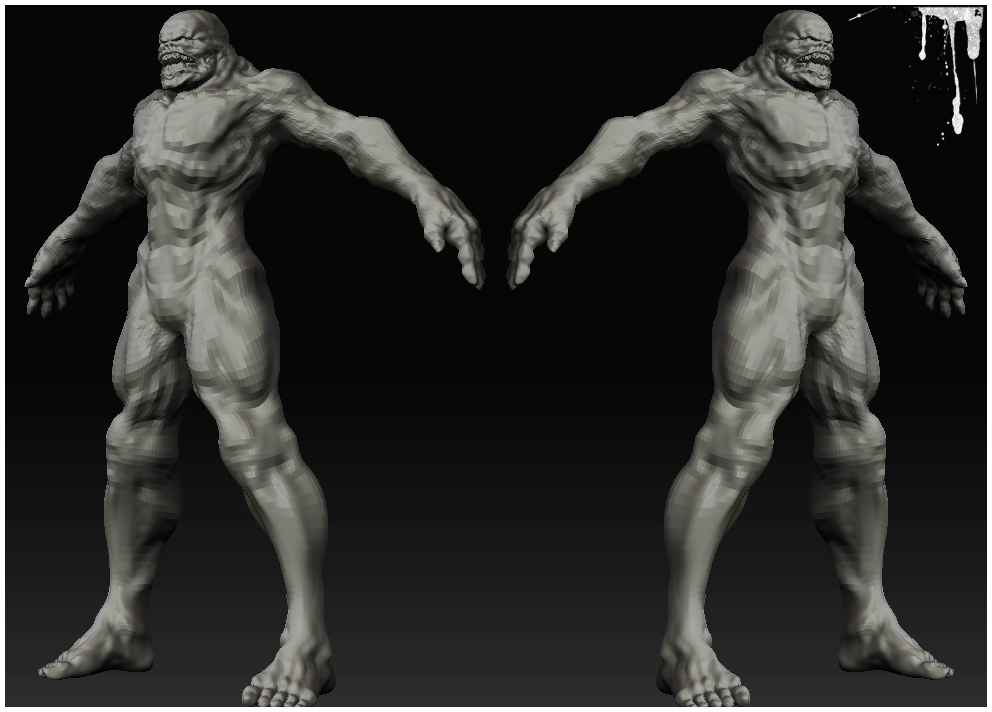 This is one of our facial modelling and animation tests. So here you can see that we put all our effort into the detailed models to create a unique gaming experience.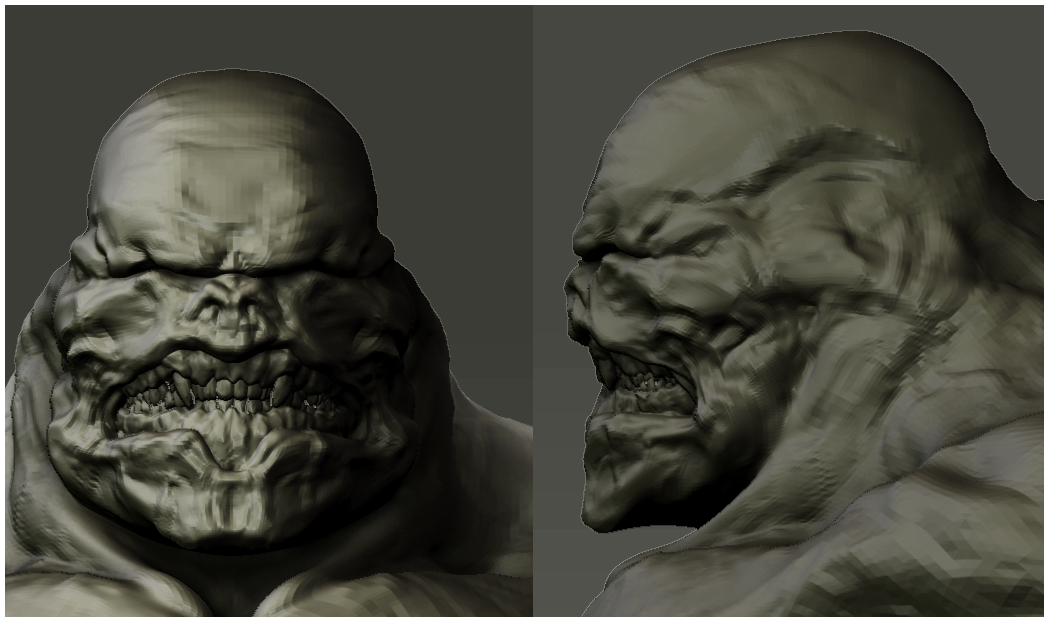 Maybe you have already noticed, that you are able in this update to view the images in full size by clicking on them. Next time on ModDB we will take a deeply look behind the barricades of the UASC Soldiers. Stay tuned for the BlackSector: Subject H.O.R.R.I.Z.O.N. Update: Character Production - The UASC.