We have been working hard on improving the character art of Mzito these past few months and would love to know what you think of the new and improved Mzito Characters.
They were drawn using 64 x 64 pixels which allowed us to add more depth to their look.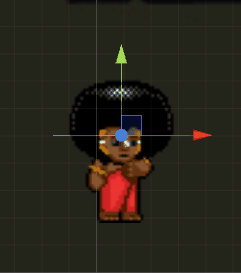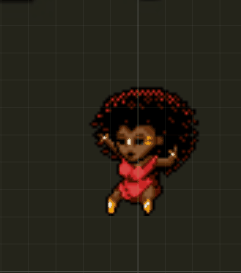 Whats your Favourite Colour?
AND YES THEY DANCE!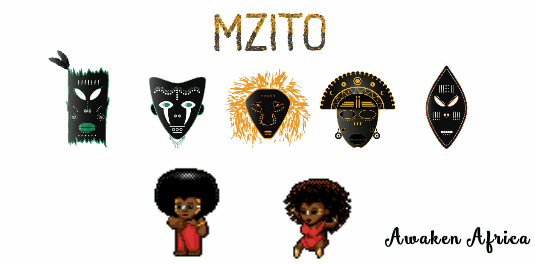 We will be revealing more on the story, art and some new features soon so stay tuned.
Here is a small teaser.

Mzito are you Ready to become a KING?
Character Art by Pierre Adriaan Du Plessis
Beta Download Link.
Mzito PressKit: PressKit
Facebook: Mzito
Twitter: @Mzito_Dev
Instagram :mzito_dev
YouTube: Mzito Development
Who is Mzito? : Who is mzito?
Who are the Ancient Spirits? : The Ancient Spirits of Africa
What is : The Sleeping Lions?
Home: Mzito Blog Home page
About: Mzito About Page
Contact us: Mzito Contact Page