The Team is here, a year later, to again wish you a Merry Christmas, and bestow an early Christmas present! After years of constant, grinding, development Chaos-Esque Anthology has reached version 100.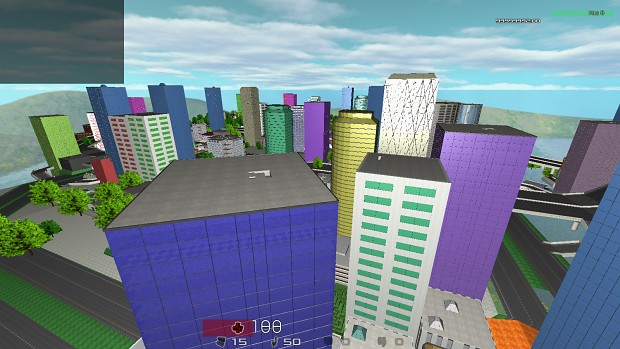 Since last year the Team has been working on many new additions to the game:

Point defenses can now be constructed, in addition to new furnishings and buildings.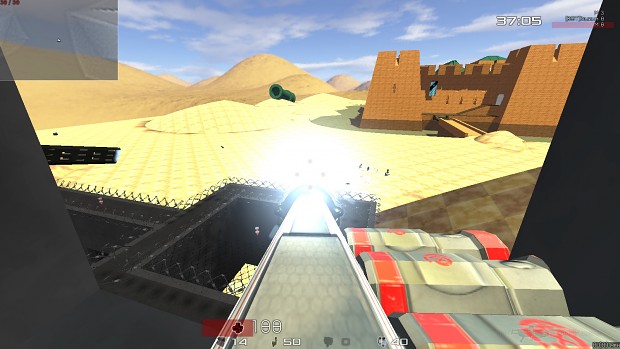 Improvements to the city generation and foliage subsystems have been steady with new trees and buildings being added.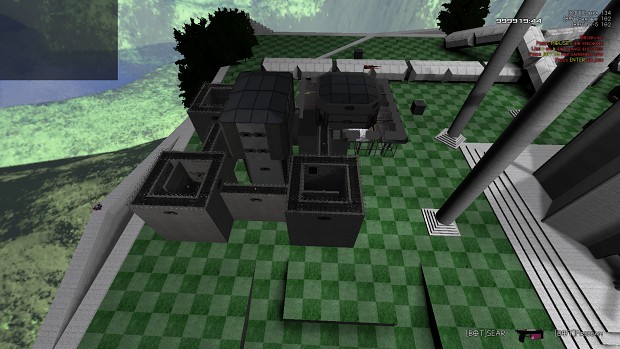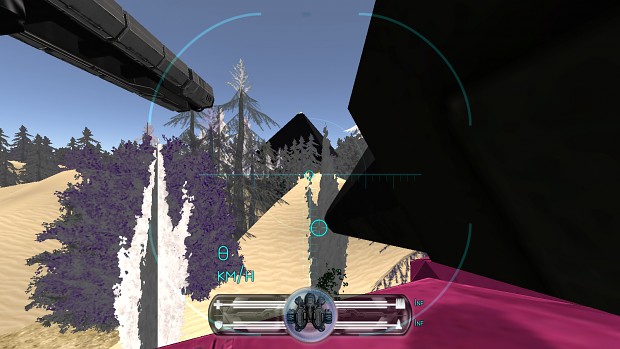 For a more RTS feel, the Towers and Hangars now require additional resources for the construction of their turrets and vehicles: these resources can be created by forges of various types that take the in-game ammunition as inputs.

There are a myriad of new weapons, including "Terminator" favorites such as the Spas-12 autoloading shotgun, and the AMT Hardballer 1911 with laser sight.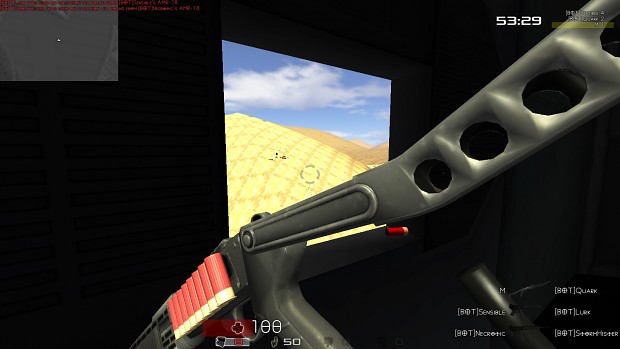 Additionally many WW1 weapons are now included; such as the Mauser pistol, the ChauChat machine rifle, and the MG 08/15. In total there are now over 130 weapons in the game.

Rolls of concertina wire can be laid out, however tanks and bulldozers can roll over these and other similar-class defenses.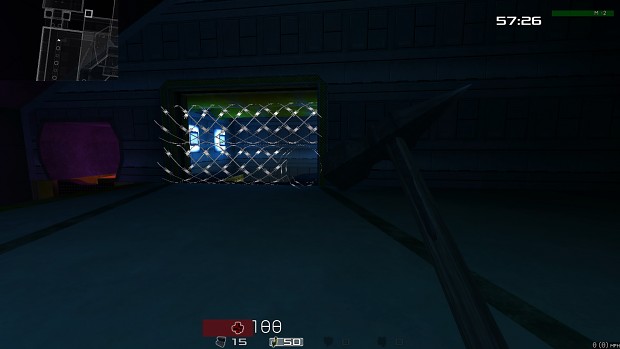 Our resident mapper, MikeeUSA, has contributed a new map (with a backing track by Snabisch) for this release: Saffer's War. A fairly large map highlighting trench warfare. It has ample space for building towns and fortifications aswell: another goal of the map.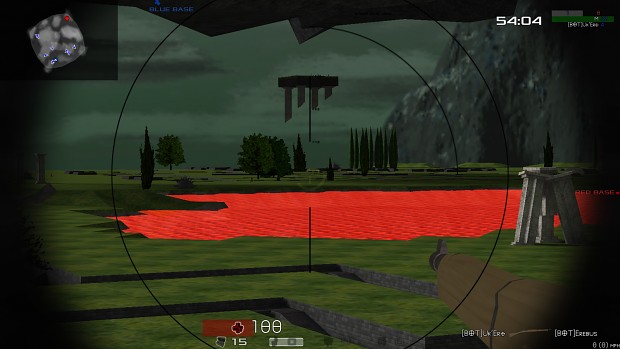 Our project has expanded Xonotic's original cast of 18 weapons to over 130 weapons, has added new textures, and maps, aswell as a list of other features including: city generation subsystem (with interiors), building subsystem (build buildings, furnishings, doors, blocks, the buildings have interiors and function similar to RTS buildables), marshaling subsytem, foliage subsystem, aswell as mounted weapons and more vehicles. Additionally hand-to-hand fighting was added for those wishing for a Mortal-Kombat feel in a libre 3d video-game.

Enjoy Release 100!