Hey all! I know it's been a while, but all that is due to our recent team changes.
Sadly Cooper who has been with the project from the beginning, as well as a very close friend of mine for many years will be contributing significantly less (if anything) to the project. He recently moved across the country to start College, and with all he is doing wont have much free time, but hopefully he has a lot of fun and keeps in touch.
Miss you buddy!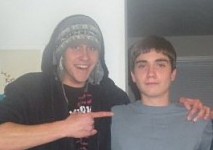 Now on to the actual progress! I am excited to announce the addition of a new (and quite talented) artist to the team, a Danish fellow by the name of Mikkel Nørgaard. But as far as the new models go I'll let him explain.
Hello out there! Nilghai/ Mikkel here. So, Tension huh? Cool right? I just started on this project with Alex here and I can guarantee that we are getting a lot of progress to show you guys!
First of all we are ready to show you some of our new models for Tension. These new models are rooftop props, because we needed a good place to start giving it some polish.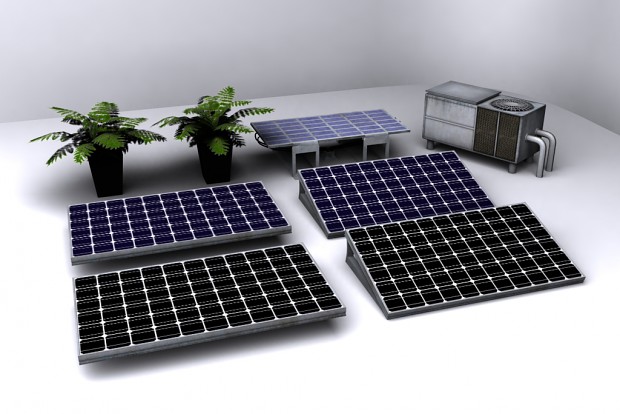 Feel free to have a look at my moddb profile to see what else I can do/have done (Moddb.com). My main task for Tension is to make sure that every model is getting perfected for the mod. So I'll be taking charge of the visual stuff going on in maps.
As always comments/suggestions/feedback are all greatly appreciated!