Update 24th March 2015
Chandrillans don't like BIG files.
Update 0.3.1b is ready - and it's so small!?
It's finally here. The first new release since over a year! As you may remember I posted a preview last weekend - this is the promised update.
Let's cut directly to the chase:
Although there are no real technical problems for most users of my mod, some have reported missing textures in the Chandrilla and Hoth levels. Both had a giant 8192 texture replacement for the very blurry (overly stretched) environment textures. Since reports of this glitch have increased in count, I wanted to do something about it even though the problem did not occur on my system. I had to fix this by resizing these textures down to 4096 which of course reduces quality, but is still acceptable and a great improvement over the original textures.
I also started reworking the whole mod with newly acquired textures fitting the original style more closely.
I further used much better texture compression, carefully compressing each texture with individual parameters to achieve much smaller file-sizes with no visual quality loss, while also reducing loading times!
I then decided to release every new pack of my mod in a recommended "HQ" (no visual quality loss) and a "Lite" version with even higher compression settings and only slight quality loss for lower specced systems and even faster loading times.
So to sum this up:
-I'm currently reworking the entire mod
-fixing the problematic 8192px textures from older releases
-using better texture replacements
-more efficient compression settings (shortens loading times aswell as filesize)
-each future release will come in two versions, HQ and Lite for lower specced systems (2/3rds of the HQ packs size)
I'm starting the new chain of revised packs and also new levels with a revised version of the Chandrilla retexture.
This release is still the level with the most work spent on each texture - at least for now. I reworked some replaced textures which still did not really fit into the game and used different photo-sourced textures which I carefully picked and took myself on some recent trips to other countries. This is always dependant on my personal taste, and older releases have shown tha not everybody likes the changes and decisions I made. Although one can not make everybody happy, I will always try to improve my mod to provide the best visual experience for this great game...
I hope you will feel the same about it as I do, I think it's the best pack so far!
Here are some screenshots showing some examples of the revised retexture. Please look at them in full resolution otherwise the differences are not as clear... I'm also using a different way of showcasing the changes from now on, let me know if you like it.
Chandrilla Rift Level revised retexture comparison: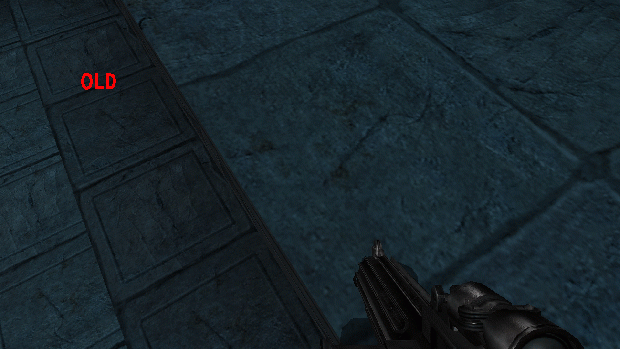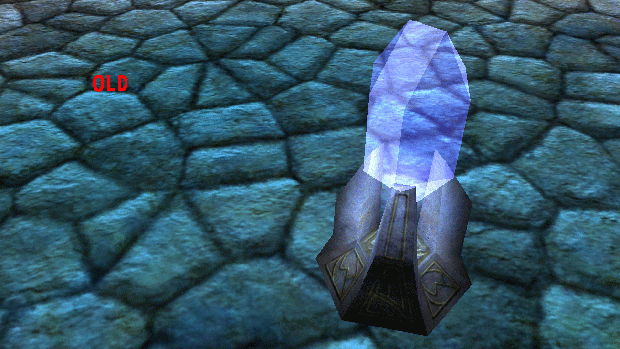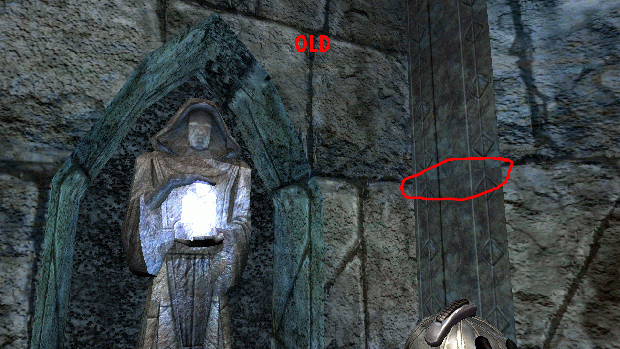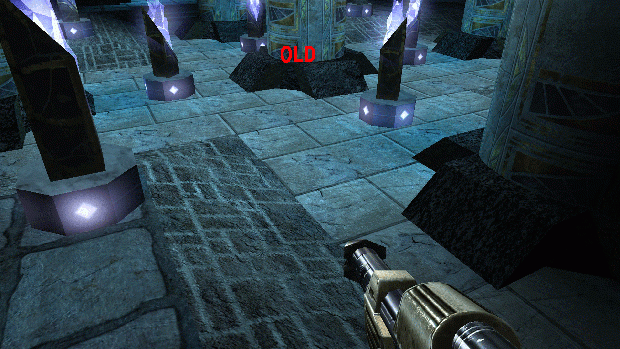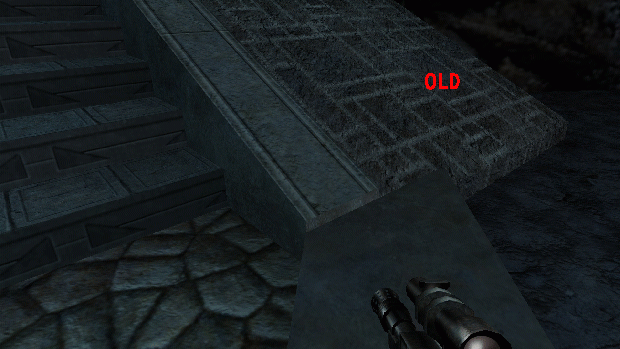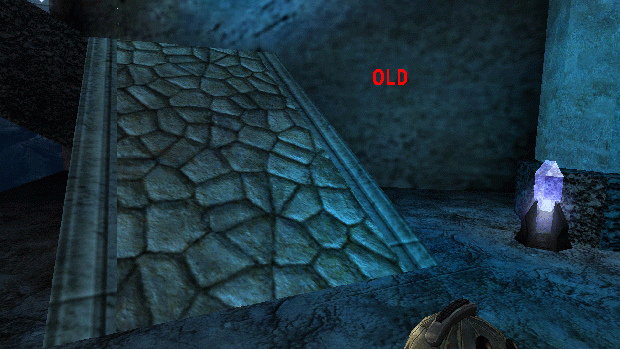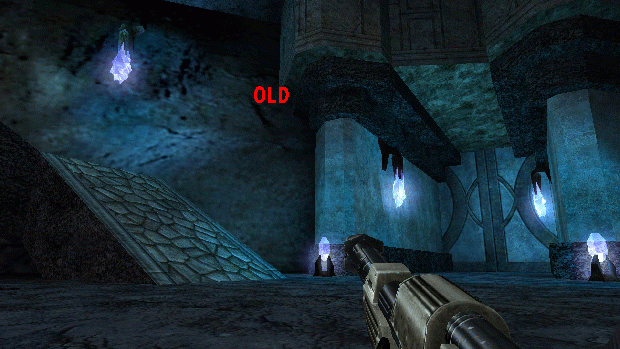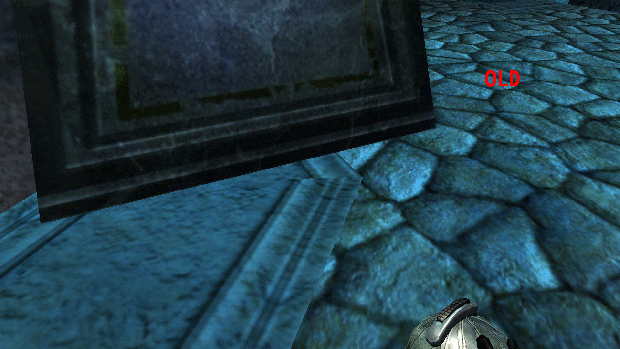 Please download the pack and install it by unzipping it to >your JKA directory</gamedata/base aswell as deleting pack 0.3.1!
IMPORTANT! If you already have other packs of my mod installed please delete all prior to buil 0.3! This ensures every texture will be displayed properly.
I wish you all a nice week!
Please follow my mod for further updates!!
As always I want to point out that feedback helps a lot in improving this mod even further!
The Jedi Academy Texture Overhaul
Have fun!!
Mr.Zz