A little introduction
Hi, my name is Jorge Pacheco and I'm the developer of Nomad Fleet. I'm not a veteran of the industry but I've made mobile games in the past and now I want to break in the PC gaming industry with a game that has been one of my dreams for a long time.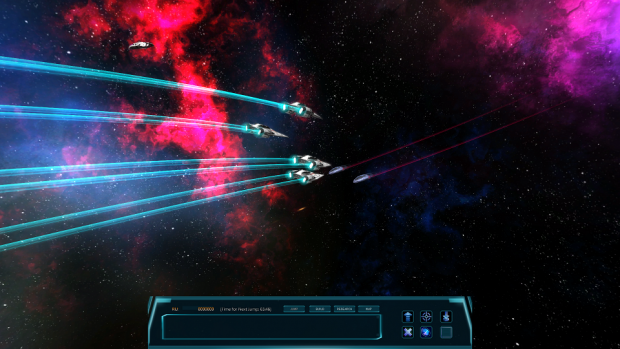 My inspiration
Like many have pointed out in my Twitter this game looks a lot like the cult classic Homeworld. The gameplay, the atmosphere, etc. all of them draw from this inspiration but I didn't wanted to make just a clone.
I remember in the first Homeworld how you could actually trade with other faction (the Bentusi) and I wanted to expand on that. What if instead of following a linear story you could decide where to jump, what if you wanted to visit a peaceful system to trade instead of having combat in every scenario? And that's where my other source of inspiration appears: FTL. This game has the kind of random encounters that I want to make, having to make choices, gambling with the success of your mission in every decision.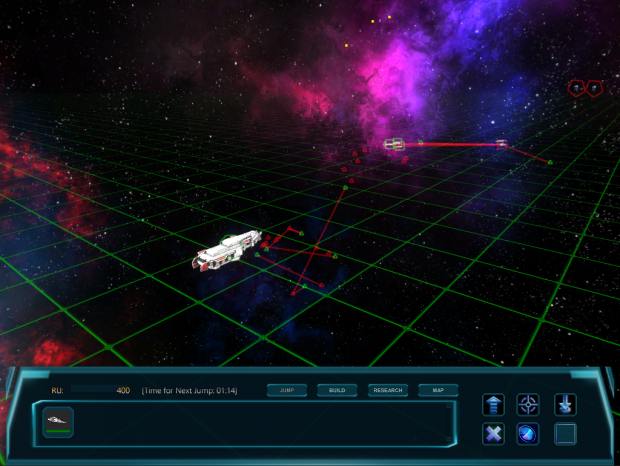 So what are the challenges of this project?
For a start, making a RTS that takes into account the 3 dimensions of space is a technical challenge but as you can see in my playable prototype, that is mostly taken care of. Other challenges are from a design perspective: a RTS is a "heavy" game, something that takes time so convincing the player to have more than a playthrough is hard. That's why this game will aspire to have short encounters instead of the typical long missions that most RTS have, of course this encounters will have random rewards and sometimes will unlock hidden sectors and pieces of lore that I hope will keep the player engaged.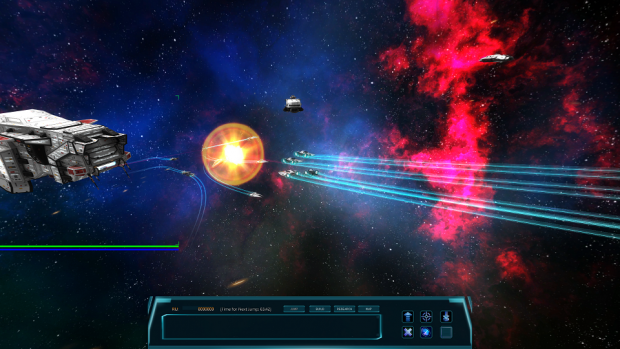 So what now?
I'll be working in creating new content for the game while testing and polishing. I will also be in contact with a new member of the team that I intend to formally welcome to the team, you will know about him and the story and setting of the game in a future article so stay tuned.
Thanks for your attention!