Hey everybody!
It's been a while... We've been hard at work and we finally have an early playable Alpha of the game. That means that if you back us on Kickstarter you can try Cefore right away!

A lot have changed since our last blog post. We now have a proper tutorial, a bunch of new levels and most of the tools are done. Speaking of new stuff, we have a new banner on steam. Here's a short time-lapse of how we made it.
And here is the final result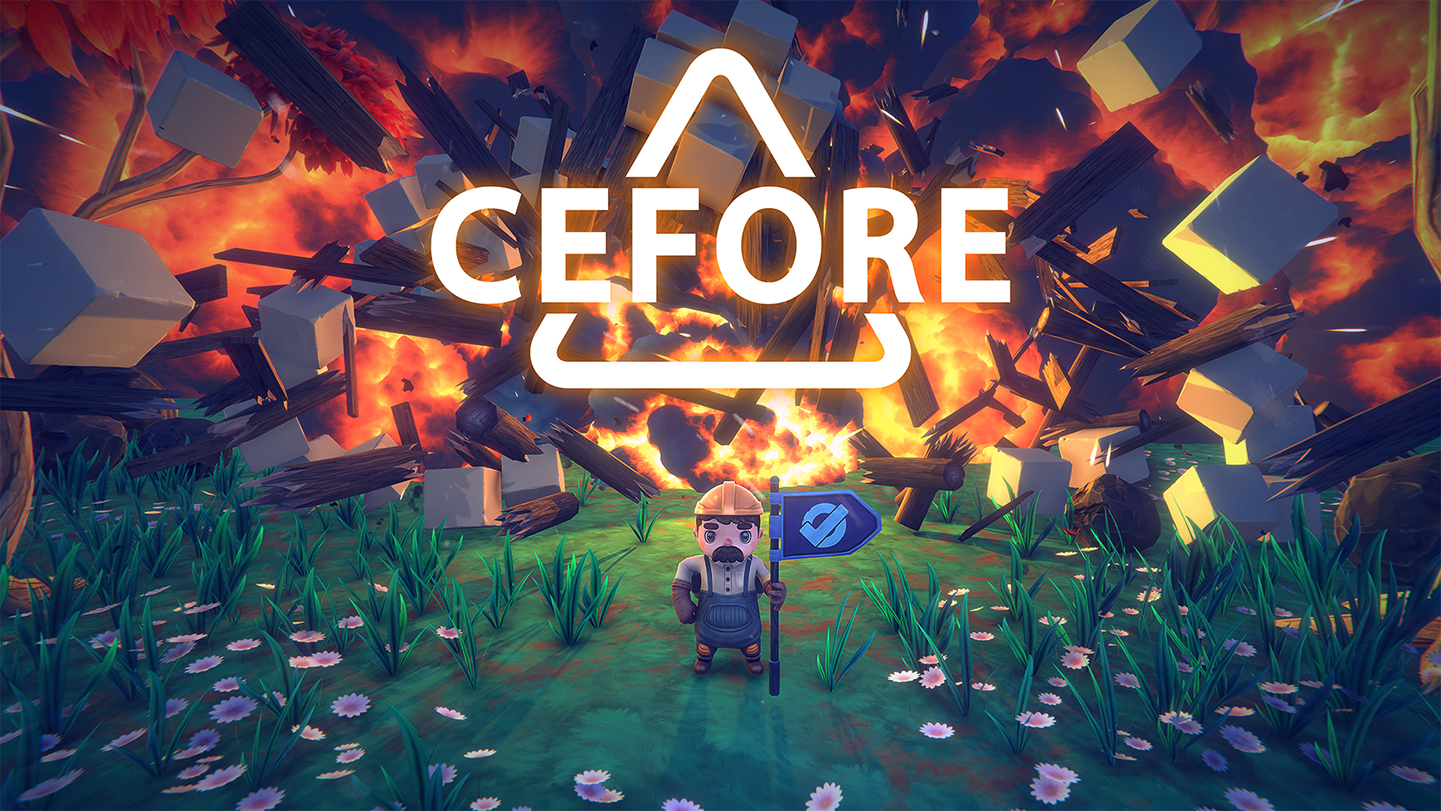 We also made a Discord channel that you can join if you want to talk to us directly to learn more about the game or to post hat ideas for baro.

A couple youtubers made videos about Cefore which is very exiting so here is one of them:
We will definitely share more on the next blog. Until then, I hope you guys enjoyed reading us. Thanks again. Feel free to follow us and contact us for any questions!