It's been a while, but were posting some news about our progress... or... un-progress I guess.
The good news is that a few weeks after changing the engine, we also went pro, and started using 3DS-Max instead of RenX. Just because there are so many more options in 3DS-Max.
The Bad news is we need to start over again, Every model we have is completely F***ed up thanks to converting it, don't think we haven't tried anything to get them right in Max, we just need to Re-poly every model, every single one. Re-smoothing also needs to be done, but that won't be very time consuming.
Not fixed: Fixed: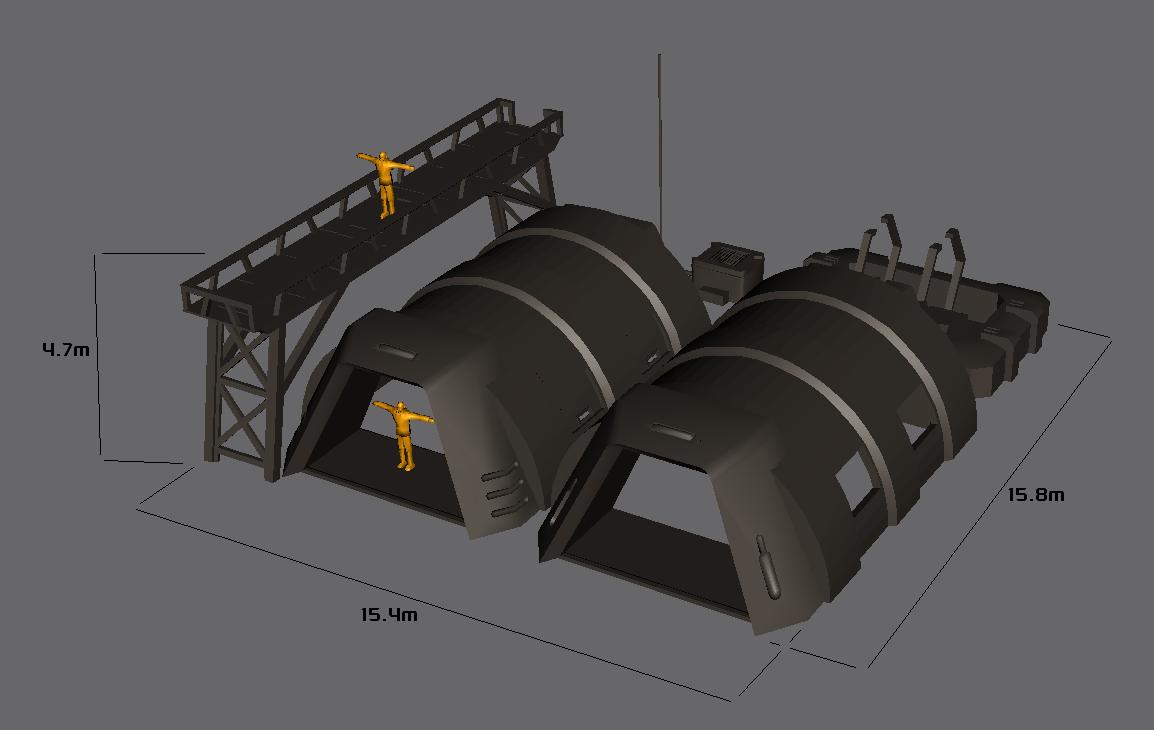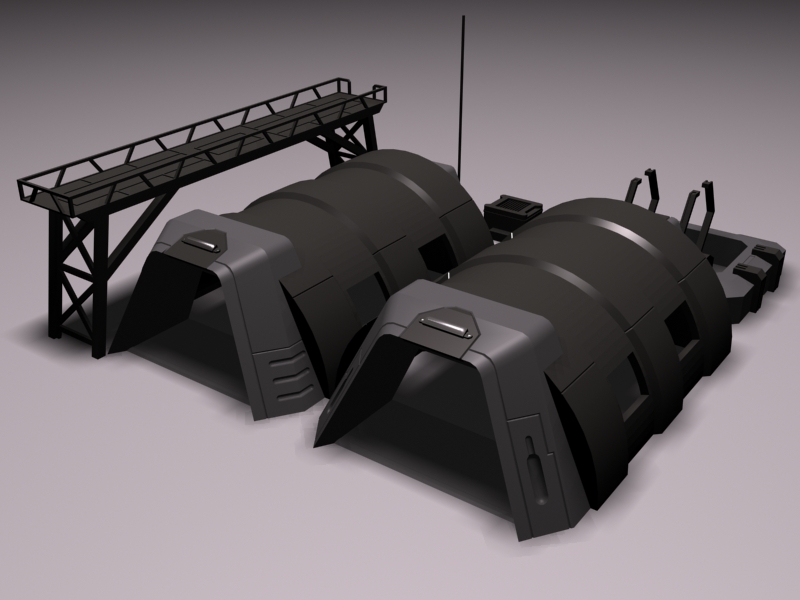 Still, I wanted you guys to have at least some good news...
There won't be any progress until June, all the team members are in their senior year, and as such need to take their final exams... until June. After that the holiday starts, and we'll have plenty of time to work on it. Other good news is that after the holiday's a few team members will start with an education completely devoted to creating Games. Which will increase our knowledge of creating games.
The last good news is that we now have models of...: (although they need to be fixed)
GDI Exteriors: Barracks, Power Plant, War Factory, Tiberium Refinery, Tiberium Silo and Armory
GDI Interiors: Barracks, Power Plant, Tiberium Silo
NOD Exteriors: Hand of Nod, Weapons Factory, Tiberium Silo
NOD Interiors: -
Scrin Exteriors: -
Scrin Interiors: -