I never knew until a few days ago that there was such a thing as the c&c gold project, but now that i have started using it i wouldn't play c&c 1 without it. It does so many things to the game that i wont list them all but heres a few: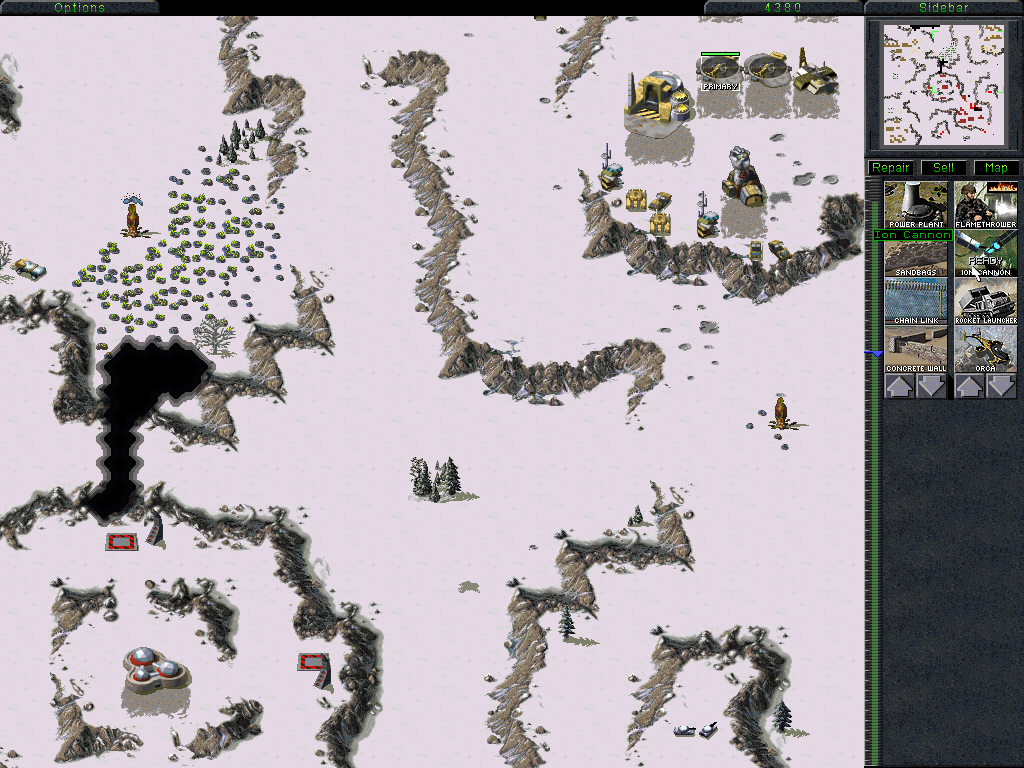 It adds snow maps into the game I always wanted snow maps (and indoors but they have not added that yet). It lets you play in the diffrent languages, I now play command and conquer in german (I looked every where for a german copy and could not find one).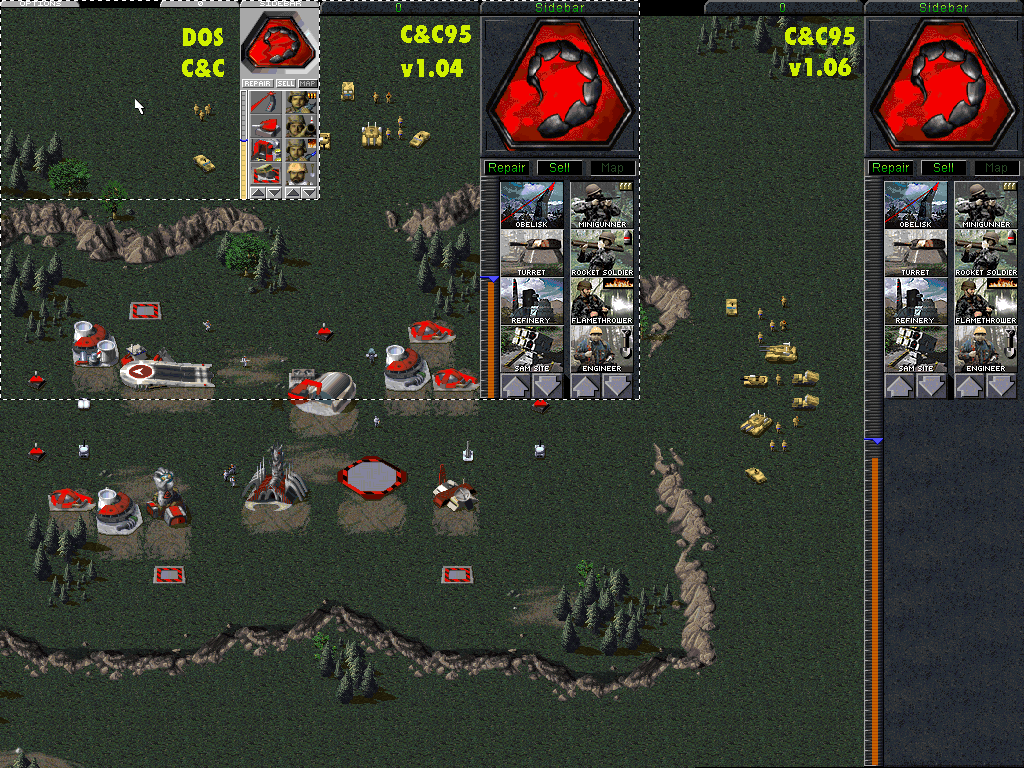 It makes the units on screen smaller so the page is more full and you can easly see whats going on (this is really good on commando missions as you can see whats coming). It gives you the options to make mvcs redeployable and build orca pads without the orcas, and more. Adds new game modes like the one in the pic bellow were you have to protect your mvc (you cant deploy it) at all costs.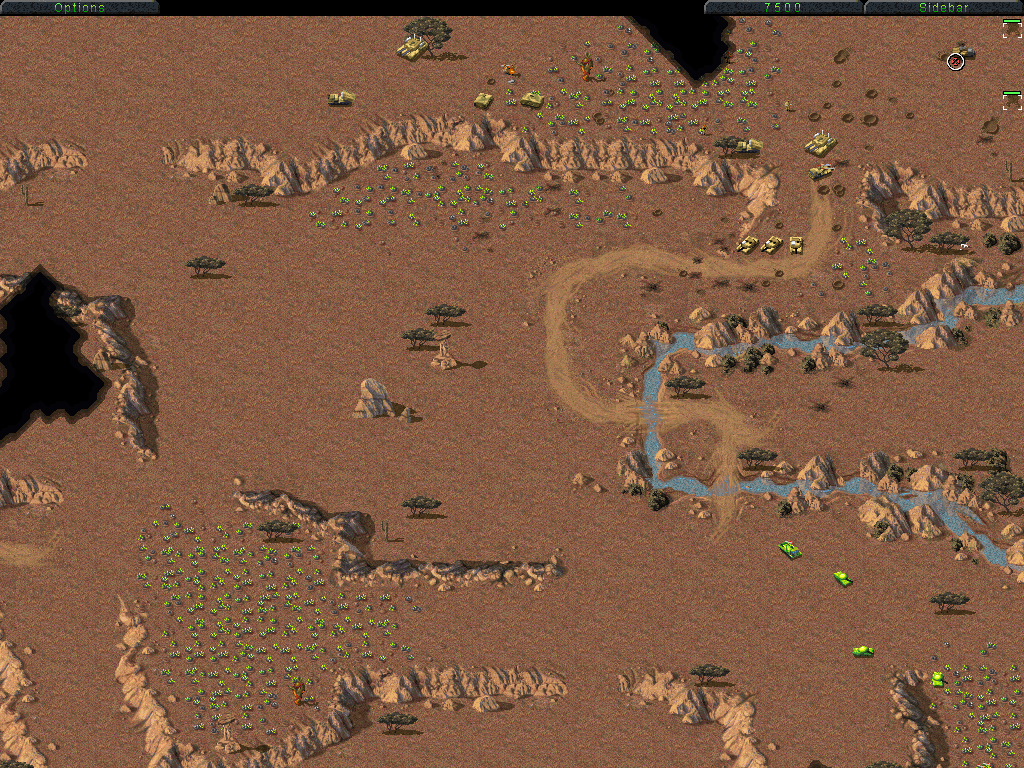 It also makes it easy to play online and does much, much, much more. Heres the link to there website, read about it and mabye download it as it truely is awsome.
Nyerguds.arsaneus-design.com